Reduce Your Prolific Selfies, Mohammed Ali Told Off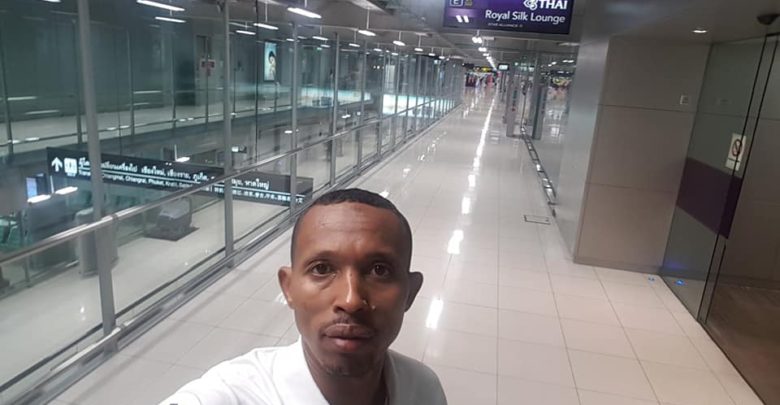 Mohammed Ali shared a selfie from Thailand Airport while on his way to Singapore on a bench-marking conference.
Former KTN investigative reporter now Nyali MP Ali was given a humble pie to chew from a concerned Kenya.
Who called him off with his 'many' selfies.
Comments
comments