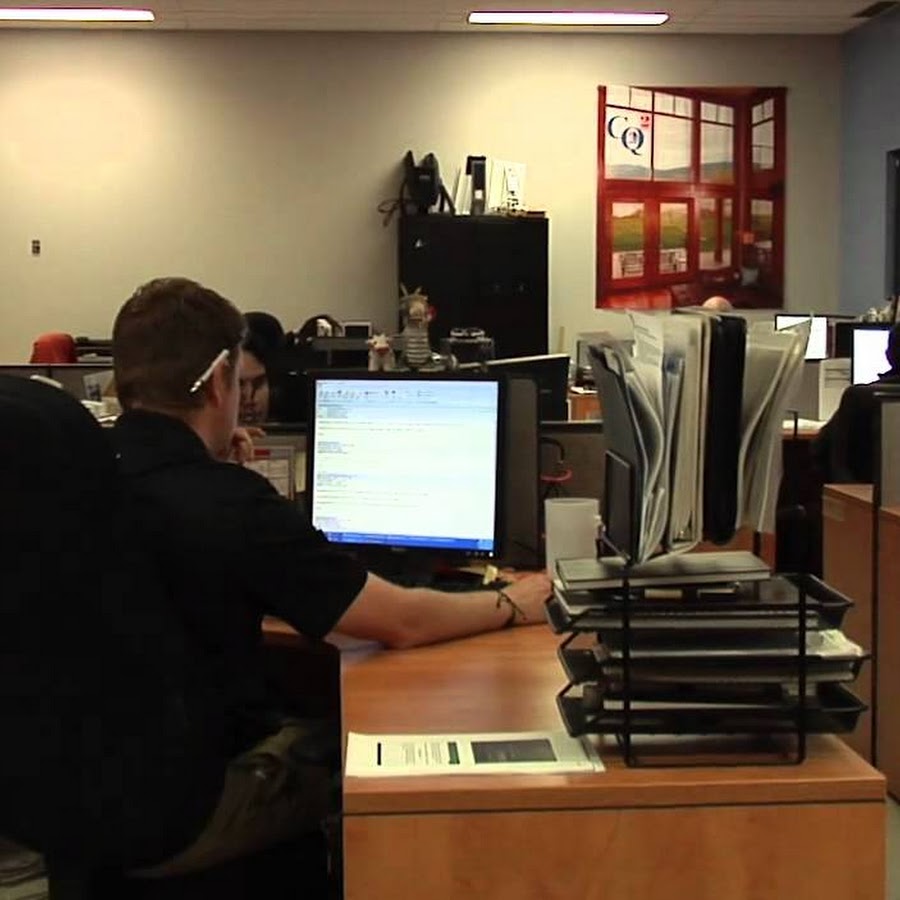 Hallmark Advertising & Marketing is looking for aggressive,honest and self driven individuals who are fit to be our Trade Developers for one of our brands.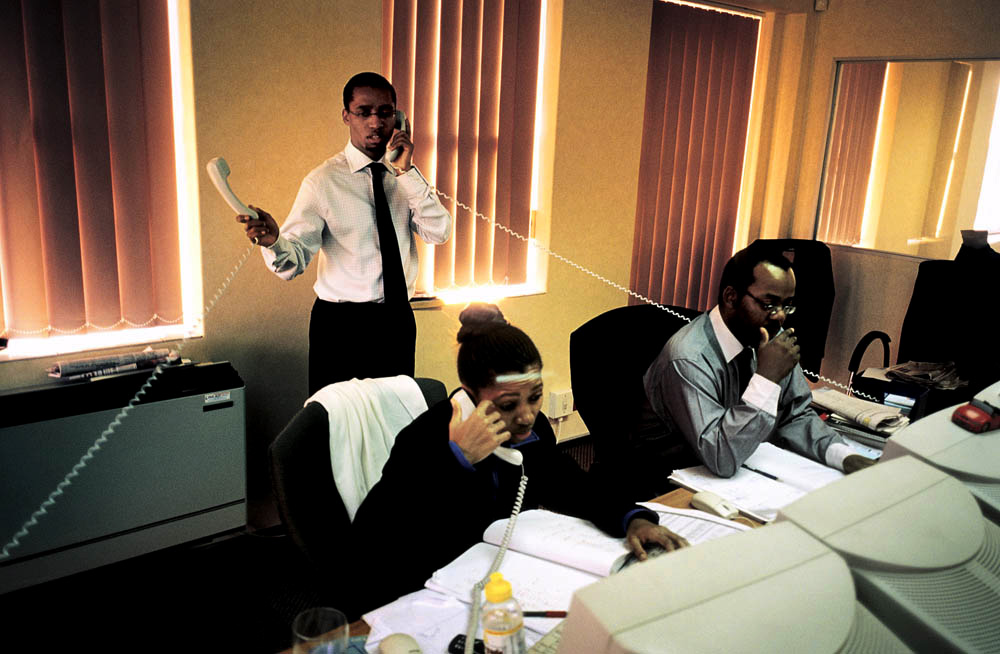 Any prior experience in the said field will be an added advantage to you.
Avail yourself at our Office in Kileleshwa. Board number 48 – to Kileleshwa, alight at *GATUNDU CLOSE*. We are the second black gate on your left.
*GATES CLOSE AT 11AM ON 31st JULY (Monday). KEEP TIME!!*
[7/30, 10:08] ‪+254 726 337140‬: Urgently!!!  Hi I need  promoters / brand ambassadors within nairobi for milk countryside activation to work on monday in the following areas… Inbox
1. UMOJA INNERCORE  Alice +254723830367
2. Kangemi FRANCIS 0796 440674
3. Mwiki +254723531323
4. South B.. Fidel  0719 686127
5. DoNHOLM…. +254715942334
6. Uthiru… 0716 335826
Comments
comments