Entertainment
Music
Sauti Sol Declares Farewell Tour Before Embarking On An Indefinite Hiatus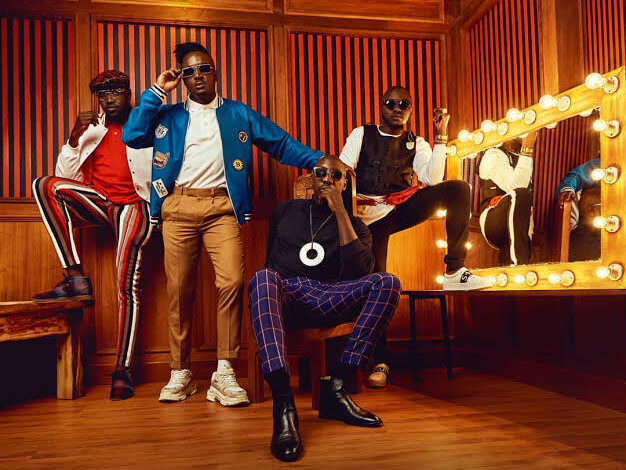 Renowned Kenyan band, Sauti Sol, has made the decision to take an indefinite break from the music scene following their upcoming world tour and the release of their last album at the end of this year.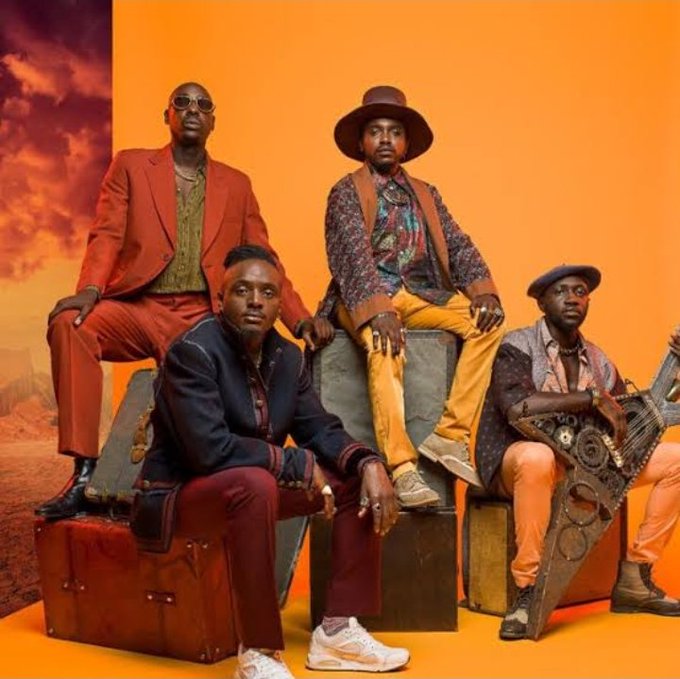 In a heartfelt statement shared on their social media platforms, the four-man band expressed their gratitude for the tremendous support and love they have received throughout their journey as musicians and friends.
They acknowledged that Sauti Sol has been an incredible experience and thanked their fans for being a part of it. While they embark on this hiatus to pursue personal endeavors, they emphasized their unwavering commitment to their friendship and shared businesses, assuring everyone that their bond remains unbreakable.
To celebrate their remarkable journey, Sauti Sol will embark on a final tour across the United States, Europe, and Canada from May 21 to September 3. This tour will be a special occasion for both the band and their fans to come together and cherish the memories they have created over the years.
Additionally, Sauti Sol announced the upcoming release of their last album as a group, which they promise will be a fitting reflection of their musical voyage. Fans can anticipate a taste of the album through a new single that will be released very soon, showcasing the band's evolving sound and setting the stage for their final musical offering.
For their devoted Kenyan fans, Sauti Sol has scheduled two special performances. They will have the privilege of sharing the stage with American R&B legends Boyz II Men on June 10th, creating an unforgettable musical experience. Furthermore, an encore performance is scheduled at the annual Sol Fest in Nairobi on December 16, 2023, providing a final opportunity for local fans to witness the magic of Sauti Sol live.
As Sauti Sol prepares to embark on their world tour and bid farewell for the time being, their fans eagerly await their last album and the captivating performances that await them. This chapter may mark the end of an era, but it also signifies the beginning of new artistic endeavors for each band member. The legacy of Sauti Sol will forever resonate in the hearts of their fans, serving as a testament to the incredible impact they have made on the music industry.