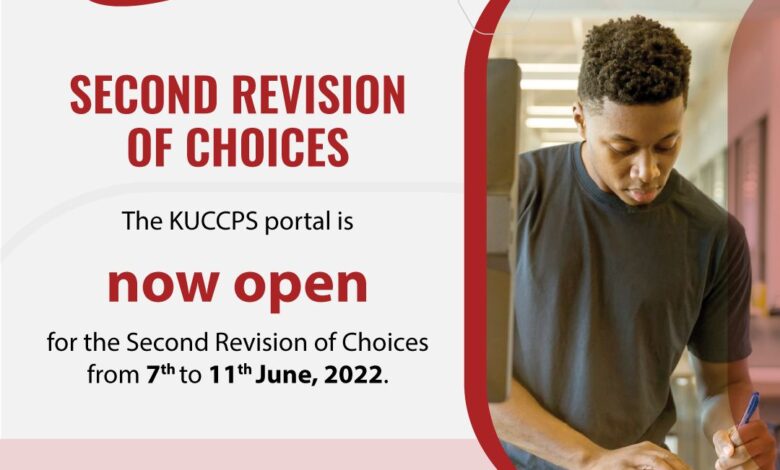 The portal is open for the Second Revision of Choices from 7th to 11th June, 2022.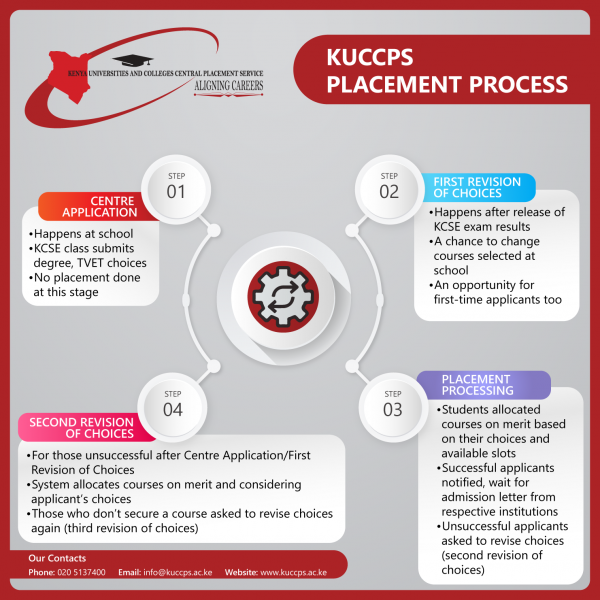 How to know if you need to revise your choices
If it is in the list, log in to the Student's Portal, select other courses from the available programmes and submit.
With any KCSE grade, you have an opportunity to pursue a course of your choice under government sponsorship.
Read: Frequently Asked Questions on the Second Revision of Choices (Detailed).