Senator Mithika Linturi's Embattled Wife Bars Him From Accessing House In Posh Runda Estate.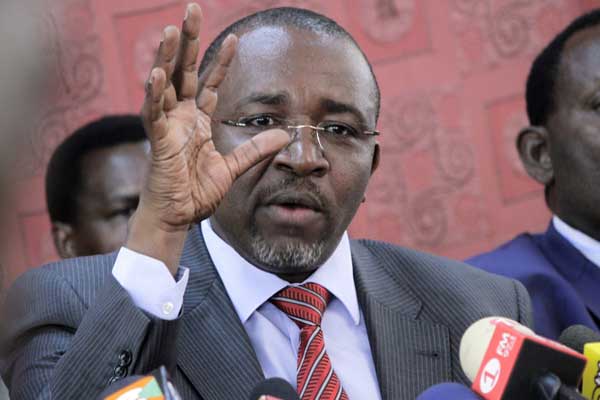 Meru Senator Mithika Linturi has lost battle to access his posh house located in Nairobi's suburb estate Runda.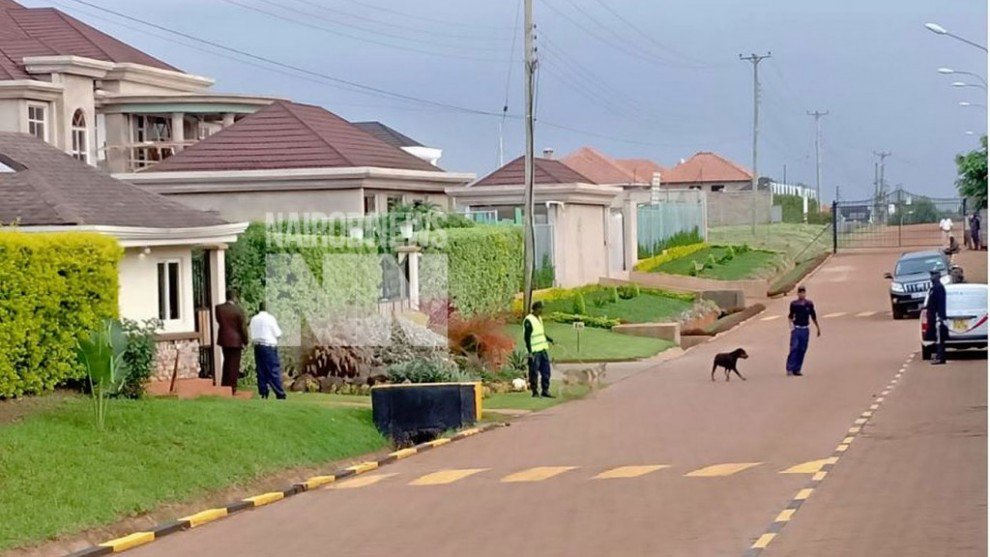 His wife Maryanne Kitany pleaded with the court to reinstate the previous orders that had been lifted in December 2018 when she failed to show up during the case.
Through lawyer Danston Omari, Ms. Kinay argued with senior resident magistrate Isaac Orenge that the case had been ruled in her absence.
The court granted her back to house with police escort after she claimed her life was in danger.
On his defense, Mr Linturi, through lawyer Muthomi Thiankolu wanted the court to grant him an early hearing.
The case relating to division of their property was pending at High court.
The two will appear again before the court on January 14th 2019.
In 2018, Ms. Kitany successfully obtained orders which barred Mr. Linturi from accessing the house, even so he was only allowed to the house under police escort to pick his personal belongings.
Ms. Kitanu who is a former chief of staff in Deputy President William Ruto's office also had the court bar Mr. Linturi from physically or sexually abusing or threatening Ms Kitany, her staff and their six children or any persons associated with her or damaging any of her property.
The court further granted Ms. Kitany exclusive occupation of the house located in Mae Ridge Country Villas House Number 16.
Comments
comments