Shoprite Looking for Supermarket Attendants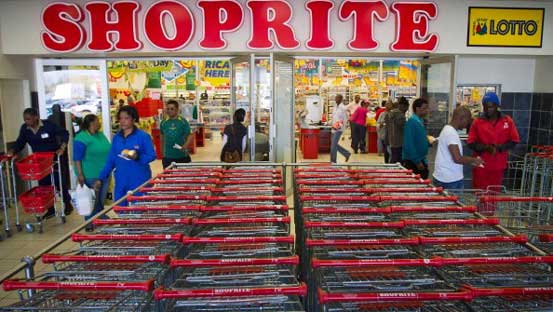 The Shoprite Group is the largest private sector employer in South Africa and a leading employer in Africa.
They believe employees are key to their success.
They focus on attracting, developing and retaining a loyal and committed workforce, dedicated to the Group's culture and organisational objectives.
Job offers in Kenya
Comments
comments