Should You Study A Master's Degree Or Proceed To Second Degree?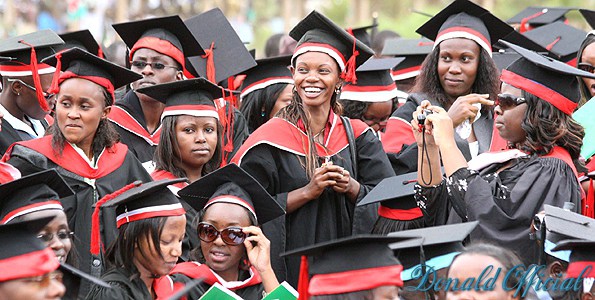 Do you want to continue training but you do not know what path to follow? Did you want to do a second degree?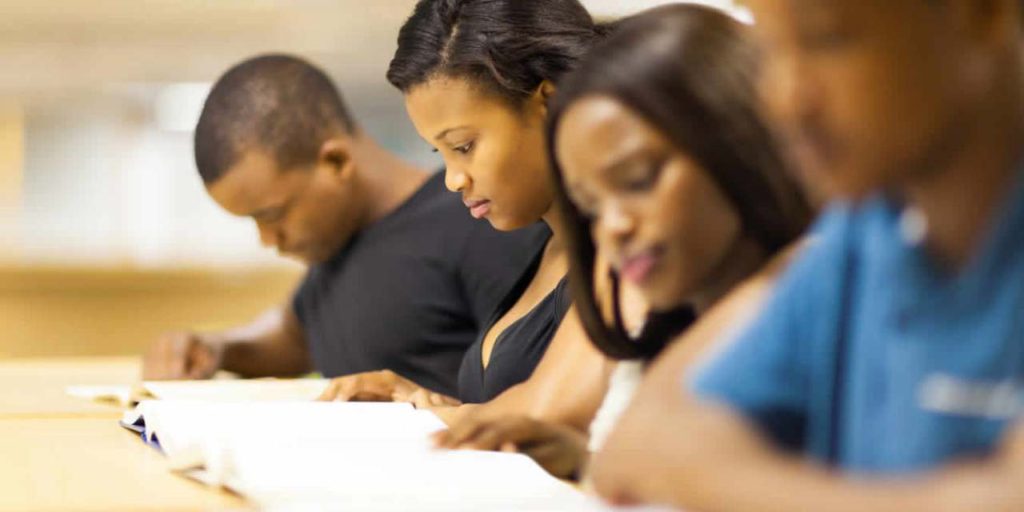 Have you considered trying it with a master? It is true: with a career in your pocket the possibilities of studying increase.
So, it is normal that fears or doubts arise. Be that as it may, today it is very important to complement our training as much as we can.
Choosing a master's degree is as valid as opting for a second career. Of course, the requirement and organization are often quite different.
Therefore, we recommend that before starting a new stage you advise and decide to be well informed.
In this post, we explain what you have to take into account to opt for one way or another. Meditate well your decision and you will be right. The first race is just the beginning!
What do I have to take into account before deciding?
Making decisions always has its pros and cons. When we choose a path, we usually have to renounce another.
That is why it is important that before reaching any conclusion we consider a series of previous questions.
Having reflected on the subject will make you feel more confident to decide. Before rolling, we recommend that you follow the following steps:
Check the offer of masters and degrees and select the ones that attract you the most.
Find out about the possibilities of distance study.
Decide what volume of work and dedication you can take on.
Take into account the economic factor. A career and a master require a different investment.
Value ​​the methodology and evaluation system of each title.
Think of your academic future. Do you like the idea of ​​studying for a doctorate or doing?
Put on a scale the vocation and employability. What leads you to start this new stage?
Advantages of studying to master
When we have doubts, the negative consequences of each decision can block us. In a sense, it is important to try to find the strengths of each option.
If you take a master's degree, these are some of the advantages that you can benefit from:
Studying a master requires a dedication of one or two courses. In contrast, a degree can be extended up to four years.
The change of perspective. The master's degrees are aimed at students who already have university studies. Consequently, the methodology and evaluation systems are usually different to the degree.
The possibility of advancing. Masters studies are also known as second cycle, while degrees are part of the first cycle. If you take an official master's degree, you can access the doctorate (third cycle) and various competitive exams.
Advantages of studying a second degree
Enrolling in a second race must be a thoughtful decision. Devoting four more courses to the studies needs a good reflection. However, taking the step has many positive aspects:
A good base. In four years more solid knowledge is acquired than in two years. You will have double the time and you will start to train from scratch.
A polyvalent profile. Nowadays the labor market needs professional experts in more than one field. Having two careers in the curriculum is a strong argument to convince the head of human resources.
An opportunity to restart. Are you satisfied with your academic career? Do you think you were wrong in choosing? Opting for a second degree is a way to redirect your student life and feel at peace with yourself.
Comments
comments