Supermarket Attendants Wanted – Salary 25K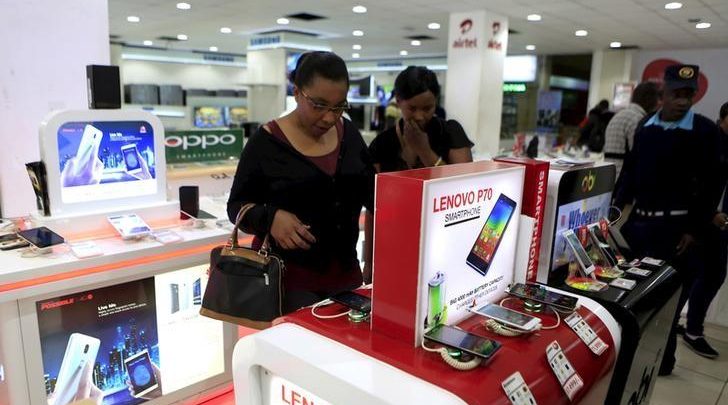 Supermarket attendants wanted in Nairobi. Starting salary will be Ksh.25,000
Responsibilities
Operate and manage the register one is assigned to for the duration of their shift.
Count the money at the start and the end of the shift to ensure they have the amount they should.
Ring up the items customers are buying.
Enter any additional discounts or coupons when prompted.
Help customers through the payment options available.
Assist the customers in bagging their groceries as need arises.
Take note of any customer feedback and convey it to the supervisor. The cashier should also be able to respond to questions by the customer.
Qualifications

Certificate or diploma in any business related course with a major in accounting
At least 2 years' experience as a cashier.
Good communication skills both written and oral
Basic computer skills
Reliable and efficient
Strong organizational and planning skills
Must provide a certificate of good conduct
How to Apply
If you are up to the challenge, please send your CV only quoting the job title on the email subject (Supermarket Attendant) to vacancies@corporatestaffing.co.ke before 11th March 2019.
Kindly indicate current/last allowance on your CV.