Entertainment
Sweet 37 – Sanaipei Tande Shows Cellulite Thighs In Beach Photos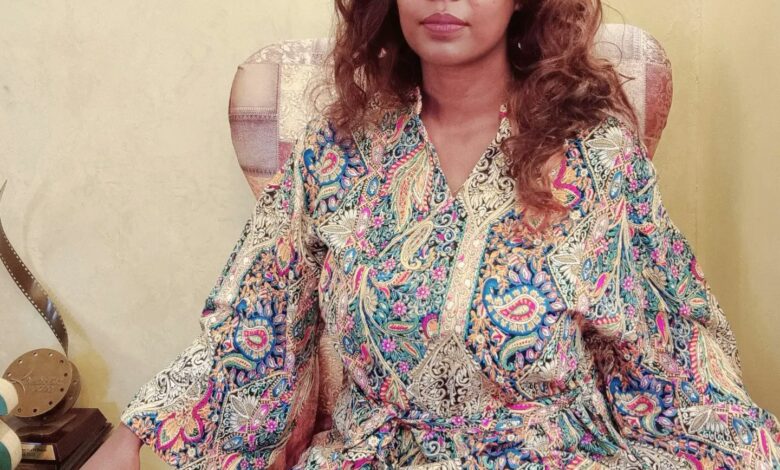 Sanaipei Tande, Kenyan singer is ageing well like sweet wine.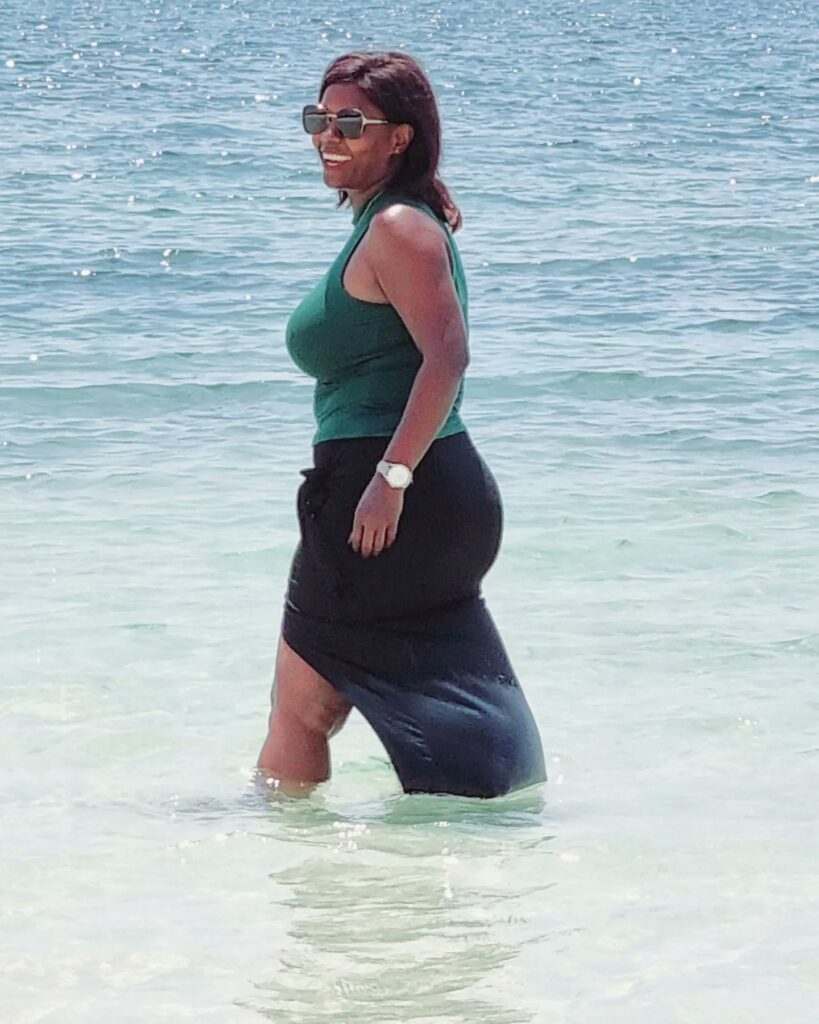 She posted her recent photos while holidaying on a beach.
What caught many by a surprise is her elegant beauty despite being 37 years old.
Her thighs, hugely visible in the photos, make her look like an under 25 chick.
Check the pics below.