Tahidi High Mourn Their Star After Untimely Death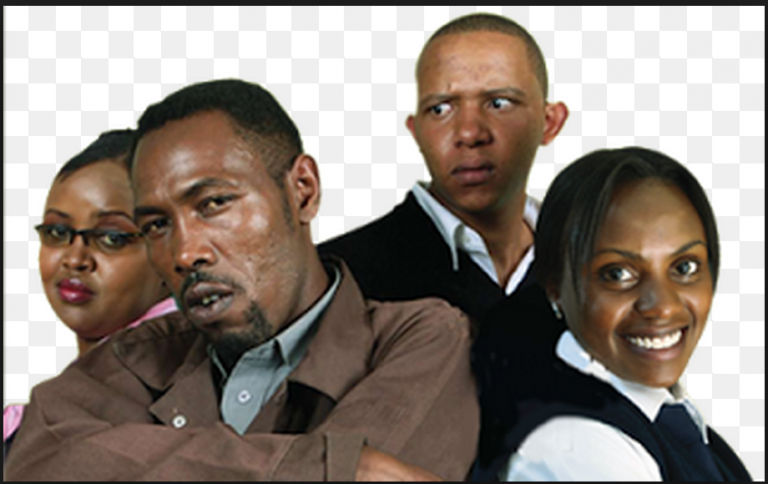 Citizen TV and the entire Tahidi High Cast is mourning the sudden demise of one of their former starlet actor who suffered from a short illness
Kelvin Rost's friends and family broke the news of his death on Saturday afternoon after his body was taken to the Kenyatta University Funeral home.
Last year, Kelvin Rost  opened up and told a local magazine how he had lived a miserable life under the care of his uncle and aunt. He was orphaned at a very young age and never knew his real parents. When they died, he was left under the care of his grandmother who also died.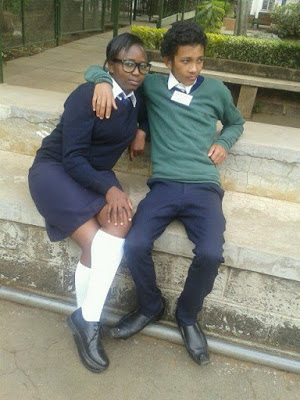 Kelvin Rost narrated how his uncle and aunt tortured him emotionally and physically and even refused to pay for his tuition fees in high school.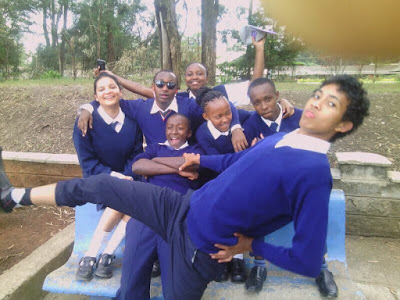 RIP  Kelvin Rost
Comments
comments