The virus which was first reported in China's Wuhan in 2019 December has no doubt spread across the world living behind a trail of deaths, sufferings and business losses in businesses.
The virus is now quickly spreading in Kenya, however has made Kenyan internet less boring with funny photos and memes.
Despite the fact that the virus is deadly and has already claimed lives in Kenya and more than 10,000 across the world, Kenyans on social media can still afford to laugh.
Here are some of the funny moments we compiled for your today.
Curfew promise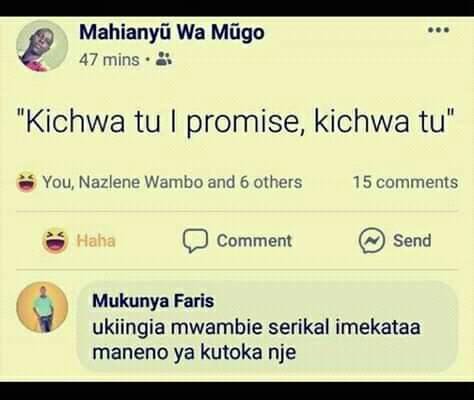 COVID Mwakenya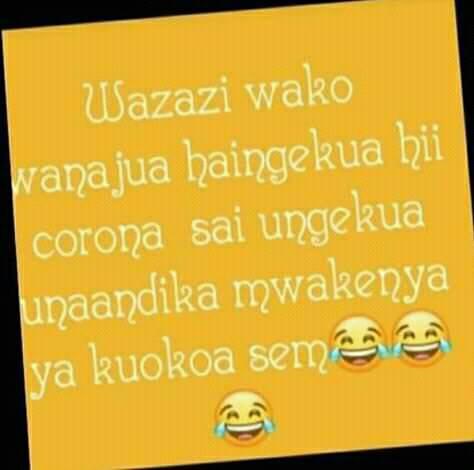 KMTC COVID Vaccine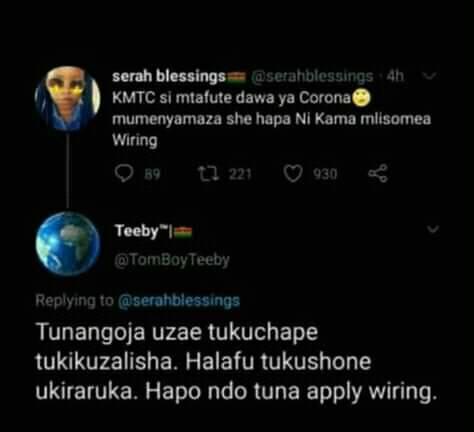 Corona Bus Fare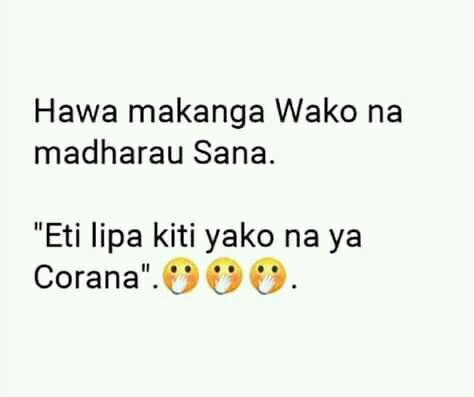 COVID MEME Loads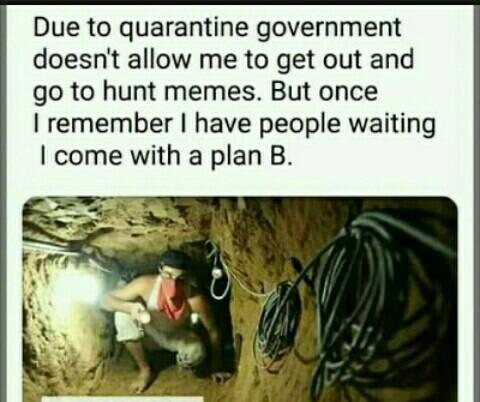 Go home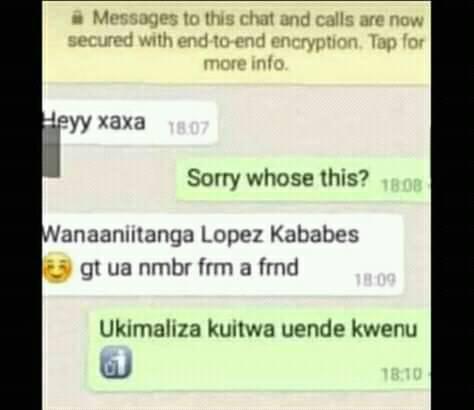 Ankara Tiles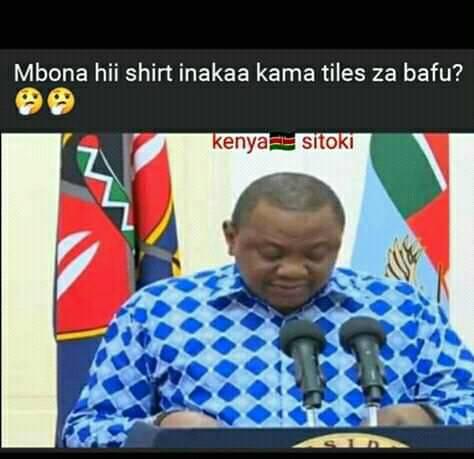 TC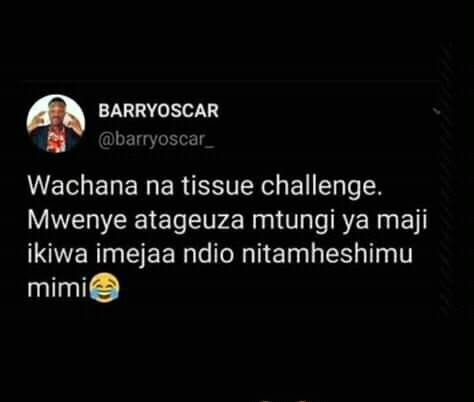 Blue ticks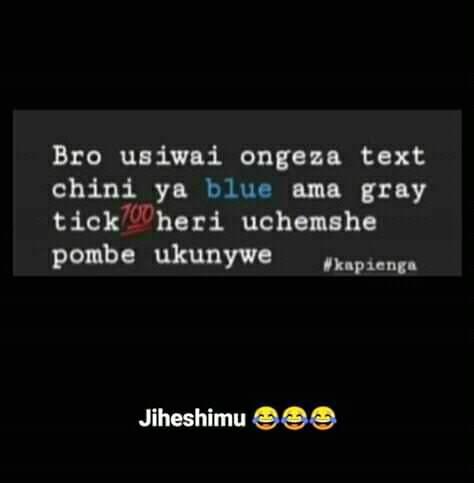 High School fevers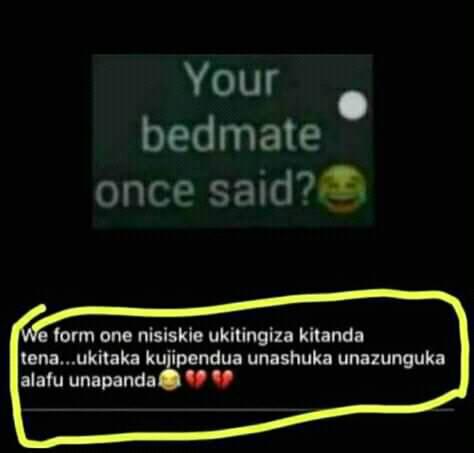 Kisii COVID dramas

Covid Mutahi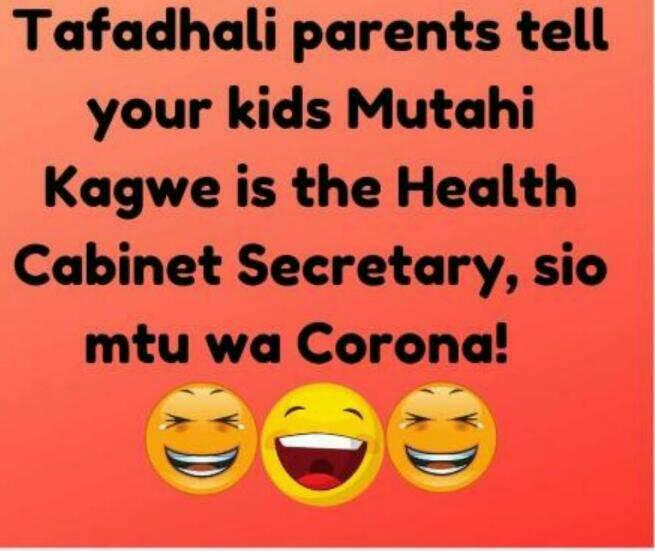 Corona Marriage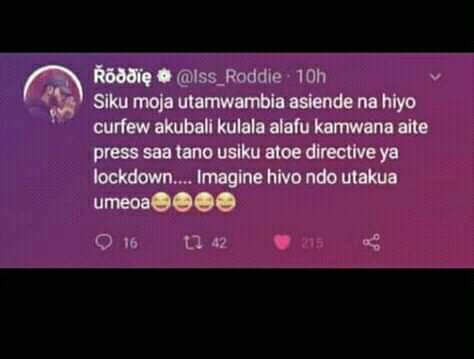 OMG
Curfew Beauties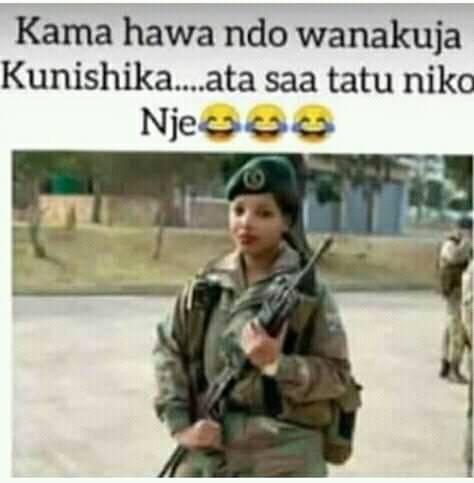 Curfew time keepers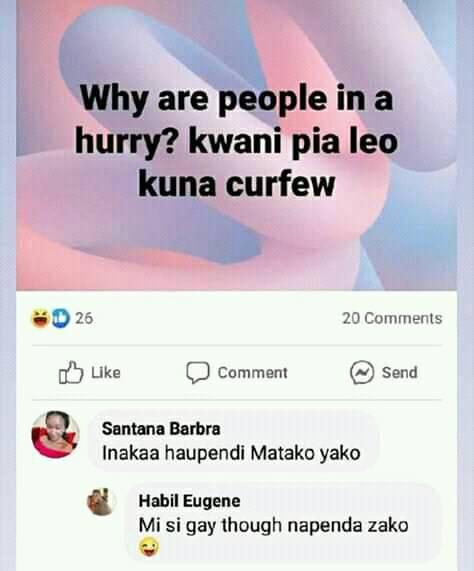 COVID Plastic Surgery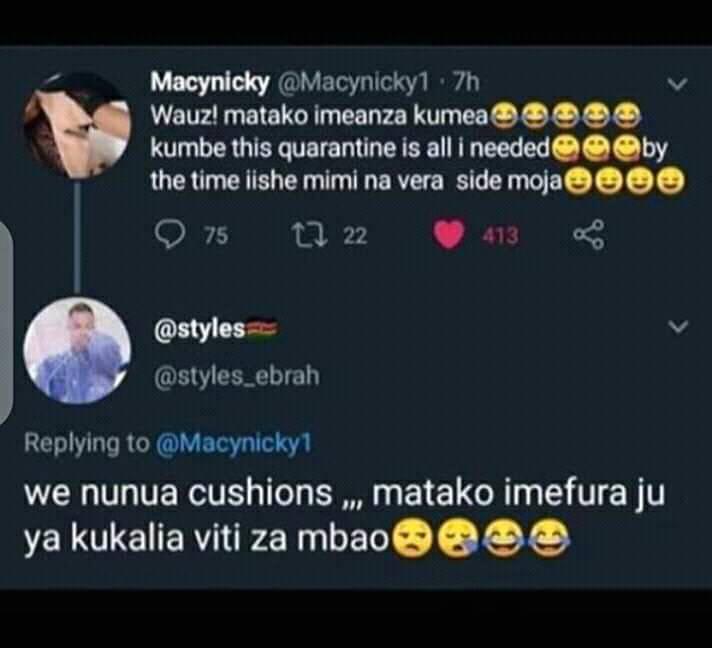 COVID Mums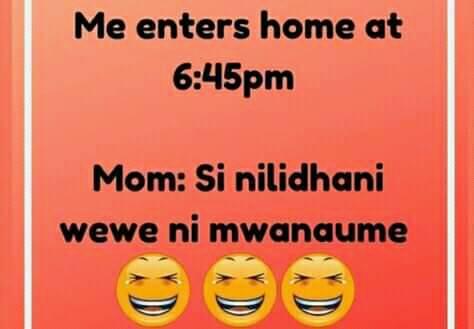 covid fools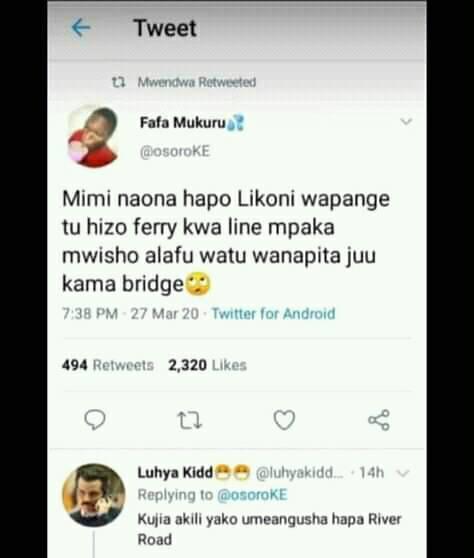 Trade marks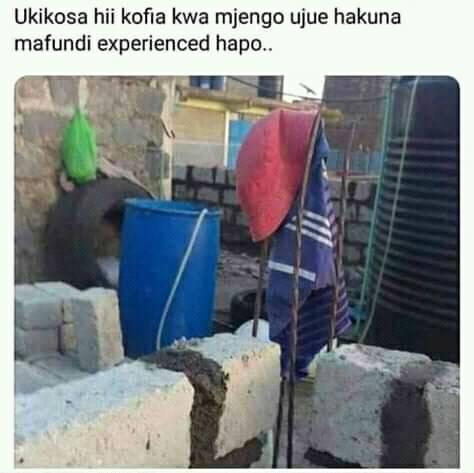 Keeping up with online life