Movies
Top 10 Best Heist Tv Series You Should Watch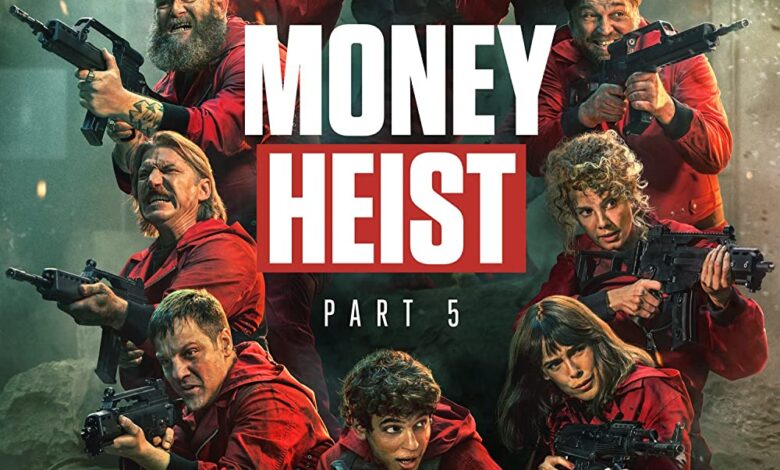 If you like to watch money heist and bank robbery related series and TV shows, these are thw kind of shows to to keep following.
And more so, if you loved the famous Spanish TV series La Casa De Papel aka Money Heist!
1. Money heist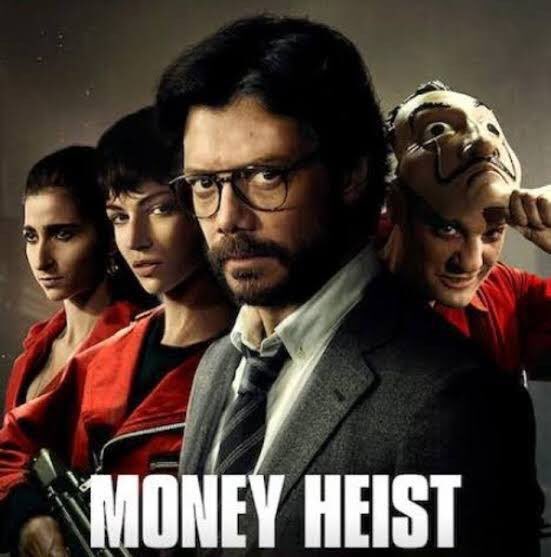 2. The Endgame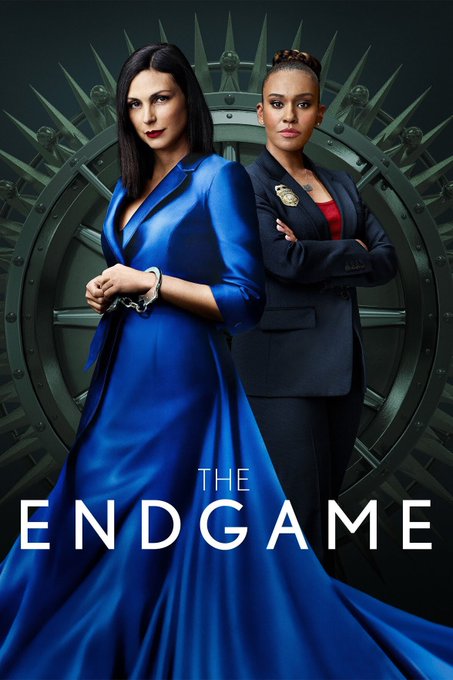 3. Lupin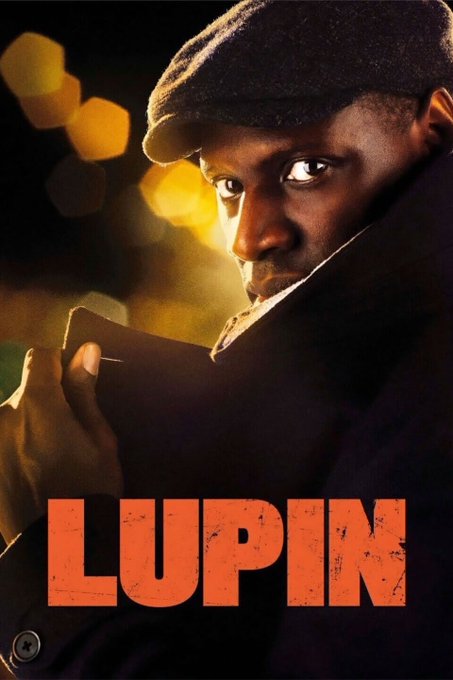 4. Heist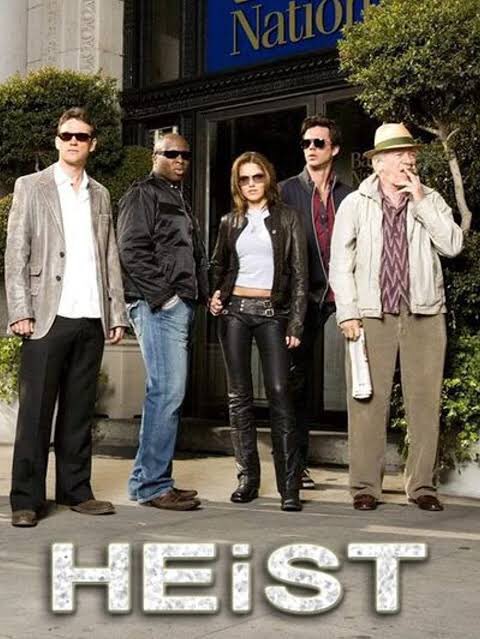 5. Hatton Garden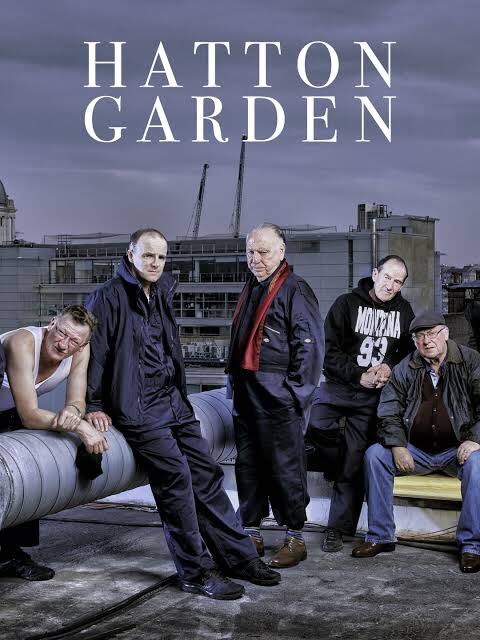 6. The Kill point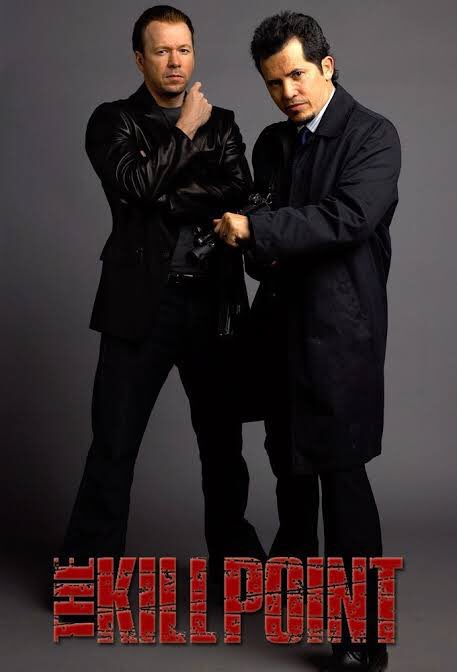 7. The greatest Heist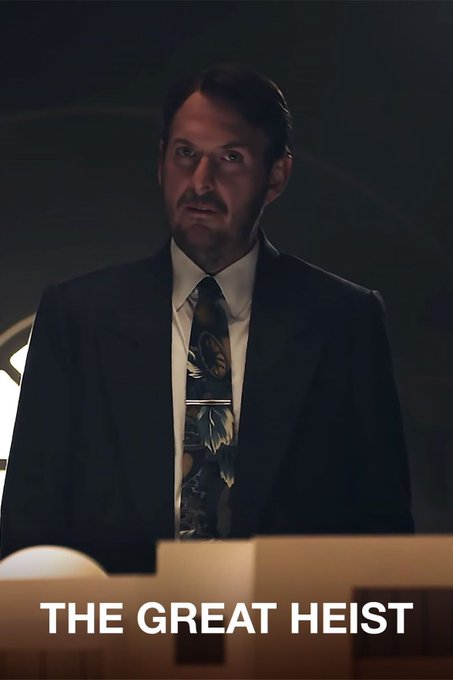 8. Snatch, Crackle.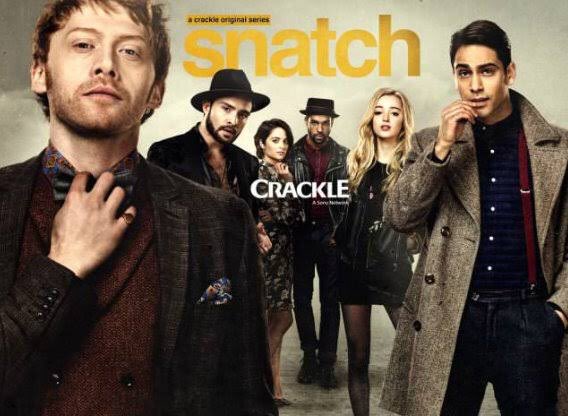 9. The great Train robberies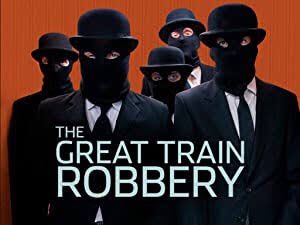 10. The Nine