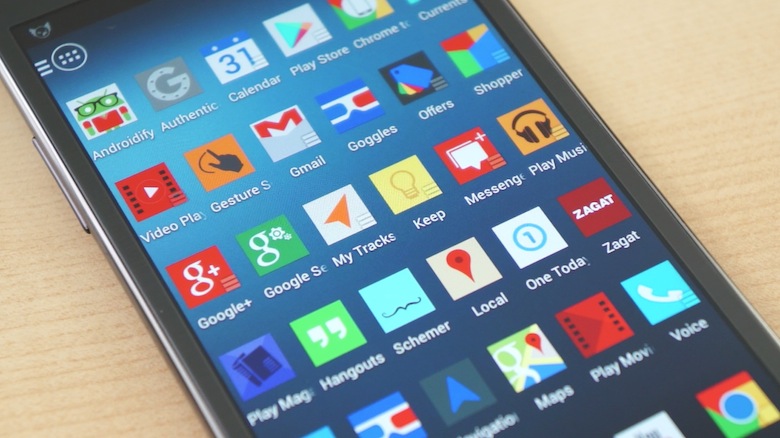 Technology is here to stay and you had better accept that. Tech gurus are daily launching mobile phone apps s to meet market needs. The increased flow of affordable Smartphones in the Kenyan market especially from Asia has enhanced the demand for more apps. This tech space has created many opportunities for App developers in Kenya. Today, it is common to find mobile phone users enjoying locally developed applications that add value to their lives. Most of these apps help in online business, security, and news alerts. Here are some of the top 10 must have Kenyan apps: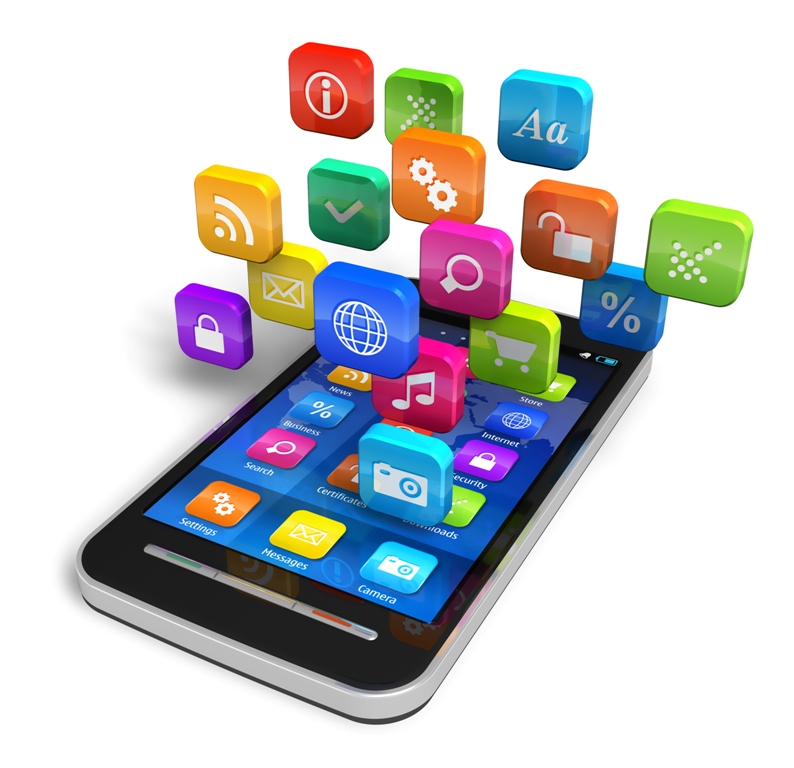 Ma3route
With this app, you get all traffic updates. The app also allows users to receive information on matatu direction while driving. Once you download and install Ma3Route app on your mobile phone, you sign up and subscribe to SMS alerts to share and receive traffic alerts. The app which was launched in 2012 has more than 5000 downloads.
Niko Hapa
Are you thinking of having a business and win the loyalty of your customers? Then you have every reason to download Niko Hapa mobile app. The application allows you to locate your clients. You also get the reviews and insights of your customers instantly. Niko Hapa user can only give his or her location on an SMS charged at 1 shilling or have an app from android platform.
Safaricom M-Ledger
With increased use of M-pesa in Kenya and neighbouring countries, you need to monitor and track your M-pesa transactions. Massive corruption in Kenya could also be a reason why Kenyans need this application on phone or PC. Developed in partnership with start-up Dynamic Data Systems, the Safaricom M-ledger gives subscribers a chance to access the company's network and their M-pesa transactions. The application that has over 35,000 users downloads the M-pesa history from Safaricom and compares it against your SMS details and records including charts and graphs
Med Africa
You do not have to search for a health facility and services any more. All you need is Med Africa. Developed by Shimba Technologies, Med Africa provides healthcare services closer to the people. It sources information on certified doctors and nearby hospitals. It also enables the user to monitor signs and symptoms of their medical condition. With Med Africa, you access information on drug prescription and diet advice for each condition.
Africa Travel Guide
Are you thinking of travelling to Mombasa, Addis Ababa or Accra in Ghana? If so, then you just need this application not later than now. Africa Travel Guide allows you access detailed information on tourism and travel destinations in Africa. It contains information on African culture, history, sights, hotels, bars, and transport systems to your destination. Unlike most apps, Africa Travel Guide will serve you without internet connection since it is an offline app.
M-farm
Most youths fail to venture into agribusiness because of fear of making losses. You do not have to fear because M-firm app is there for you. The app enables experienced farmers to share farming ideas. It also helps users to search for the right market for their produce. You just need to join an agricultural group or as an organisation to sell your produce to the evenly distributed customers all over the globe. The application also helps the user plan on production and advertising via SMS.
My social
The social media wave is just too big to imagine. Many Kenyans are spending a lot of their productive time monitoring their social sites like Facebook and Twitter for notifications. This is at the expense of working. With My Social, you do not have to take that direction. Once you update your profile, you wait for a voice alert whenever there is activity on your timeline.
Kashmobi
It is an application that mainly deals with money transfer. Kashmobi saves transaction messages for a long period. It mainly targets mobile money services allowing the user to store transaction ID. The user can register via SMS or download the application.
M-shop
Do you love having fun? You definitely need M-Shop. It aids in making bookings for travel tickets and movies. You can download M-shop app from Google Play or from its website www.mshop.co.ke. With this application, you can easily place orders and pay for goods and services. M-shop also helps users to validate their tickets.
M-pepea
You do not have to go to the bank and process your loan manually. You just need M-Pepea. M-pepea app is an automated load service provider that targets full employed individuals. Depending on your salary, you are entitled to up to KES. 35,000. The app further allows you get emergency loans via Safaricom M-pesa services instantly.