In the Kenyan Premier League (KPL), a team's success is not just measured by their performance on the pitch but also by their style off it. And one of the most important aspects of a club's image is their matchday bus.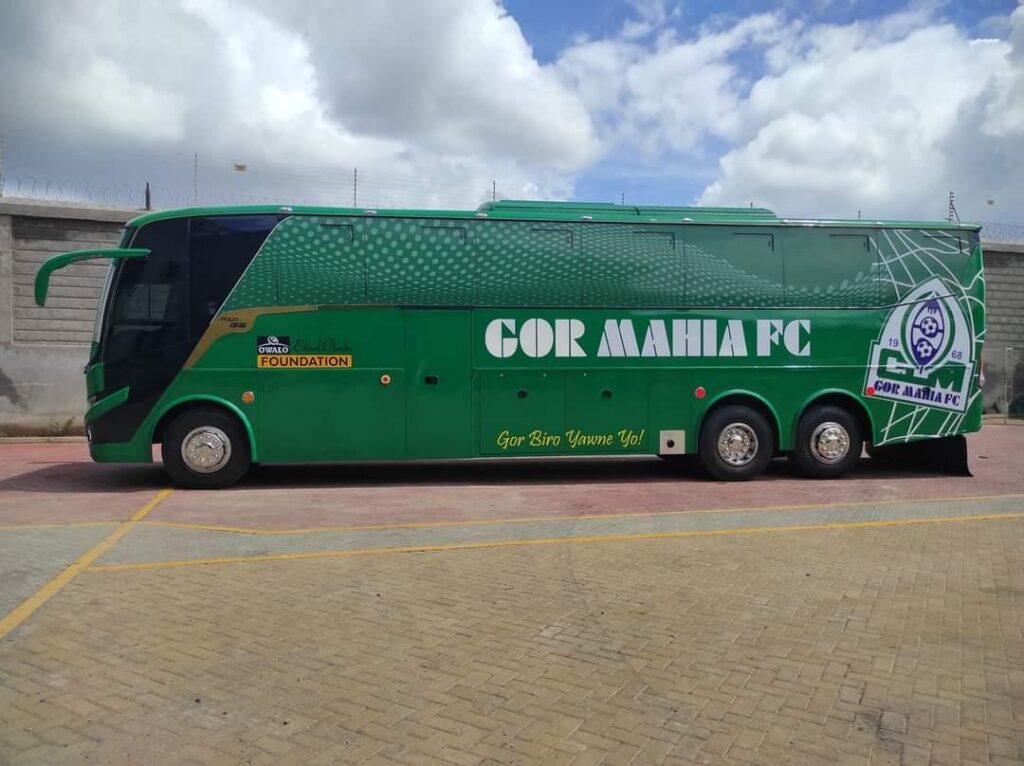 For many KPL fans, seeing their favorite team arrive at the stadium in a sleek, modern bus is a source of pride. It's a sign that the club is well-run and ambitious, and that they are serious about competing for trophies.
In recent years, there has been a trend of KPL clubs investing in top-of-the-range matchday buses. These buses are not just for transporting players and staff; they are also a way for clubs to promote their brand and attract new fans.
Here are some of the top KPL clubs with their dream matchday buses:
Wazito FC – Mercedes – Black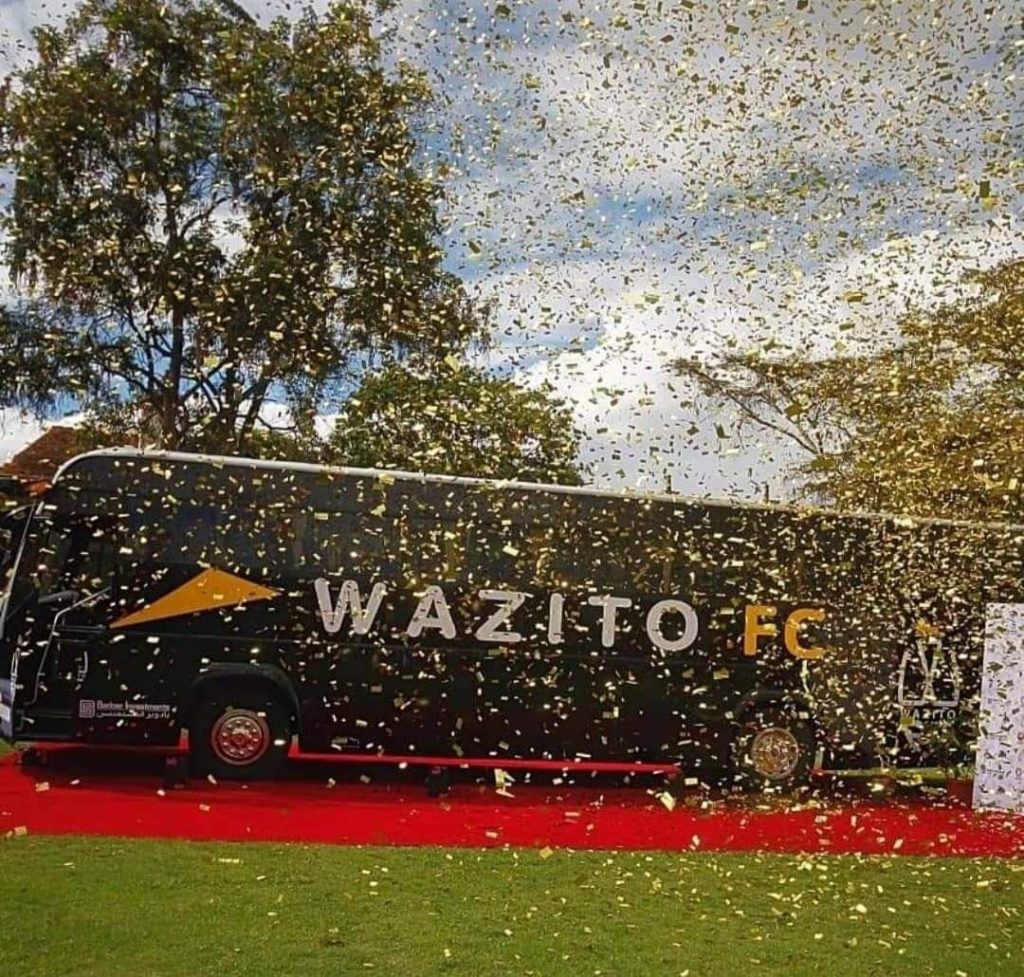 Gor Mahia – Isuzu, Master , Green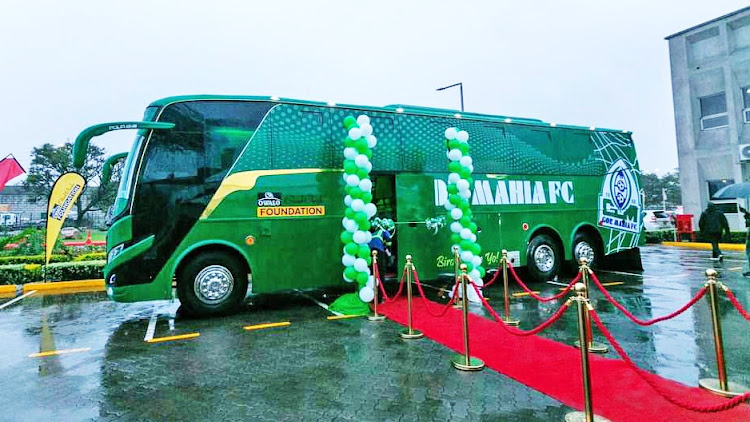 AFC Leopards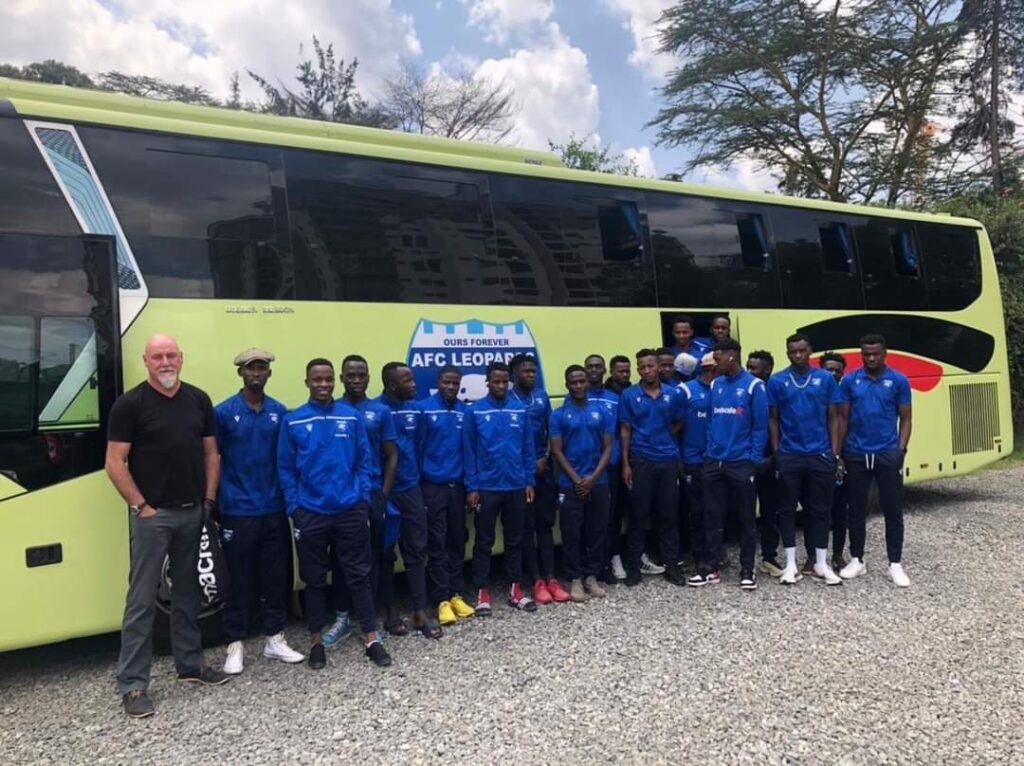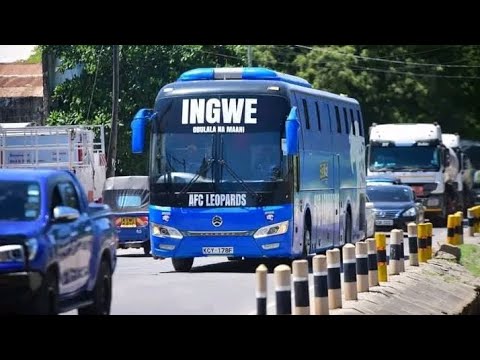 Kakamega Homeboyz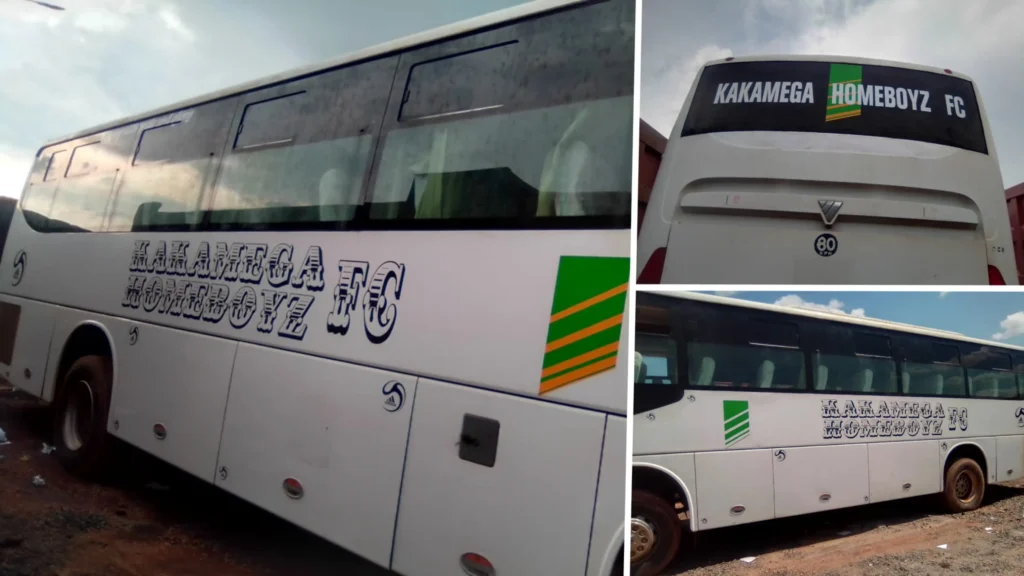 Tusker FC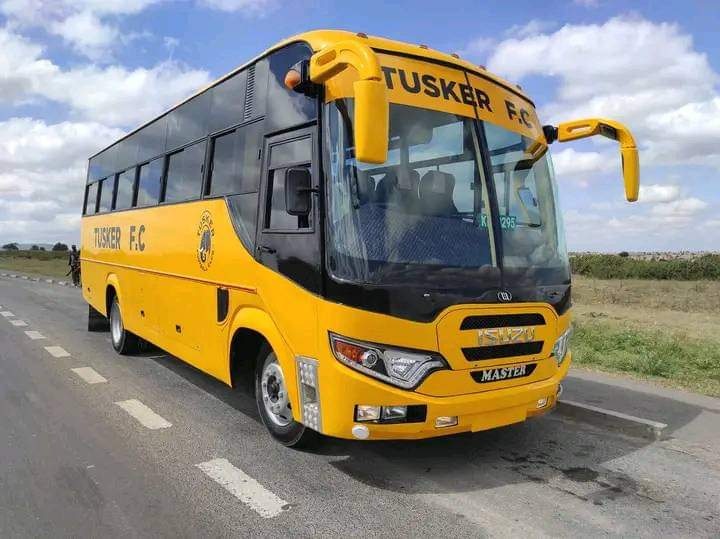 Here are some of the benefits of having a dream matchday bus:
Increased brand awareness: A stylish and well-maintained matchday bus can help to increase a club's brand awareness. When fans see the bus driving around town, they are more likely to remember the club and its name.
Improved player morale: Players appreciate having a comfortable and stylish bus to travel in. This can help to improve player morale and create a positive team atmosphere.
Attract new sponsors: A top-of-the-range matchday bus can be a valuable asset for attracting new sponsors. Sponsors are often willing to pay a premium for the opportunity to have their logo displayed on a club's bus.
Overall, having a dream matchday bus is a great way for KPL clubs to promote their brand and attract new fans. It is also a way to show players that the club is serious about competing for success.