Education
Top Student In Mock Gets Free Air Ticket !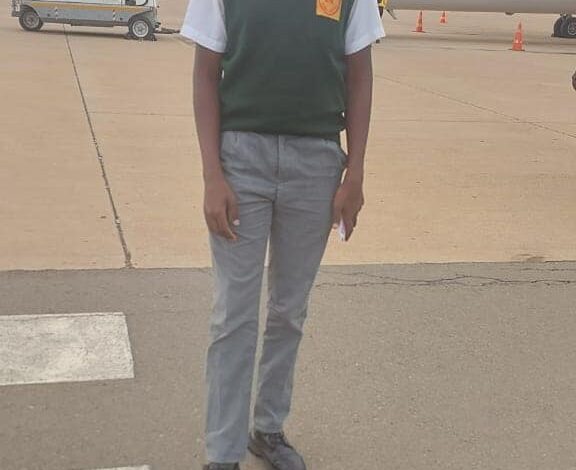 His name is Juma Alex Oyugi. He is a form four student at Kisii High School. As seen in the photos taken earlier today, he is boarding Jambojet from Kisumu to Nairobi. He is expected to take a return flight later today and back to school.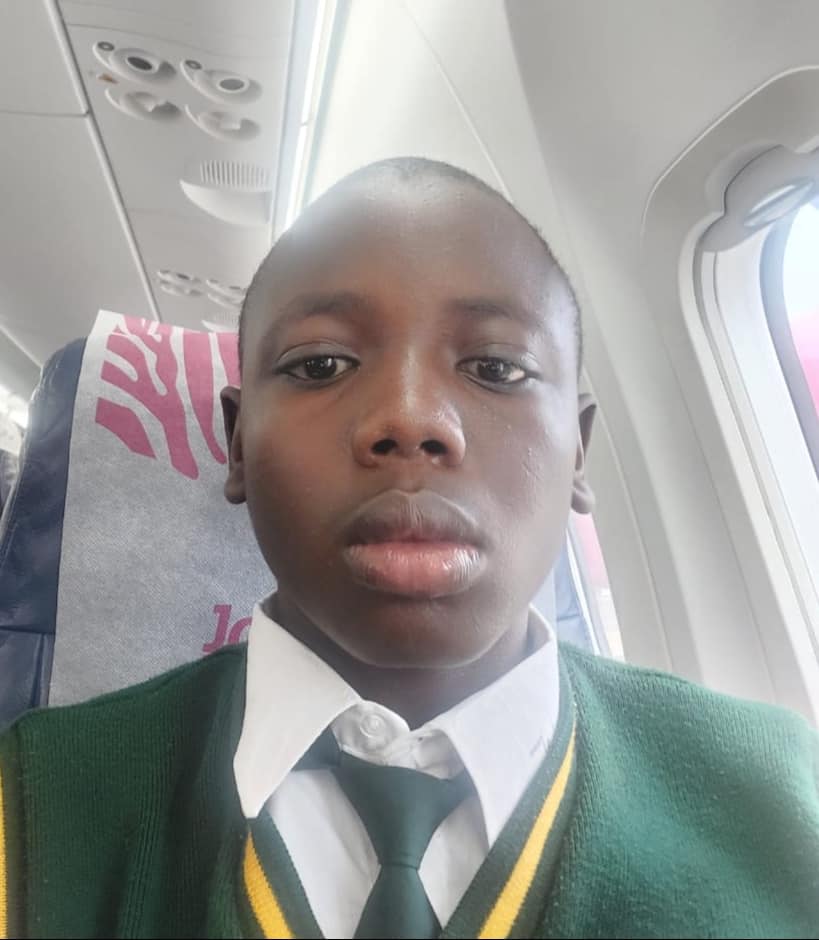 How did this happen?
Mr. Fred Mogaka ,OGW (The Principal of Kisii High School), in his bid to motivate his form four students, promised a trip on board a plane to whoever attained an A plain in post mock exams.
Juma not only secured an A plain of 81 points but also emerged the best in 5 schools.
Sasa anasoma comments zenu akiwa huko hewani. Kijana amefurahi kweli kweli.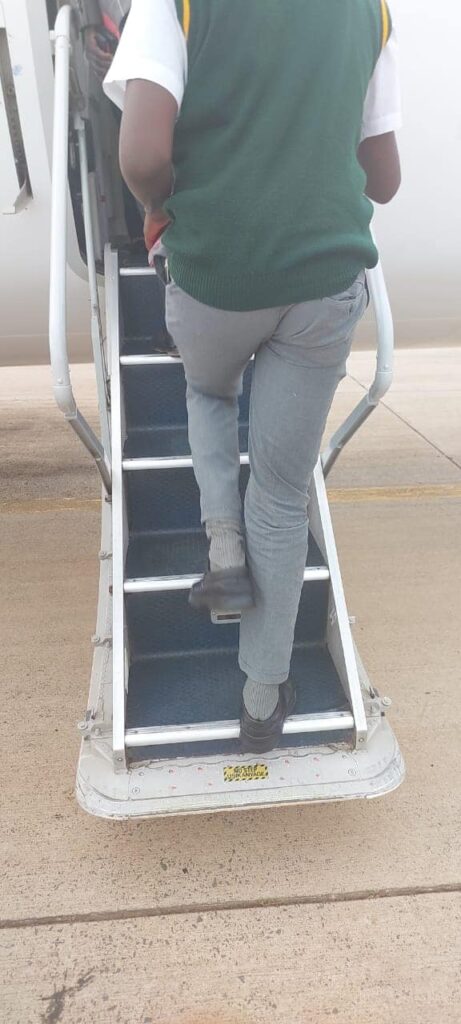 Isn't this a nice treat from the Principal?