Vera Sidika, 'I Wants To Change My Lifestyle By Relying On Fitness Rather Than Detox To Maintain My Shape'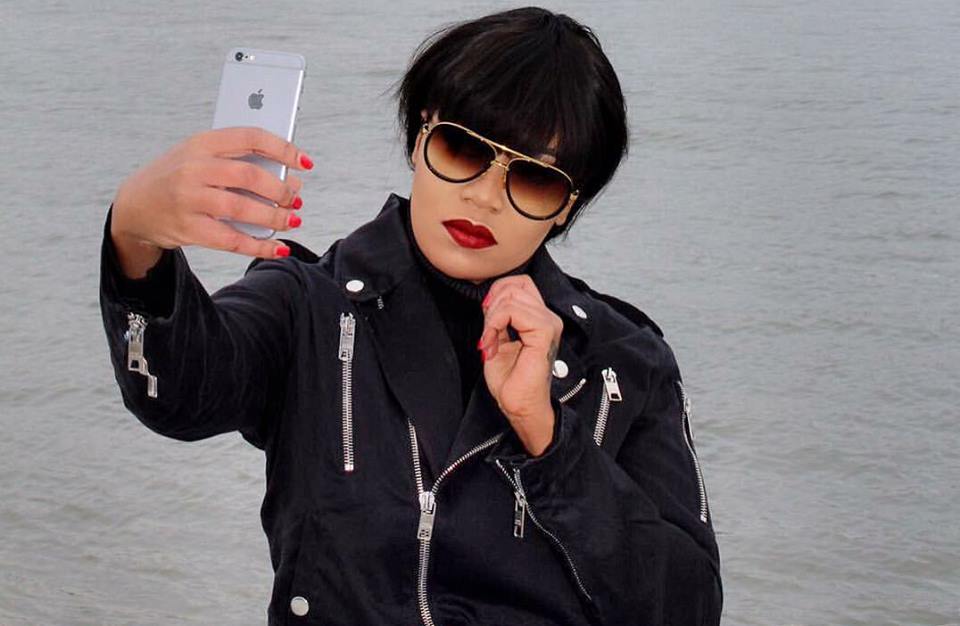 If there is something Vera Sidika wants to do in her lifestyle, is to keep on changing her body so that she remains the top socialite of the town.
And she has not done enough of that. She started by using close to 5o million when she did a skin lightening, the most expensive in Kenya as compared to others that go as low as Ksh.200.
She also enhanced her boobs and her buttocks, literary, she has transformed her God given body to a body Kenyan men want.
Despite all the hullabaloo, Vera has been refreshing with fashion and style, even though she relies most n detox.
Vera has revealed that she wants to change her lifestyle by relying on fitness rather than detox to maintain her shape.
"I've been comfortable for too long…I try to eat clean & rely on Detox. Which helped but I wanna get addicted to fitness. The same way most women admire my body is the way I admire fit bodies with abs, toned legs & built muscles. Yes I'm sexy, but I want more,so I'm going for more."
She continued,
"Today, I chose to change my lifestyle; I'll dedicate myself to a Healthy diet, Gym with my personal trainer, Get enough sleep, drinking lots of water & just make this a Lifestyle. Help Me God ." Vera wrote.
Vera has mastered the skill of relevance in the media, that even when she is sleeping, bloggers are listening through the internet the way she is breathing and snoring
Comments
comments