Video – Disturbing CCTV Footage Of How Kasarani Fire Was Started By A Rogue Customer Running With A Bill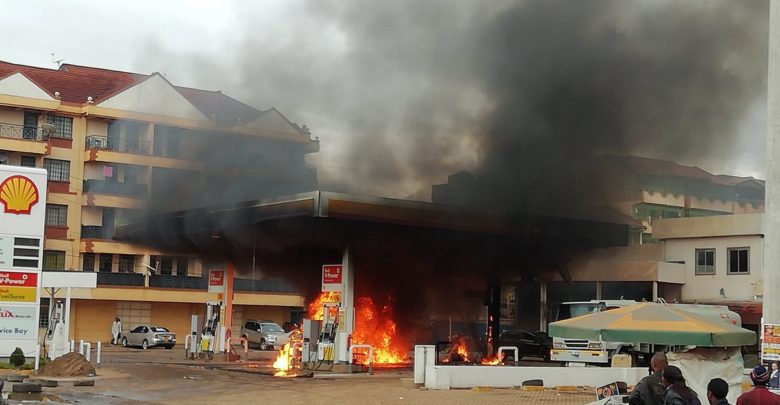 A disturbing video, of a customer in an attempt to run away with the fuel bill has emerged. In the video , at least the source of the fire can be traced.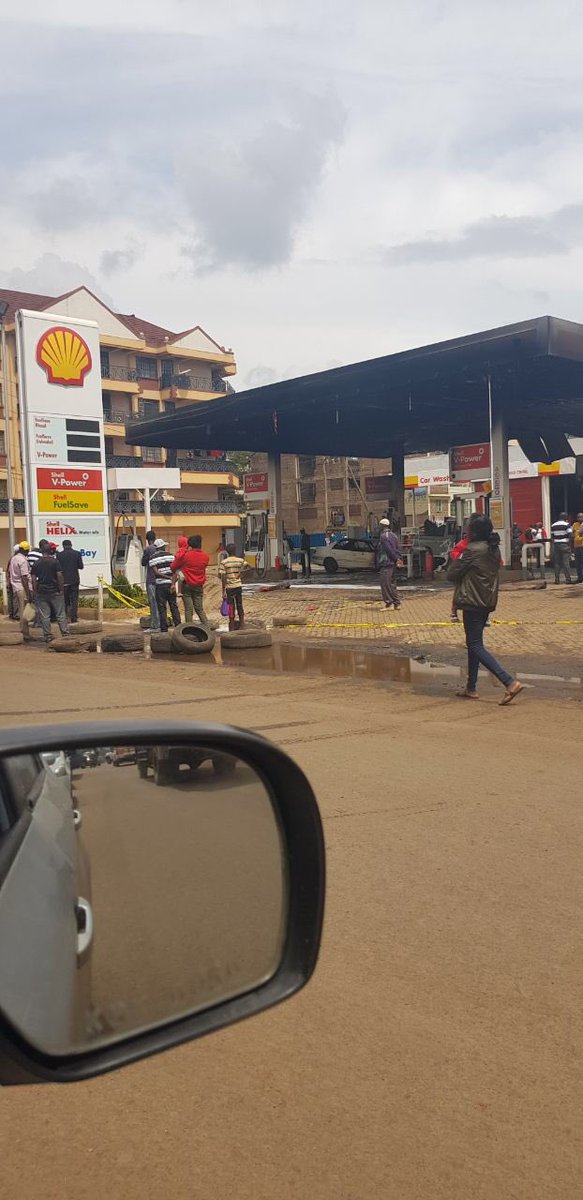 The fire which started early in the Saturday morning of April 14th, was luckily contained before it spread further.
In the video, a driver with a Toyota Wish car approaches the petrol station, then proceeds to place the car for refueling.
Moments after fueling, he is seen arguing with the fuel attendant, before dashing off with the car.
Unfortunately, the fuel attendant had not pulled off the fuel node from the car fuel inlet, the fire catches from a spilling fuel that had been caused by node which uprooted the fuel pump.
It is thought the customer was running away with unpaid bill
How the fire at the Shell petrol station in Kasarani started. pic.twitter.com/baItFM4sRH

— Kalasinga (@Kalasinga_) April 14, 2018
Comments
comments