Watch Out These 7 Mistakes Most 2019 Census Job Applicants Are Making And Avoid Them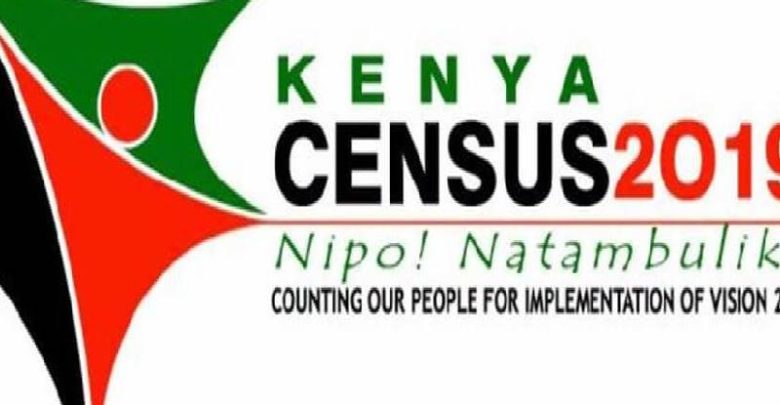 If you are applying for 2019 Census job, here are key instructions you must follow to the letter.
Most job applicants, are likely to commit such silly errors and avoid simple instructions provided by the KNBS.
However, we have compiled a checklist of key details that should not miss on your applications for the KNBS 2019 census.
All applicants are required to write a cover letter addressed to relevant "County Statistics Officer"
The cover letter should clearly indicate the position being applied for (stating the reference number) and details of ID Number, Academic qualification, County, Sub-County, Division, Location, Sub-Location, and Village/Estate of residence.
Attach copies of National Identity card, Academic certificates and other relevant certificates.
Each of the applicant must have either an active Bank Account or a Telephone Number registered in his/her name through which payment will be made at the end of the exercise. (Taxation in accordance with prevailing tax regulations shall apply in every payment).
For all cadres of personnel, applications should be submitted by 24th June 2019 in the following offices;
ICT Supervisors: To be submitted to the respective County Statistics Offices;
Content Supervisors: To be submitted to the Chiefs' office;
Enumerators: To be submitted to the Assistant Chiefs' office

6.All applicants upon submission of applications should register their details on the Applicant's Summary Form and on the Register and are advised to take note of the serial number for any future reference.
7.Only shortlisted candidates will be contacted. Interviews for all the positions will be conducted from 5th to 14th July 2019.
8.There is no online submission of the applications and no payments should be made when applying for any of the census positions
Good luck.
Advert on jobs