Business
What You Should Know About New Viral Currency Notes
Central Bank of Kenya Head Communication Wallace Kantai has dismissed allegation that the leaked notes were CBK or government sponsored.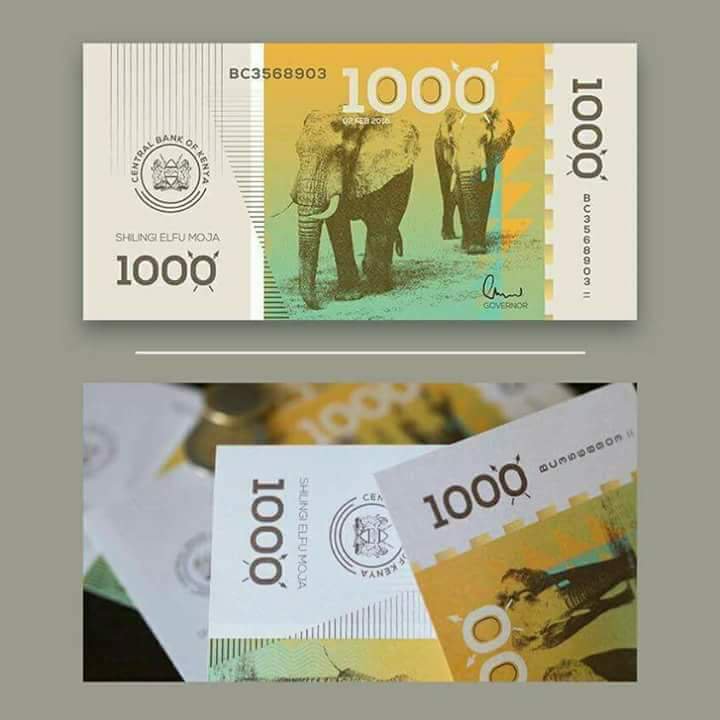 Instead, he asked Kenyans to ignore the project. The government was asked to open bid to tenders of new notes printing as from November 2017.
The move by CBK followed after activist Okiya Omtatah moved to court arguing that the current old noes were disobeying the constitution because they contained images and portraits of human beings which the law of the land forbids
The viral photos as such, are a result of the creative artist called by fond name on social media as Dicky Jr.
Dicky Jr has since made it clear that he was neither commissioned by CBK nor the government.
There were more romours that the new actual notes were still leaked also to the social media. The new notes are set to be launched in 2018 June.
Hizo proposed new notes in Kenya I'm sure Kuna watu washaanza kuzi print. Before ujue ni gani genuine Uta coniwa Mara kadhaa 😂😂

— KAGIRI (@GillyLucas) January 3, 2018
Proposed design of the new kenya's shillings notes look by central bank of Kenya still being debated on pic.twitter.com/FiIUv7kP7p

— Wuod Luo (@WuodLuo254) January 3, 2018
The notes samples doing rounds are just but a concept from a designer not authenticated by @CBKKenya as they keep details of new currency close to chest citing national security threat.

Unrelated; they look like Sepetuka..Jameson Live tickets😂 pic.twitter.com/k4gYZSJoX3

— Kenya West© (@KinyanBoy) January 3, 2018