Whatsapp Adds New Updates Similar To Instagram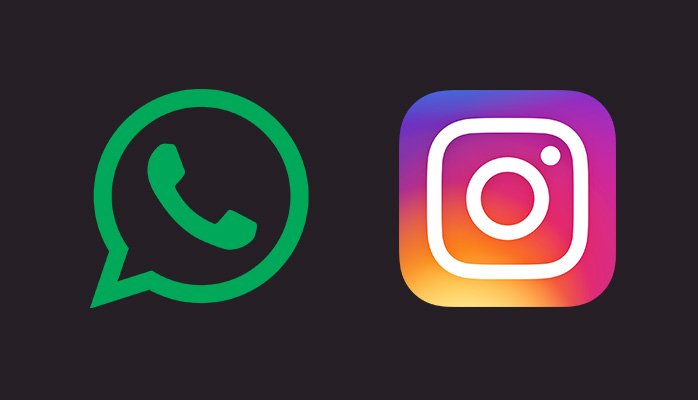 The messaging platform has launched an update for iOS users. Thus, this new version can be downloaded as long as it corresponds with the code 2.17.50; Some members of the application may already be relying on these new tools and possibilities in WhatsApp.
The special thing about this new update is the fact that it has different corrections to minimal but notable errors and some interesting characteristics regarding the function of States; Therefore, people will have the possibility to see and use new designs for ephemeral publications in the style of Snapchat and Instagram.
When you want to publish some content, the application will offer multiple stickers and stickers so that users can add them and provide a better tone and style. As this new state tool was not wholly enjoyed by members of the application, WhatsApp has made great efforts to innovate and improve this section to be more attractive. Even relatively recently, new filters have been added, an option that is unfortunately available on iOS and Android remains hidden, but could soon be arriving for that operating system.
WABetaInfo is a site that has credibility as to the innovations of WhatsApp and, this time, published some examples of what users could be seeing in your application. We can observe various designs of clocks to mark the time.
Note that the stickers are very similar to those found in the Instagram Stories. It is not surprising if we know that Facebook is the alma mater of each of the applications; Both Instagram and WhatsApp. Now, instead of just adding text and emoji, you can also add stickers in GIFs, images, videos or whatever you want to publish, whether in conversation messages, groups or states.
For now, there are few designs, but WhatsApp will be adding more soon. If the update still does not arrive, do not worry. It is likely that it will soon be deployed for your operating system.
Likewise, rumors suggest that soon we would stop worrying about remembering the birthdays of our friends, family, couple (although if you forget your partner's birthday, you should reconsider your existence), since the application would add a new reminder in the That will tell you who they turn years and when. Without a doubt, a very useful function that will help improve interpersonal relationships without misunderstanding.
Comments
comments