WhatsApp Goes Down Hours Into 2018, Angering Millions Of Users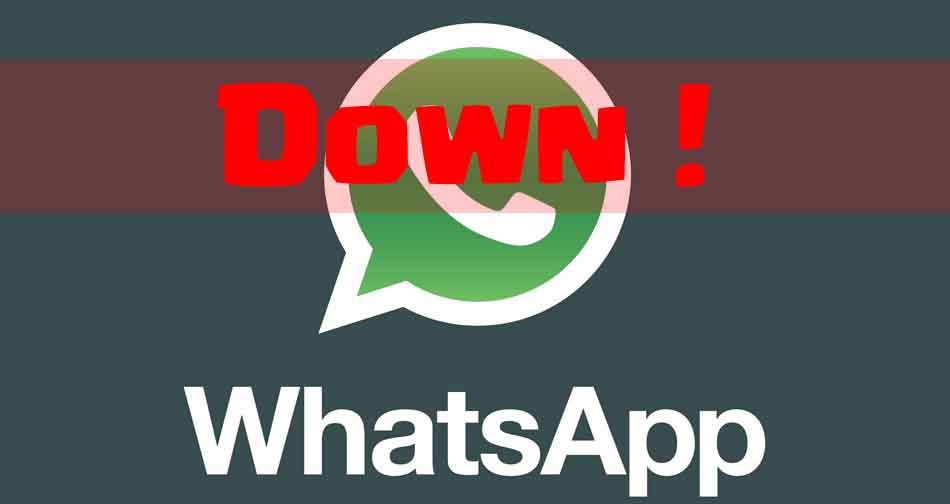 Mobile phone application messenger WhatsApp went down on the eve of 2018, causing an outage across Kenya, Africa and most of other continents.
Users complained of the issue on most social media platforms, with some of the users on Twitter using hashtag #Whatsappdown
During that critical moment of the world migrating to an new year, users complained of slow response, not being able to download images and videos and being unable to send and receive messages.
Before the firm had warned users that the application will not be able to run on some of the gadgets.
This is because they were suposed to update the applications app on the following devices ( iPhone 3GS/iOS 6, BlackBerry OS, BlackBerry 10, Windows Phone 8 and older, Nokia S40 on December 31, 2018, then Android versions 2.3.7 and older on February 1, 2020.
)
The operation was slated from the eve of 2018.
WhatsApp which was bought by Facebook has a total of 1 billion users across all the continents
The moment when congress IT cell works overtime and bhakts are crippled because WhatsApp is down you know you are going to have a great year ahead 😎

— Safwan (@SafwanINC) December 31, 2017
whatsapp crashed on 1st day of 2018 pic.twitter.com/fbOk2fjMSz

— n 🕊 (@kkamjgs) December 31, 2017
Comments
comments