WhatsApp Users Will Be Able To Buy Services Directly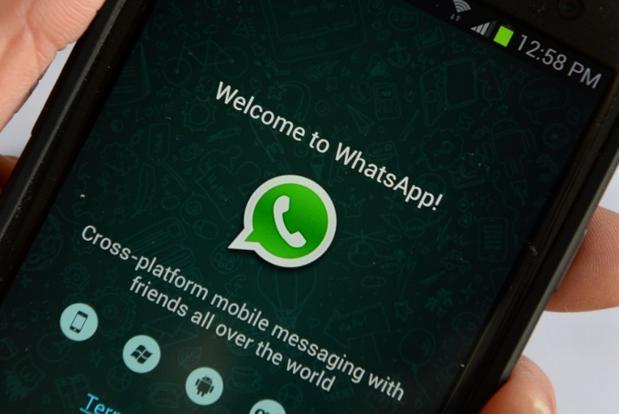 WhatsApp has not stopped announcing new updates for its platform as the new States that copy the idea completely to Snapchat, the possibility of eliminating messages sent (something that other instant messaging applications already allowed), the inclusion of advertising, among other things . This time, the platform will give users the possibility to buy through its platform.
Little by little the most widely used instant messaging application worldwide, has been making great efforts in order to be more attractive to its users, although perhaps this new possibility is not to everyone's liking.
Yoox Net-a-Porter, a luxury goods retailer, announced this week that it is developing a technology that will allow customers to buy products directly through WhatsApp. In theory, the company's exclusive customers already have contact with Yoox Net-a-Porter through the platform. For this reason, retailers will seek to expand the use of the mobile application.
The old states of WhatsApp will return
According to El Financiero, the fashion sector in China has made good use of the WeChat platform, a kind of WhatsApp for the Asian country. Users at WeChat have linked bank accounts to purchase products associated with accessories, beauty, fashion and style; Therefore, Net-a-Porter, will try to get juice to WhatsApp.
In addition, the retail company has noticed that the vast majority of its customers make purchases through mobile devices, unlike computers; Such purchases are twice as valuable, so a great idea would be to expand its user base through WhatsApp.
Forrester, a research firm, predicts that by 2012, the luxury market will double to $ 39 billion.
It is unclear at what point this new section could reach the platform, but the company is testing its technology to deliver optimum results to its customer base
Comments
comments