Relationships
Wife Confronts Husband's Mistress, But Mistress Act of Maturity Goes Viral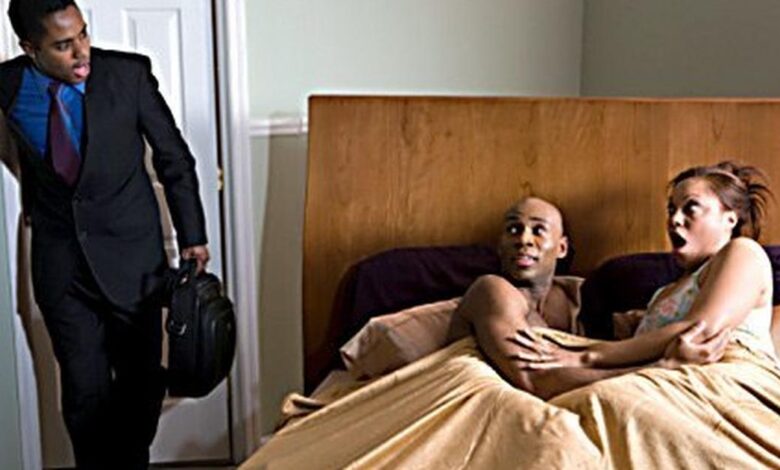 A side dish has allegedly paid for the school fees of a main woman who is also the official wife, after the man ran away from his duties.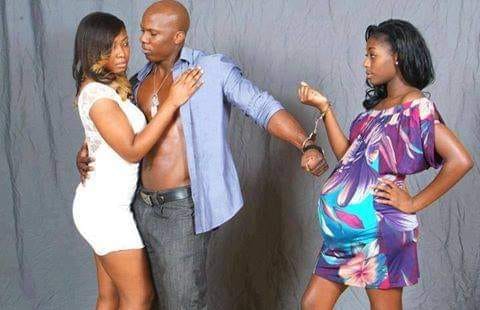 It all started when the wife confronted the side chick woman on the phone and asked her to stay away from the husband.
The wife went ahead to warn her that she was the reason why the husband was spending more on them instead of the family.
But what the side chick did has made her go viral.
She offered to pay her school fees, and went ahead to send her 20k instantly!