You Can Now Add Music On Your Facebook Profile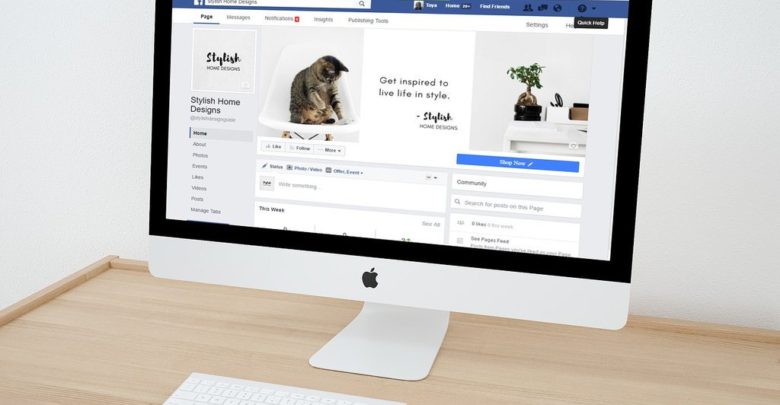 If there is something that unites us all human beings, although it seems impossible it is music.
Facebook has realized this and has announced that it will incorporate new features regarding this to its platform in the next updates.
The question before this announcement is clear: in what way are you going to do it?
From Mark Zuckerberg's network they have decided to follow the steps of Instagram and add the music to the Facebook Stories using stickers, as it is already possible a few weeks ago in the other application.
But that's not all, in this new update will extend the Lip Sync Live – the Musical.ly own page – to all users, but only in some countries, as so far only enjoyed the most popular users.
These are not the only musical novelties that Silicon Valley will introduce. It turns out that through this press release they have also announced that they will soon add to this possibility as far as the profiles are concerned.
According to the team, you can set a song to your user, this way every time someone visits your profile and plays that theme, you can enjoy different photos of the artist while listening to him.
No doubt great news, but that was possible thanks to the agreements signed at the beginning of this year with the best record labels.
Hopefully everything works as it should and we have no more problems to share music through Facebook.