Baby Mama Yvette Obura Reveals Rekindled Love With Bahati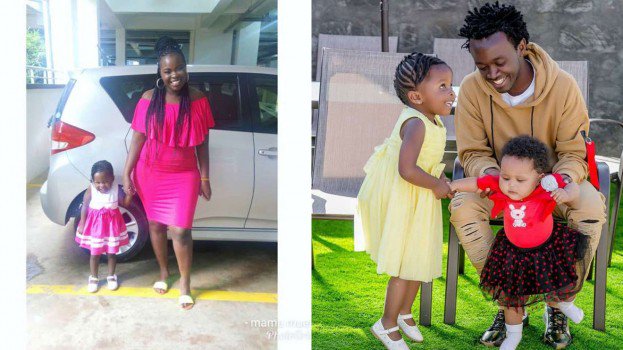 Yvette Obura, is Bahati's official ex whom they sired together Bahati's first born Mueni Bahati. Then Bahati was not famous.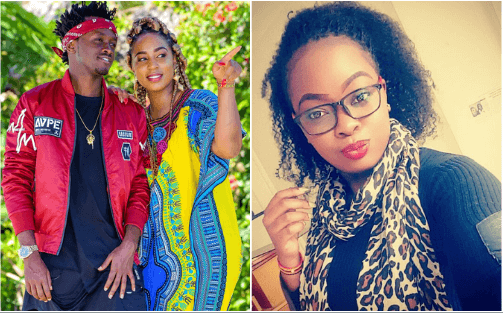 Mueni revealed that she broke up with Bahati because of his cheating allegations.
Yvette also said during the Being Bahati show that raising the kid with Bahati was hectic based on a number of factors.
She noted that they have found a new relationship besides having separated few years ago, with the main factor being co-parenting baby Mueni.
"Co-parenting si rahisi, you know he has a wife halafu maybe am in another relationship. Halafu unajua kuna zile time hatuwezi pigiana pigiana simu ati Mueni anataka hii," Yvette said during a recent episode of Being Bahati Reality TV Show.
She also added a voice on their frequent arguments
"Sisi wote ni vichwa ngumu, tunakuwaga na arguments, every now and then the main focus ni Mueni, sisi ni non-factor."