5 Facts You Should Know About Kenya's Martin Olsson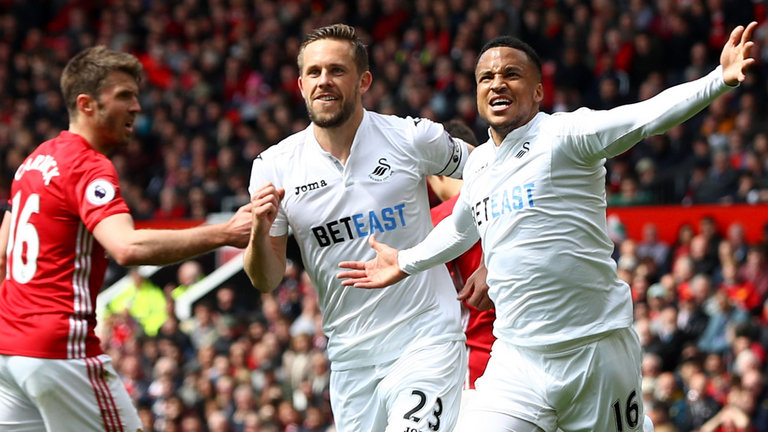 If there is a player in the premier league you would not notice quickly is Martin Olsson. While it is easy to pick out Victor Wanyama And Divock Origi, Martin too is a Kenyan.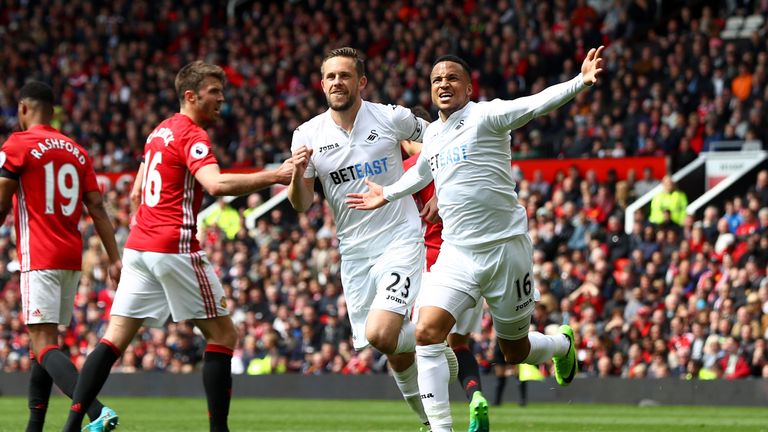 We take a look at some of the facts yo should know about this PL player who features in Swansea's side after a move from Norwich City FC.
1.With his brother Marcus, they are born of a Swedish father and a Kenyan mother.
2.Marcus and Martin are twin brother who once played for the same club. Marcus is currently at Derby County.
3.His brother-in-law is Dallas Mavericks basketball player Dirk Nowitzki, who is married to Martin's sister Jessica Olsson
4.He started off at Högaborgs BK before going to Blackburn, Norwich and then Swansea.
5. The footballer was brought up in Sweden and he is not a regular visitor to Kenya. Even their Swahili mastery is not very good.
6. Their family Kenyan surname is Waikwa, coming from the Kikuyu community.
Can Swansea City survive in then Premier League? Defender Martin Olsson thinks they can https://t.co/DjBaBLtrjO pic.twitter.com/v2buTucgli

— BBC Sport Wales (@BBCSportWales) April 17, 2017
Comments
comments