10 Toyota Generations Which May Not Always Be In front Of You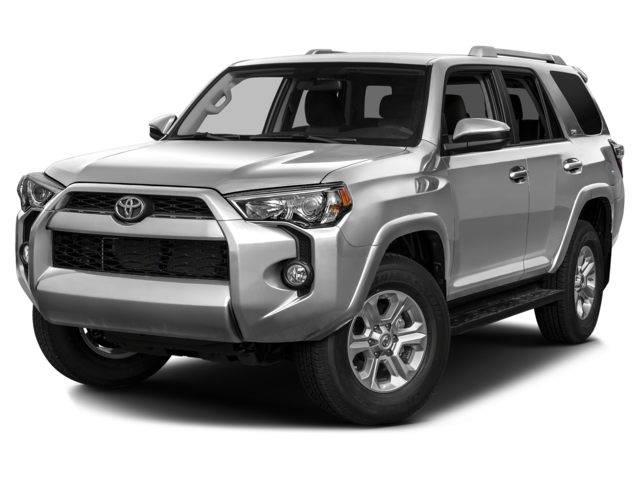 The car always in front of you , as Toyota mantra says, is always a Toyota, which is close to truth in a country like Kenya.
The Toyota generations have made Toyota so proud, with most of them being hybrid Prado generations.
These cars have given manufacturers of Mercedes , Ranger Rover, BMW sleepless nights.
Lets have a look at them.
1.TX
2.V8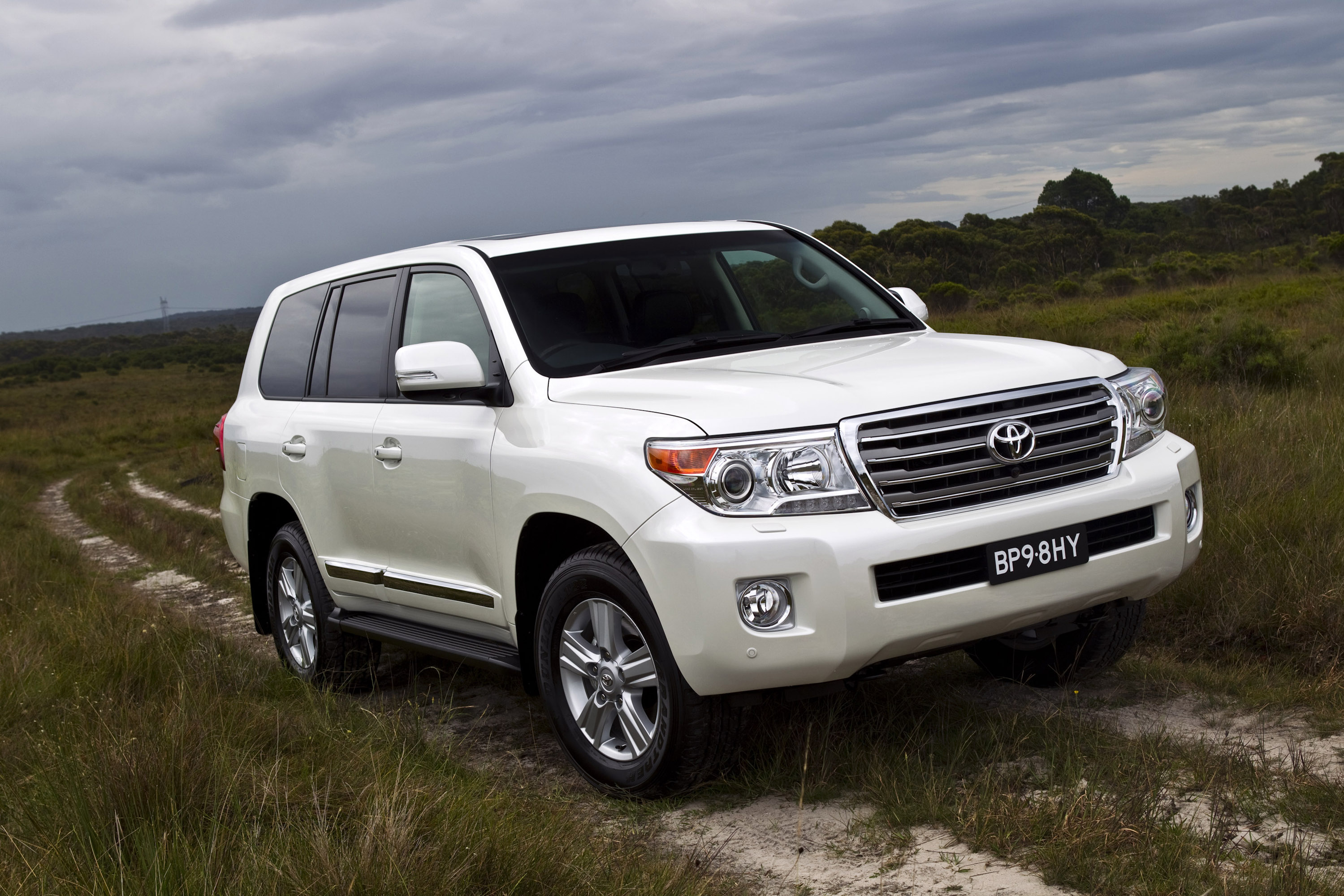 3.VX
4.V6
5.GXL
7.GX
8.Kakadu
9.Harrier
10.Alphard
Comments
comments