8 Tips To Keep Your Smartphone Safer In 2017

Security is everyone's business. Users need to collaborate to avoid malicious actions on mobile applications. In this sense, we share with you a series of general recommendations to make safer use of mobile phones and tablets.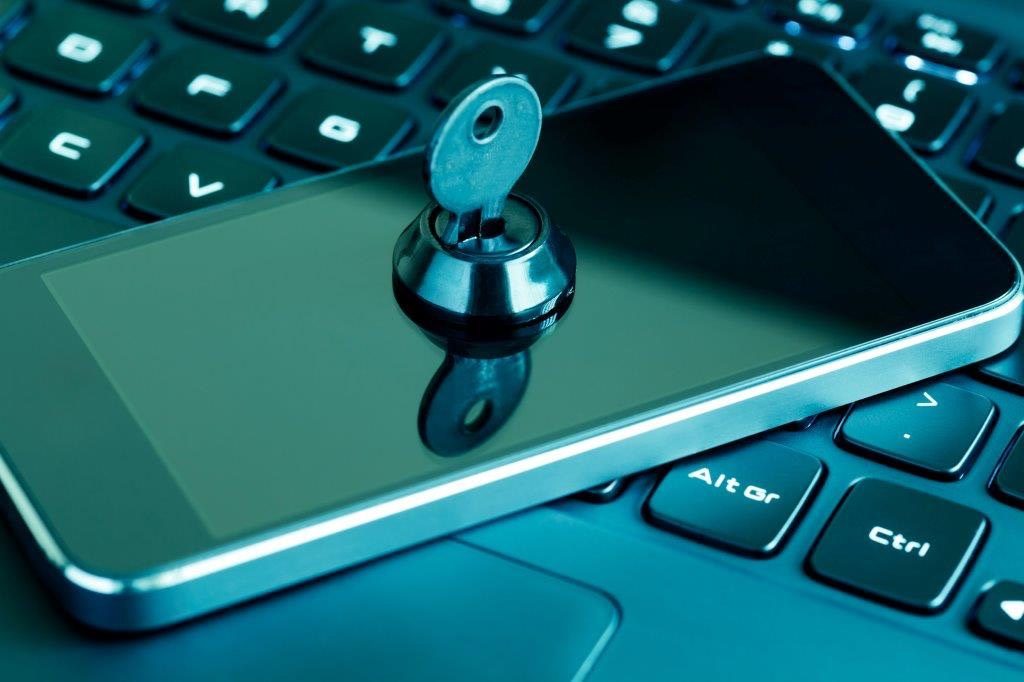 Only install applications that are available in official device markets, such as the Apple App Store, Google Play for Android, or the Windows Phone Marketplace. These are the only official and reliable sources of applications for each terminal.
2.- Read carefully the conditions of use and the permissions requested by the applications that you download. It is necessary to take into account if it is really necessary that, for example, an application that converts the flash of the camera of photos of the mobile in a flashlight has to have access to all the contacts or needs to be able to make calls in the name of the user.
3.- Update the operating system and applications that are installed on your mobile device. In many cases the updates include improvements in the security of the software installed in the terminal.
4.- Activate the password request option to unlock the device along with the automatic locking of the device after a period of inactivity, such as five minutes.
5.- Of course, never lose sight of the device to prevent its theft, as well as possible malicious manipulation of it.
Use with caution the Wi-Fi networks open in public places. It is preferable not to use them to navigate sensitive sites. It is also important to remember that it is preferable not to rely on certificates presented during navigation without verifying their origin.
7.- Do not deactivate the PIN code option and save the PUK code in a safe place for devices that have a SIM card.
8.- Immediately contact your telephone company in case of anomalies in your invoice or when trying to make calls.
9.- It is advisable from the security point of view not to "rootear" or to jailbreak our devices. This gives the "bad guys" the ability to act on terminals that otherwise would not be possible.
Comments
comments