Apply For Ajira Training, Free Of Charge (Inclusive Of Full-Board Accommodation)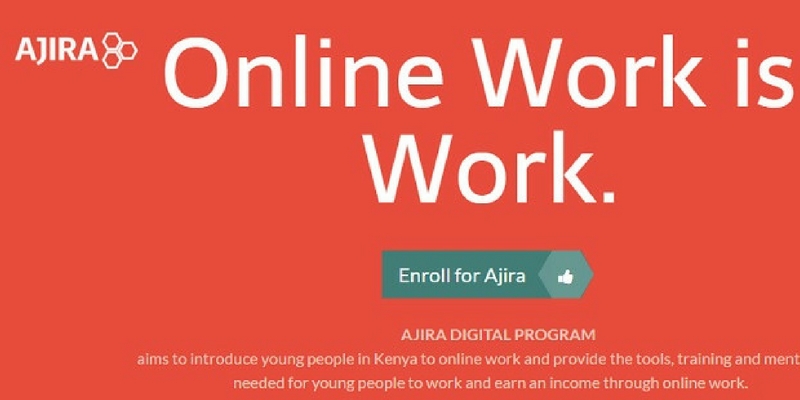 Ajira Digital is carrying out basic introductory training for new online workers all of June-2017 and we would like you to be part of it.
The training is a 1-week long session (Monday to Friday, 8:00am -17:00 daily). offered for the whole of June-2017 in centers in Nairobi, Nakuru, Meru, Kisumu and Mombasa. Find your nearest center and book a session TODAY.
All training will be offered FREE OF CHARGE (inclusive of full-board accommodation) to all Ajira Digital Members.
To participate, simply log-in, navigate to your profile and select the venue and date that you are available to attend the classes. Slots will be offered on a first come, first served basis!!!!
Comments
comments