Chaos In Kisumu Over Voter Bribery Claims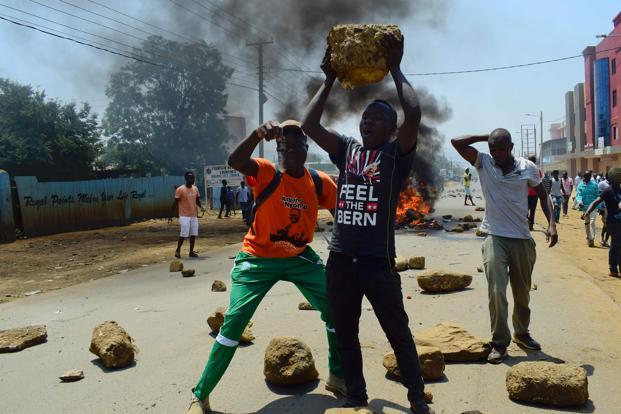 Chaos came into the city of Kisumu again today after a member of youths disrupted a women meeting that was being conducted in a hotel.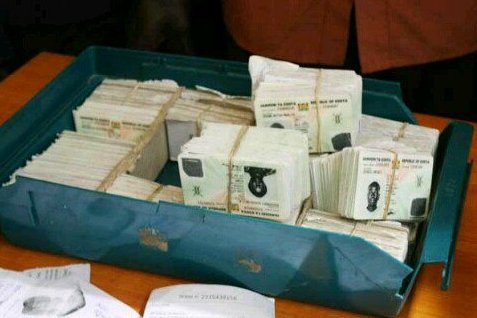 Reports indicate that the women were carrying on their religious meeting when the youths came on to disrupt them on allegations that they were buying votes from the members of that region.
This comes after the highest court on the land, Supreme Court nullified the general election of the presidential category, making IEBC to reschedule a fresh one on 17th, 10 2017.
PROPERTY destroyed at a Kisumu hotel after false claims there was vote buying; meeting was for religious, women leaders. #ElectionsKE pic.twitter.com/OF1jxlqA78

— Breaking News KE! (@BreakingNewsKE) September 13, 2017
Kisumu youths stormed Jumuia hotel on realising what was a women group meeting turned into ID buying by unknown agents.Sema kichapo cha mbwa pic.twitter.com/12vuuDbIcc

— Kenya West© (@KinyanBoy) September 13, 2017
Jubilee agents caught buying IDS in Kisumu, Residents have gathered around Jumuia Hotel where buying was taking place#NoReformsNoElections pic.twitter.com/U66tshnsu0

— Charles Mark Dienya (@MarkDienya) September 13, 2017
Comments
comments