Flight 540 To Be Sued For Abusing A Disabled Passanger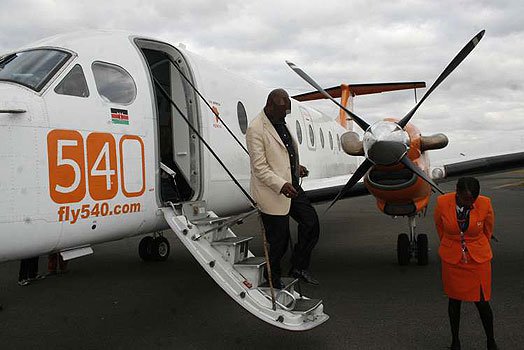 Agnes Nyaga has filed a petition in the High Court seeking a compensation after claiming that a pilot of Flight 540 flying to Nairobi abused her because of her disabilities.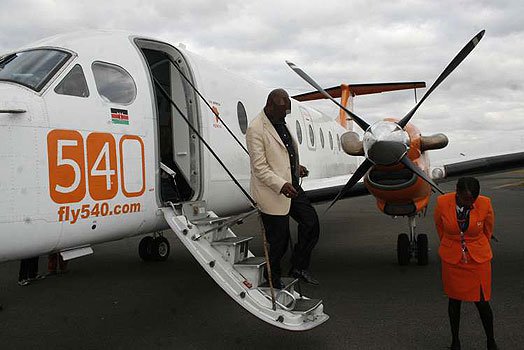 Agnes claims that she was barred from boarding the flight and spend the rest of the night in the airport. The flight pilot hurled abuses on her, she says.
She says that the crew failed to provide the necessary equipment for the disabled.
Through a press release, the flight claims that Dr. Nyaga Got physical when the male attendants tried to help her. She insisted on help from female attendants.
She fell of the staircase when she refused to be attended to. The statement adds.
Dr. Nyaga wants the flight 540 to be charged with discriminatory for failing to provide disability equipment in the flight
Comments
comments