Mohammed Ali Goes After Jacob Juma's Master Mind Killers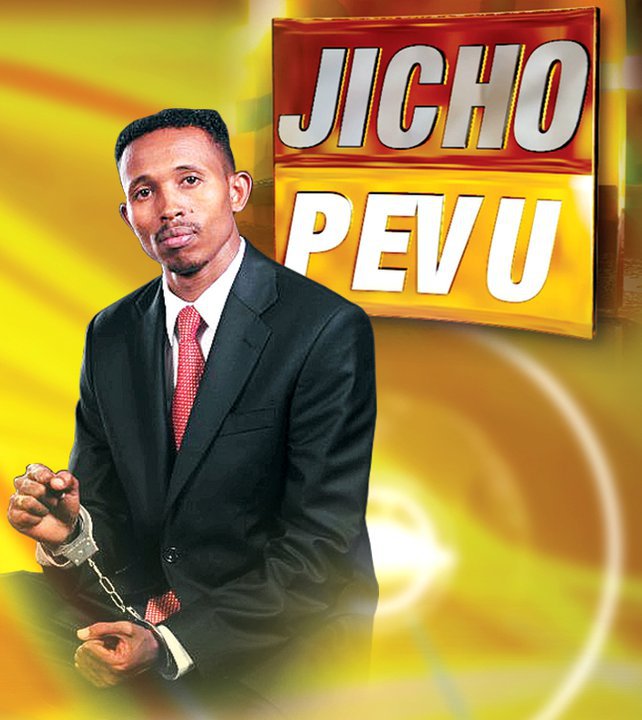 It is barely a week since the famous Businessman and Activist was murdered by unknown assailants on way to his house at night. And Mohammed Ali seems to be interested in the killers of the controversial anti-government activist.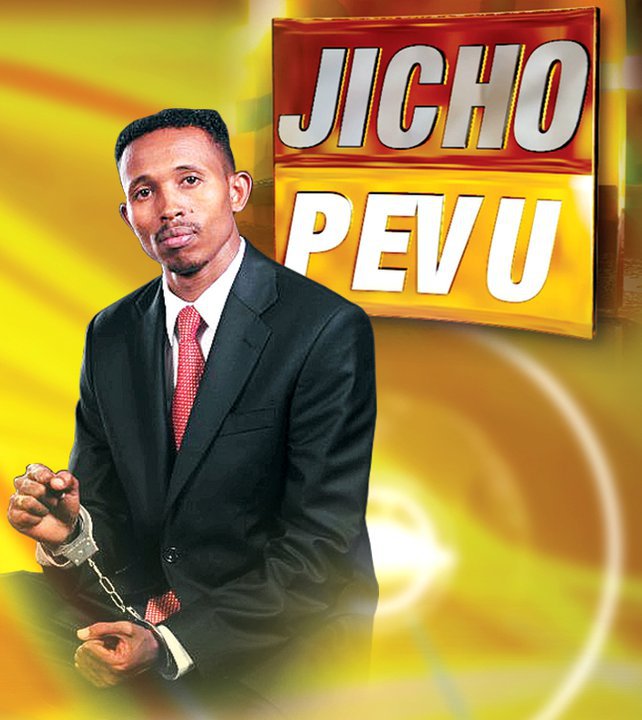 Wether The Jicho Pevu journalist will be going after the investigation and masking the killers, well it remains his secrete.
Jacob Juma is romoured to have been killed by Kenya's Police Special Branch, flying squad.
This was his hint on Twitter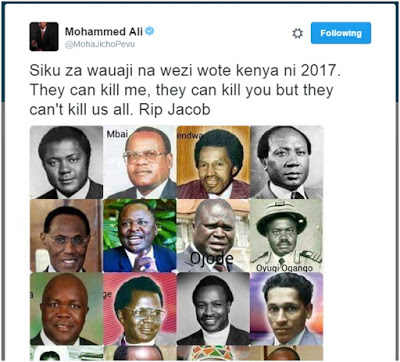 Comments
comments