Program Coordination Internships Open At Save The Children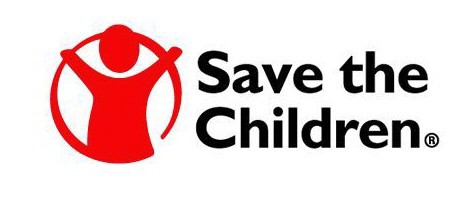 For over 90 years, Save the Children has been making a difference in children's lives in more than 120 countries.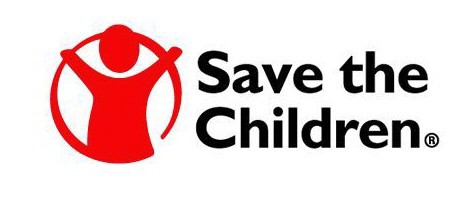 We are the world's largest independent child rights organisation, underpinned by a vision in a world in which every child attains the right to survival, protection, development and participation.
Save the Children Eastern and Southern Africa Regional Office is looking to recruit for a position of Program Coordination Intern – International / National
Team / Programme: Regional Program and Advocacy team
Location: East Southern Africa Regional Office – Nairobi
Grade: N/A
Post Type: 3 Months Internship, maximum 6 months
Child Safeguarding: Level 3 – the responsibilities of the post may require the post holder to have regular contact with or access to children or young people
Program Coordination Internship Role Purpose:
• A key part of the role will focus on documentation of good practice and learning across the portfolios of Advocacy and Campaigns and Program Quality Support.
• Additionally, this role will offer support in the coordination of various initiatives with and regarding Technical Advisers, e.g. support Communities of Practice; support set-up of TA web-interface and support cross-cutting initiatives.
• The Intern will be responsible for preparing advocacy and cross cutting program briefs on different subjects in coordination with the technical teams and in support of the implementation of Advocacy and Program Quality Support teams' work plan and strategy.
• The Intern will learn through research, writing, coordination and communication opportunities.
Scope of Role:
Reports to: Regional Program Director
Staff directly reporting to this post: None
Qualifications
• Bachelor's Degree in social sciences, international relations and/or related fields
• International/ regional experience highly recommended
• International candidates with right to volunteer/ work in Kenya may apply
• Experience working with non-government organizations
• Experience in communications, advocacy and/or research
• Child Rights and Child Protection focus, especially in Africa
• Experience in program administration
• Strong written and oral communications skills
• Strong computer skills
• Ability to think creatively
• Highly responsible, self-motivated
• Strong interpersonal skills and the ability to work in a team
• Commitment to Save the Children Values
Skills and Behaviours (our Values in Practice)
Accountability:
• holds self-accountable for making decisions, managing resources efficiently, and achieving and role modelling Save the Children values
Ambition:
• sets ambitious and challenging goals for themselves and takes responsibility for their own personal development
• widely shares their personal vision for Save the Children, engages and motivates others
• future orientated, thinks strategically and on a regional scale
Collaboration:
• builds and maintains effective relationships, with their team, colleagues, members, external partners and supporters
• values diversity, sees it as a source of competitive strength
• approachable, good listener, easy to talk to
Creativity:
• develops and encourages new and innovative solutions
• willing to take disciplined risks
Integrity:
• Honest, encourages openness and transparency
Responsibilities
TA support and coordination support:
• Administratively coordinate the Communities of Practice
• Assist in the documentation of Technical Advisers' contribution to participation and advocacy as well as Community of Practice case studies and lessons learnt.
• Working with the IT team to set-up a web-interface for TA and manage TA mapping
• Provide support for meetings, training sessions/workshops organized or attended by the Program Quality Support team or Technical Assistants (TAs) supporting Communities of Practice.
Research, Communications and Advocacy:
• Support compilation of frequent information products providing high quality and added value information on Advocacy, Program Quality and Technical expertise
• Support the Program Quality Support team to conduct desk studies and research on identified advocacy and cross-cutting thematic issues such as gender and urbanization and other areas. Focus on gathering of accurate and up to date information, analyzing the data and drafting reports.
• Assist the Program Quality Support and Advocacy teams to draft a cross-cutting learning agenda for 2016
Supporting the Program Quality Support team's internal communication by creating and setting a newsletter to Country programs on latest learning initiatives
Administrative:
• Providing administrative support to the Regional Program Director
• Liaising with RO Administration Department to ensure smooth operations
• Other tasks delegated by the line manager
How to apply
Comments
comments