Thugs Who Stole 50 Million From KCB Bank 'Amaze' KOT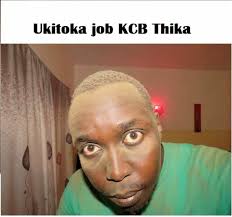 Unknown thieves made away with close to 50 million Kenyans shillings from KCB Bank, Thika Branch.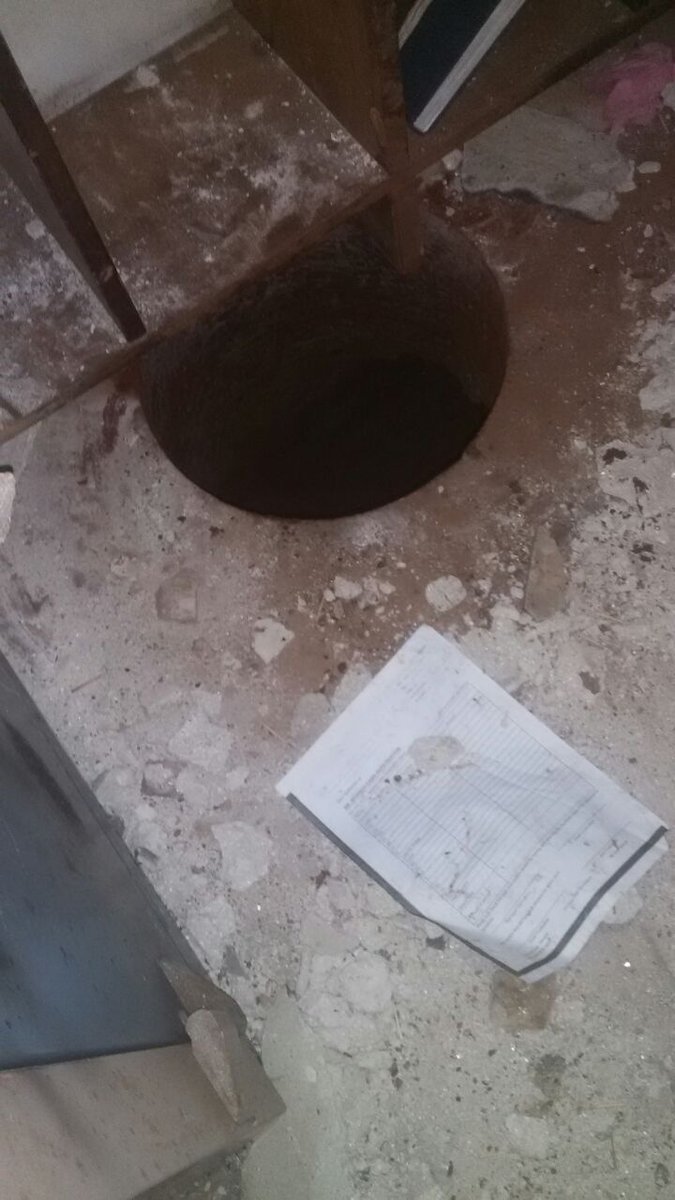 It is alleged that the thieves accessed the bank via a hole dug through the tunnel that borders the bank's foundation.
In what looks like a movie, reminded the Kenyans how the Brazil Bank Robbery scene that happened in at Forteleza, in the state of Ceara. About 7.2 billion Kenyan shillings.
Bank Manager Samwel Ng'ang'a reported to the police stating that he found a dug out hole into the strong ,which had the money, in the early Monday morning while conducting a routine check.
They used oxyacetylene technology which generated flames which were used to tunnel the hole to the strong room.
No any formal arrest had been made regarding the lost of about 50 million shillings
The lazy ass thieves who easily snatch phones from slay queens should try and locate the KCB Thika branch thieves for internship.

— Hirbae (@IbnAbdallar) November 20, 2017
This KCB Thika story is not adding up. How did the thieves manage to reach the vault that holds all the money? Someone somewhere thinks we are fools here?

— juma (@jumaf3) November 20, 2017
KENYA: 50 Million shillings stolen from KCB Thika Branch by unknown gang.

The bank is directly opposite Thika Police station.#SupremeCourtKE #BreakingNews #SupremeCourt #AfricaNews pic.twitter.com/PpNPYEG31O

— The African Voice (@teddyeugene) November 20, 2017
50M, stolen from KCB Thika. We are 45 millions and if the thieves decide to give each Kenyan 1 million, they will still remain with solid 5 millions.

— Prof.Dr.ENG. Nanguti (@nangutikevin) November 20, 2017
Comments
comments