10 Amazing Facts About Facebook You Probably Didn't Know – Part 1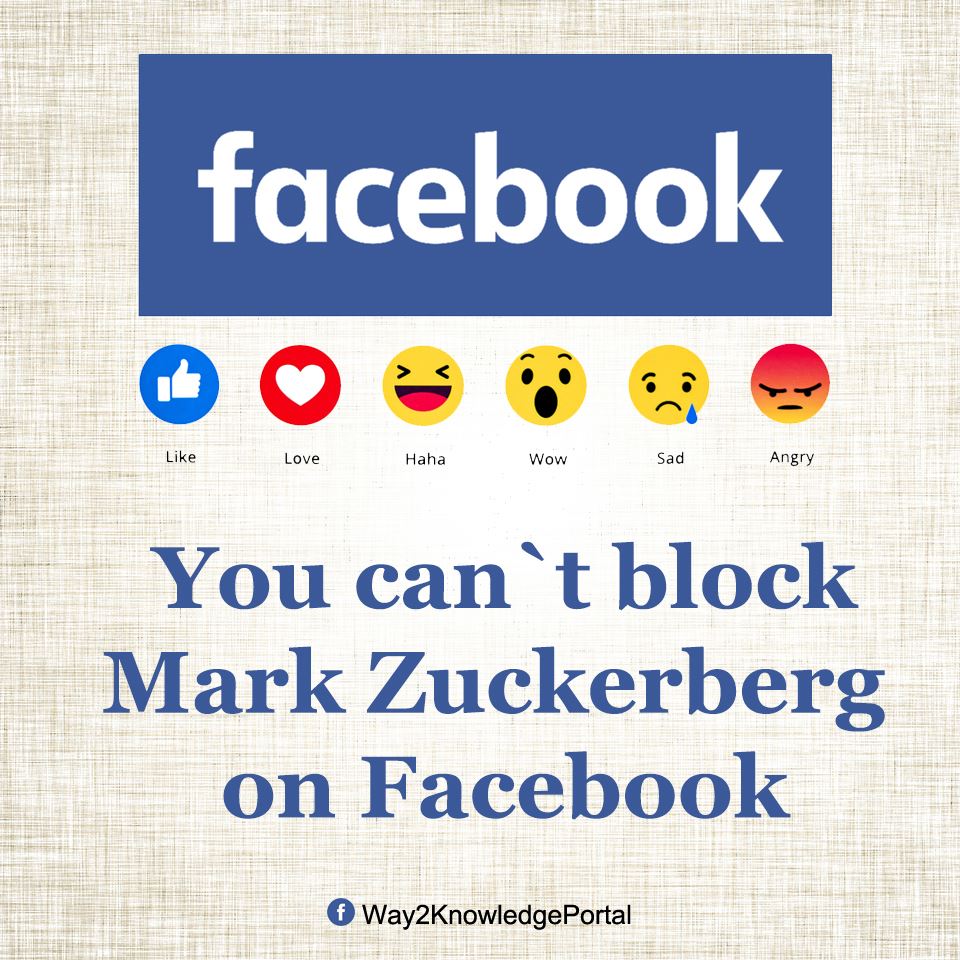 Facebook, is definitely the world's largest dominating social media network. And it will take long time for another similar application to outsmart it.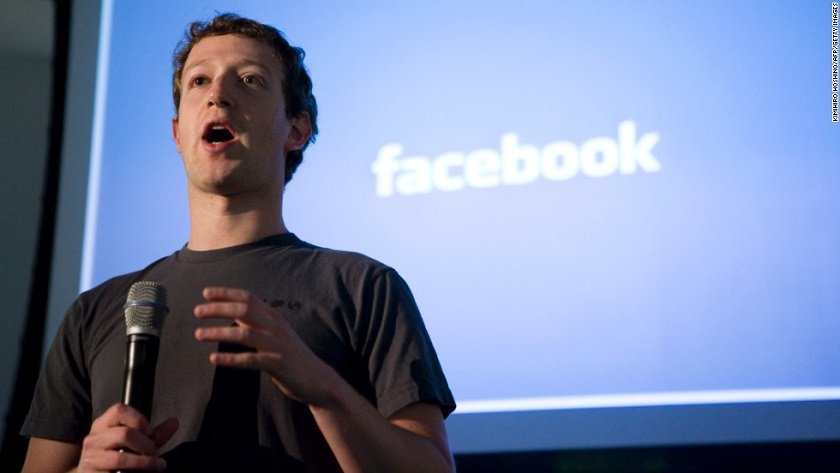 Despite frequent use of the application, there are other hidden facts and features on Facebook most of us would not know unless we are told they exist, and even when you told, you want to prove!
Below are some of the most interesting facts and features you probably did not know exist on Facebook.
Have fun while reading them from the infographic
Source-Knowledge Portal- Facebook
Comments
comments