9 Best Car Concepts In 2017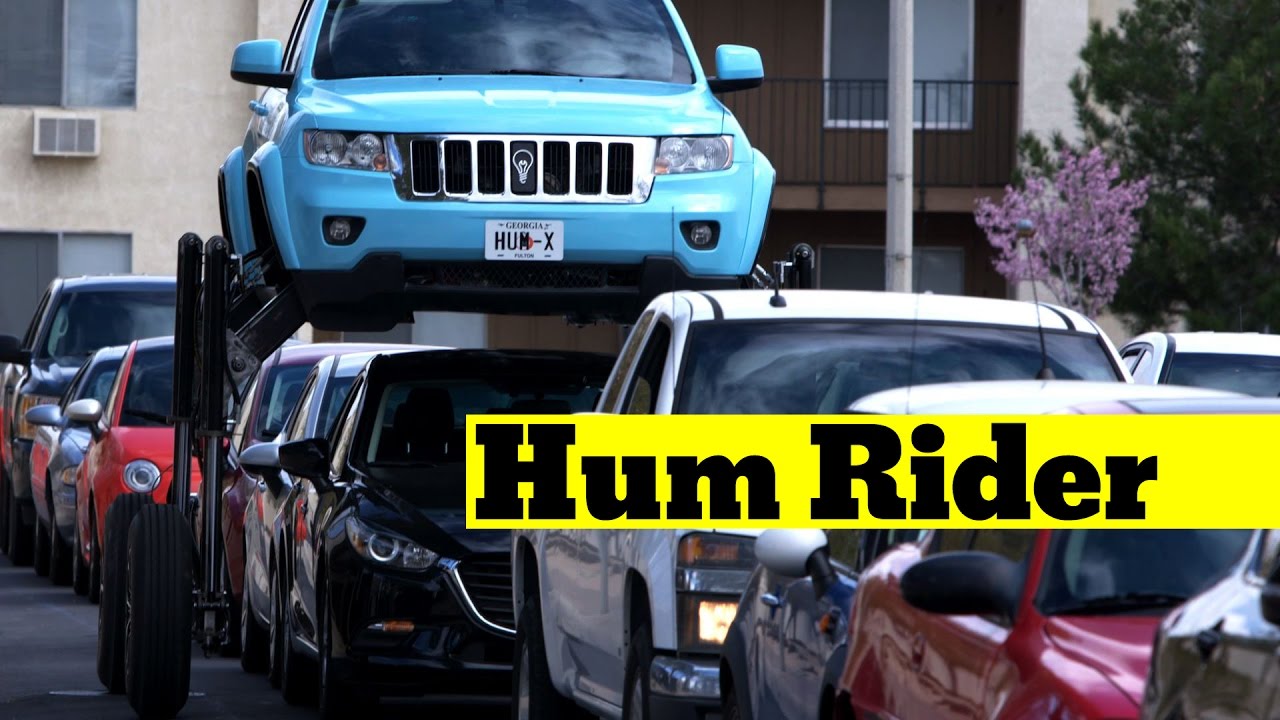 It is clear that car innovation has already catapulted to the stratosphere. And in 2018 we are literary going to see on our roads some of the cars and vehicles we have been watching on science-fiction movies.
Best on the concepts submitted by innovators from top car manufacturing motor firms, the below 9 concepts are not only from the mars, they are completely achievable and realistic. Enjoy reading and watching.
1.Hum Rider
The concept behind this car has been based on evading the heavy traffic congestion which has been disturbing for a long time.
It has a hydraulic lift which lifts the car as high as 9 feet, being able to tower and rove over long  snaking traffic road.
Hum Rider should infact be nicknamed to a Traffic Rider
2.Corning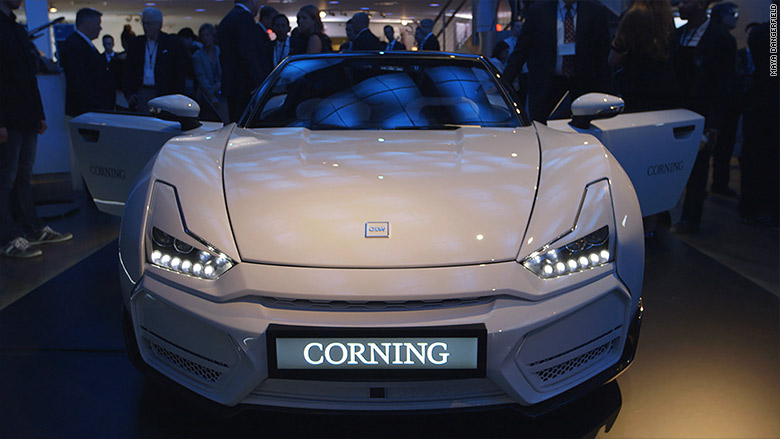 The concept behind this car is purely on enjoying the comfort of your drive without gas pedals and steering wheel but rather with a touch pad. Just like a smartphone's touch screen.
Everything has been entirely conceptualized into a functioning touch screen
3.Lexus LIT
Lexus have come up with a car that is entirely covered in Light Emitting Diodes better known as Lexus LIT.
On its body, it has got more than 41,000 Light Emitting Diodes which can mimic outside environment, mood of the people around it. And even adopt a camouflage color.
Lexus should have given it a nickname- Chameleon
4.Sedric- Volkswagen
With the Sedric, Volkswagen German motor firm wants to take the self drive car technology into another level.
The car appears with a friendly looks of  a smiling face. With no steering or gas pedals and gears.
It relies on digital control assistant system than the normal human interface system.
5.Toyota FT-4X
This car is meant for the Generation Y consumers who are thought to be more adventures seekers and who fancy outings, It gives them exactly what they need while on the trail.
It can be extended to form a tent like form, where lads can seat and have a drink as they admire nature.
It also has got multiple storage options for carrying along outing stuffs
6. Flesby II
The idea is to have car airbags from the outside of the vehicle so that during accidents, the airbags can absorb the shocks from its exterior as it attains stability and secures its occupants . They also repair any dent.
Besides it also has got an interesting feature.
The LED Lights which are meant to communicate with Pedestrians and Passengers
7.Deep Orange 7
It has a unique feature which borders with Toyota FT-4X.
It is built of the idea of storage capacity. Where the occupants have been served with excess of all the car storage facilities they have never scene in design, capacity and elegance.
8.RASA-Riversimple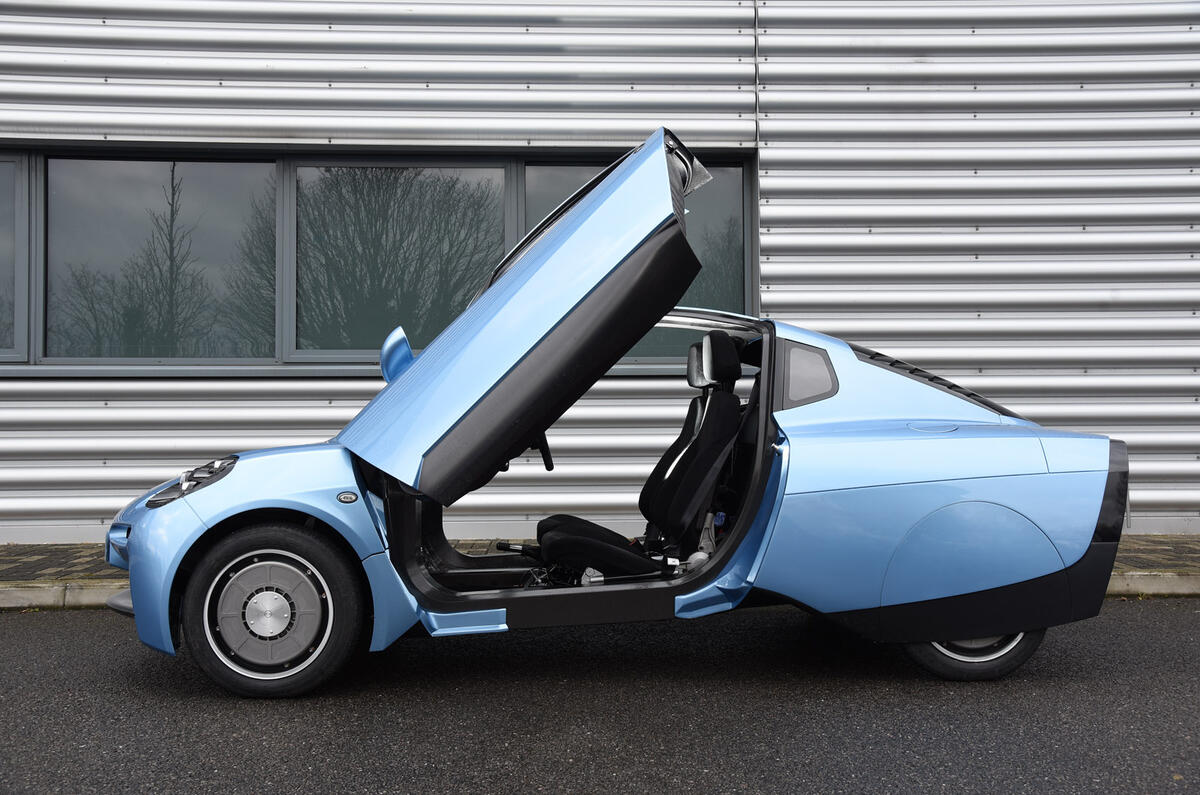 This car is entirely built on the concept of hydrogen powered engine.
With a gallon, it can go for more than 300 Miles.
Electric motors hidden in the wheels and full swing doors are some of the many added features
9.The Swarm- Audi

If you normally fall in love with the rear car lighting systems, this is a car of your dream.
The behind car lighting system is rather an extended OLED screen which mimics a light system of a normal car.
Credits – Business Insider 

Watch More From the video below
These are the best concept cars of 2017 pic.twitter.com/pU4gdz1FiI

— Business Insider (@businessinsider) December 1, 2017
By Simon Ingari
Comments
comments