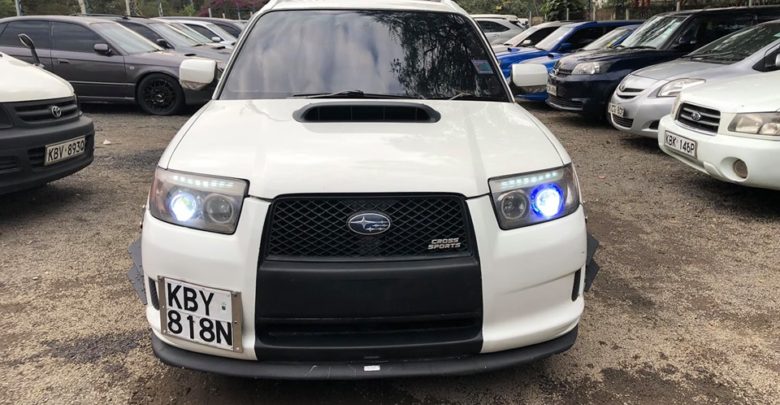 Most of Nairobi men below the age of 40 years old, dreams to grace the roads with the best rubbers in town.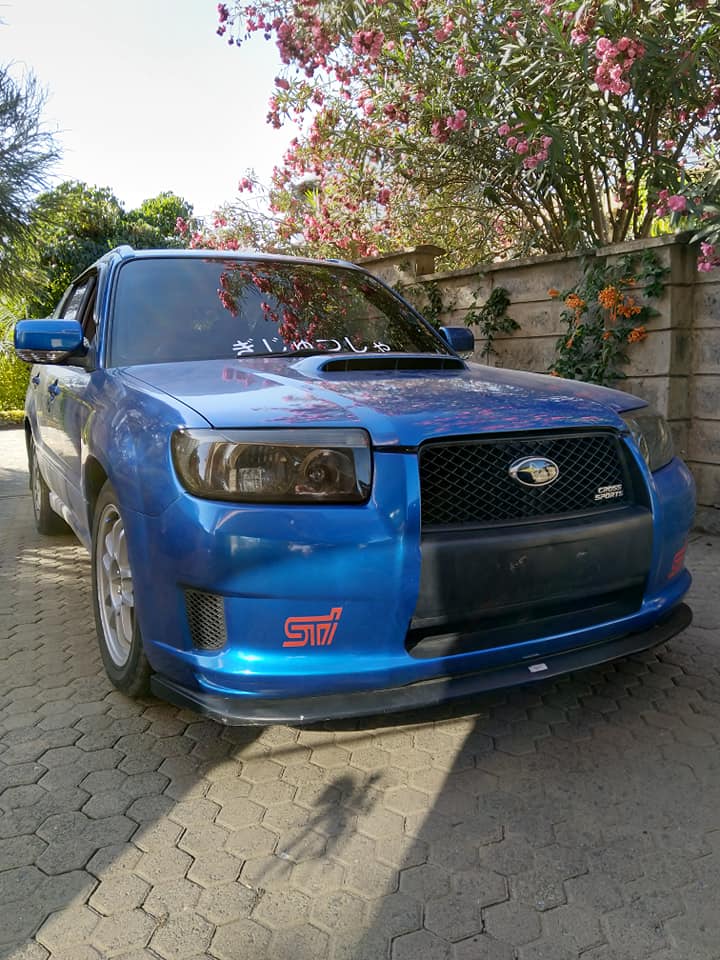 One quick car that flashes through their mind are sport utility vehicles aka SUVs such as
Subaru
Mitsubishi
Nissan GTRs
Talking of Subaru's, if you wish to own one , you do not have to worry so much since we have a benchmark for you.
Largely all Subaru car's are SUVs and are meant for the young generation.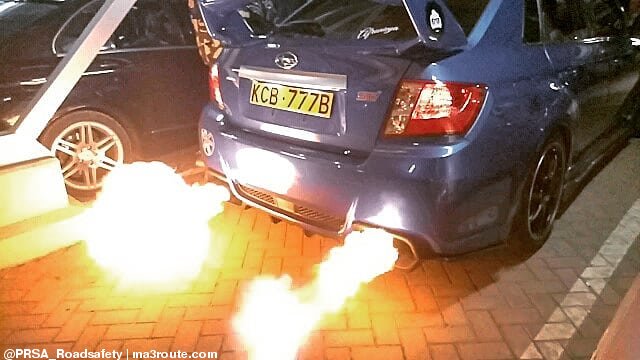 Speed, Turbo charged, screaming exhaust pipe and quick picking up power is what characterizes Subaru cars such as Legacy, Forester and Impreza
See the list below
1.Subaru Forester SG5 -2007 (White)
The white beast is being given away by the owner at Ksh.980,000.
The manual car with stunning physical and interior look is a good reason to make you break your bank account.
The car has the following key features
Custom upgrades with STI goodies
2000cc engine
STI 6speed gear
STI brembo brakes
STI intercooler
STI genome backbox
Bucket seats
Turbo smart BOV and a million other extras
If you interested in the car, call 0722507773 for more information.
Or else, if you own such a car and you would love to see a replica of this, call for the same number to get it pimped
Photos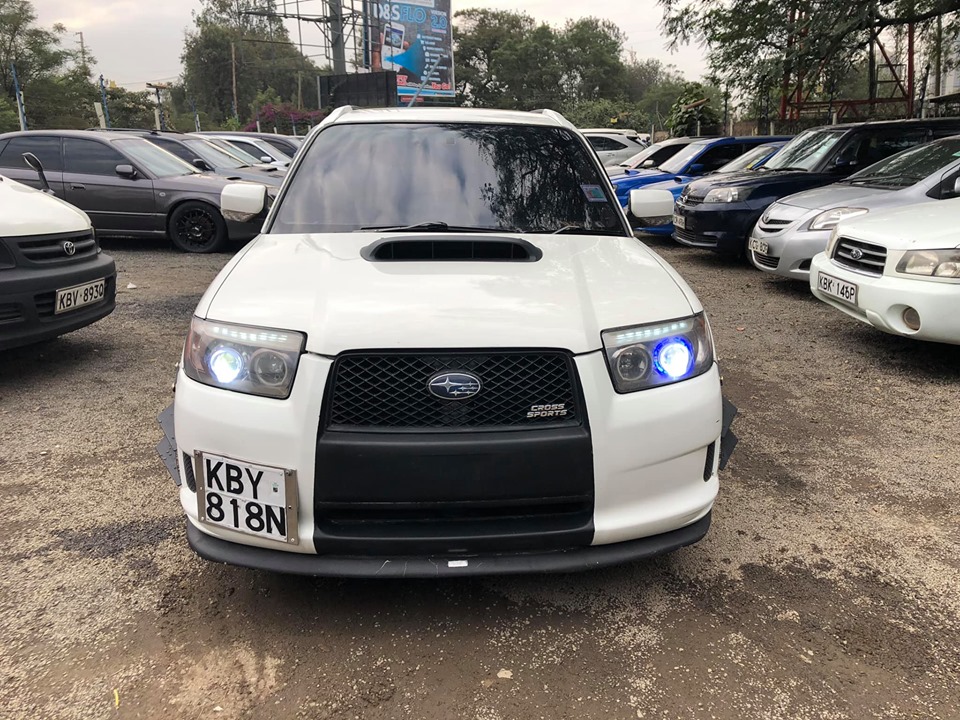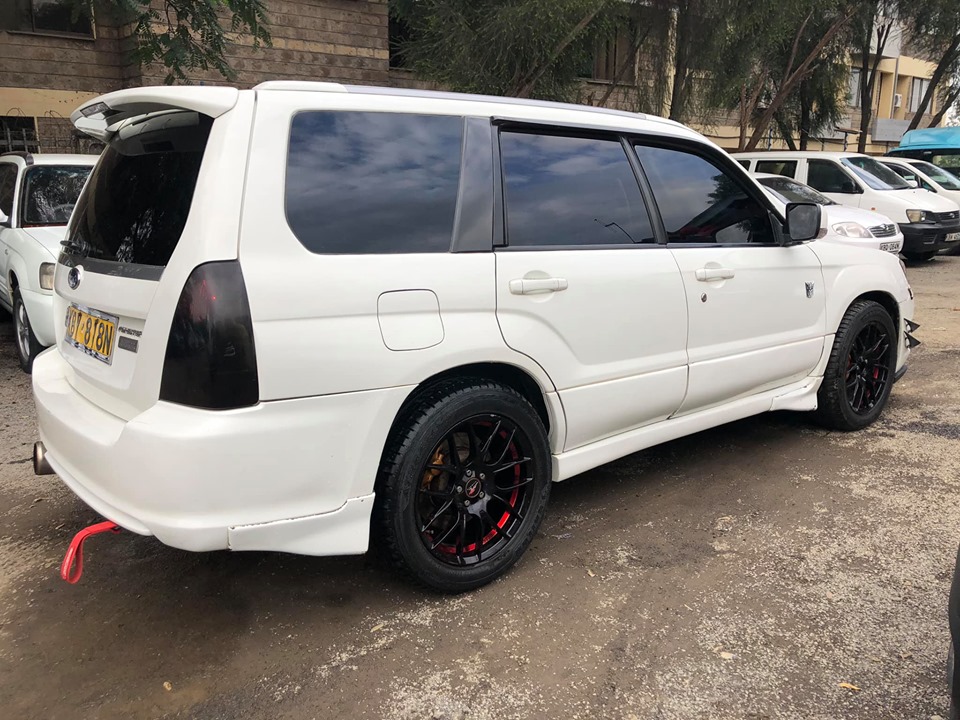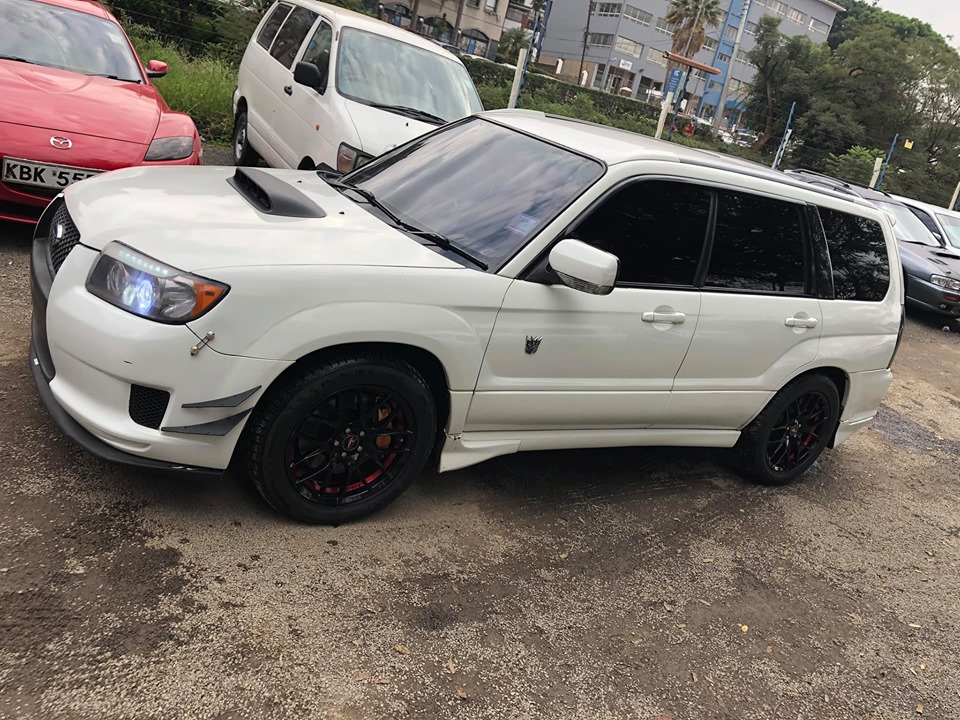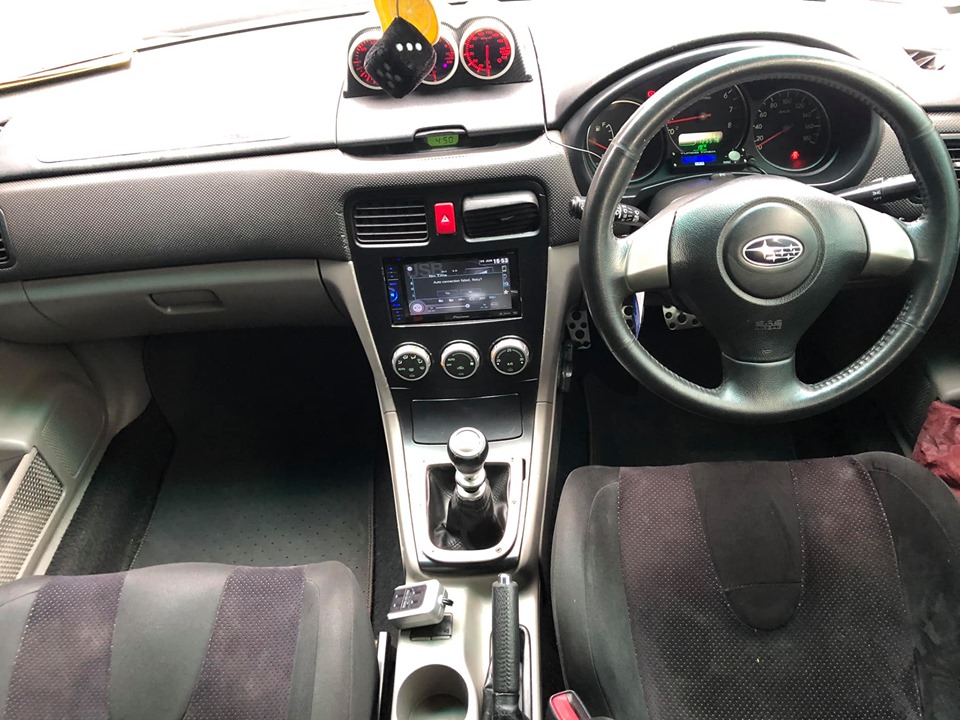 2.Subaru Forester SG5 -2007 (Black)
Unlike the white coloured beast, this one is in black colour.
Like most other beasts that come in dark colours, this Subaru Forester SG5 is no different.
It's only automatic and costs a fortune of about Ksh.1.3 Million.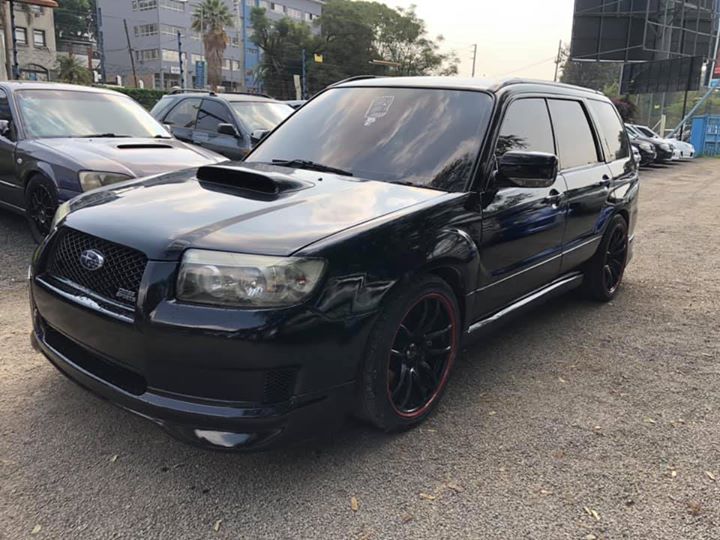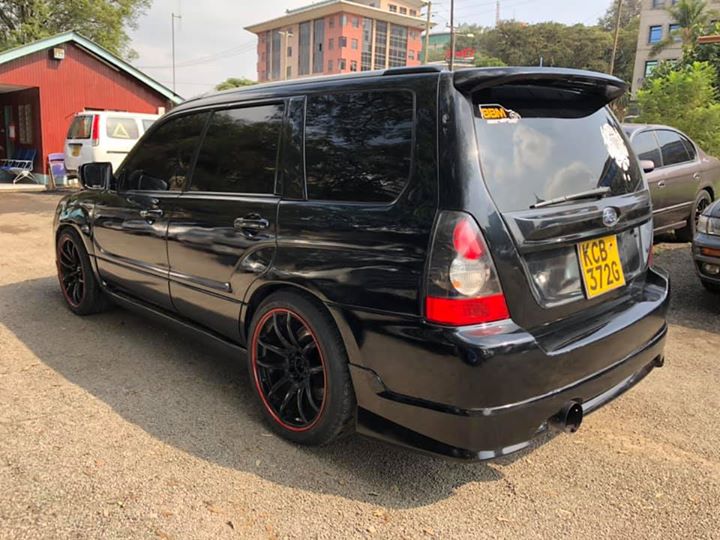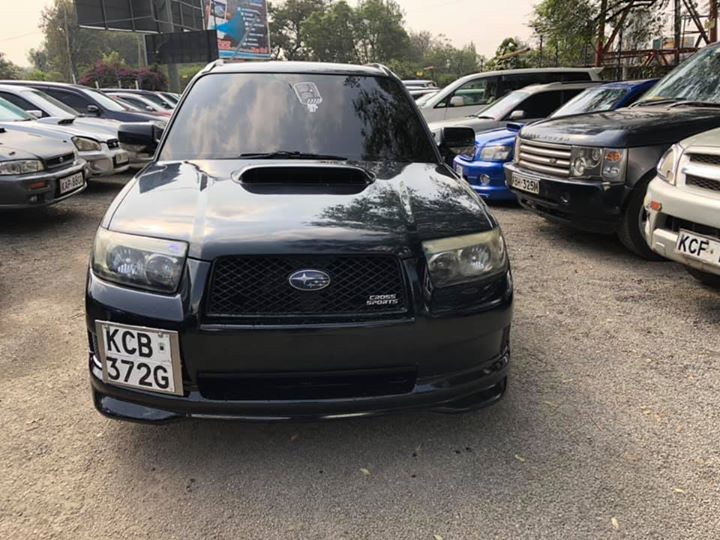 3.Subaru Forester SG5 -2007 (Blue)
GraphiK Wraps based in Nairobi transformed this Subaru car that can easily rebel those James Bond cars when you add some little filters
It stands out unique with tinted headlights and a sharp captivating blue colour
Photos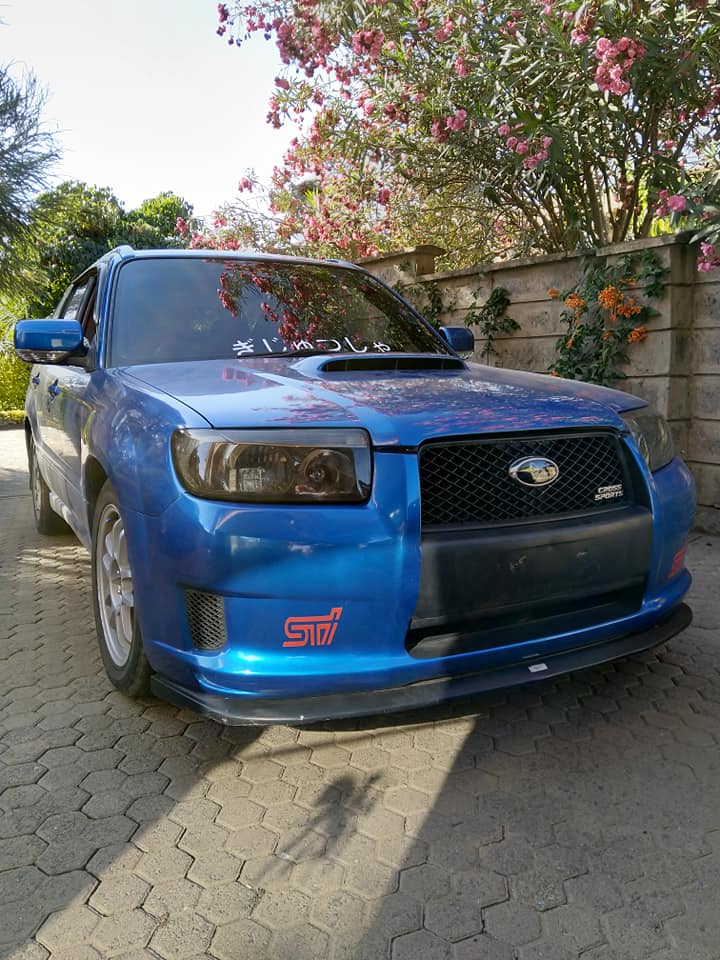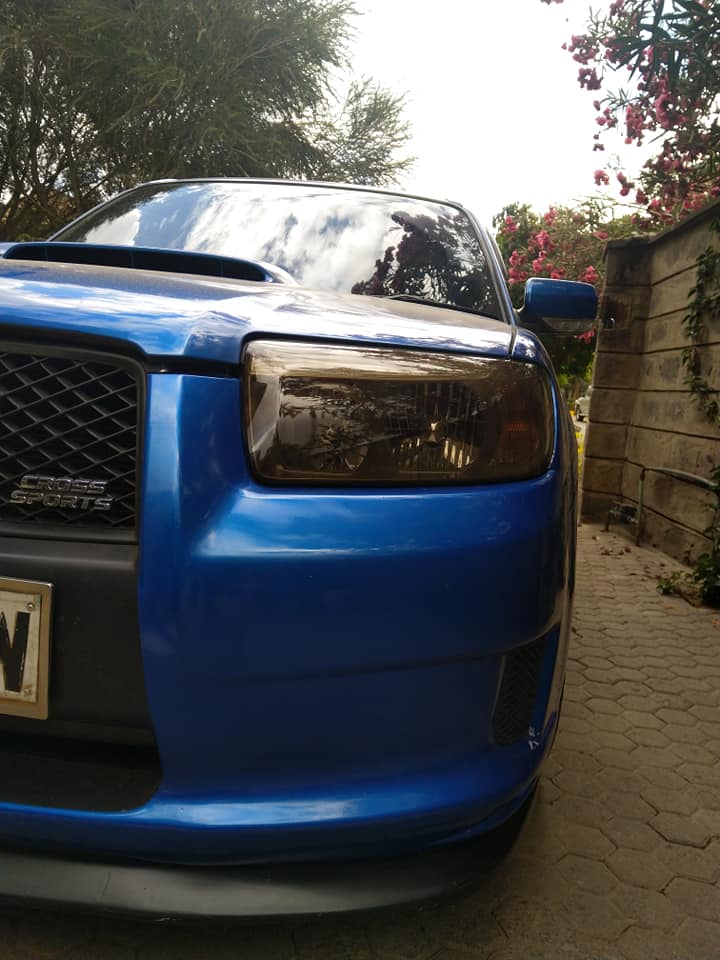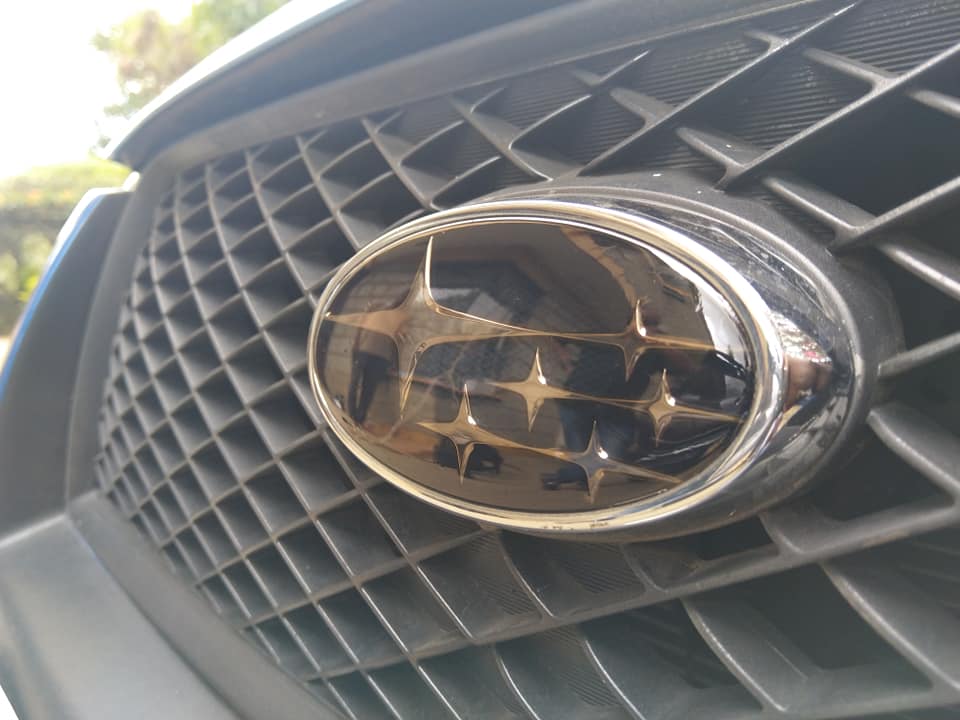 Contact the artists Munu and Jose on +254 721 827657 for similar or related results
4.Subaru Impreza – Smoked Out Rear End!
A nice car impression, from same chaps at Ghraphik Wraps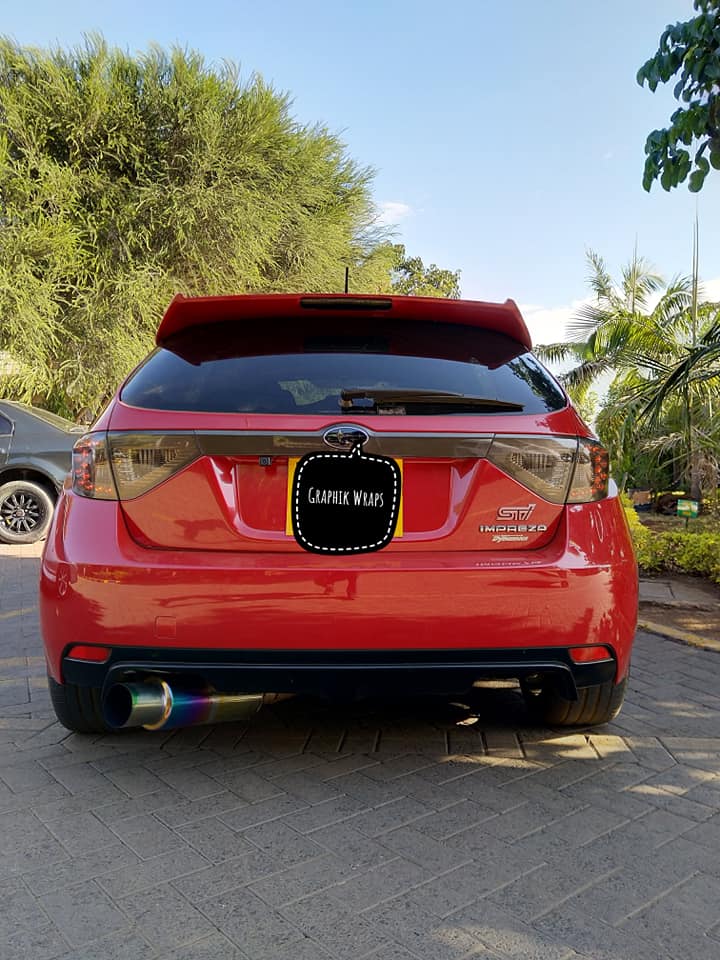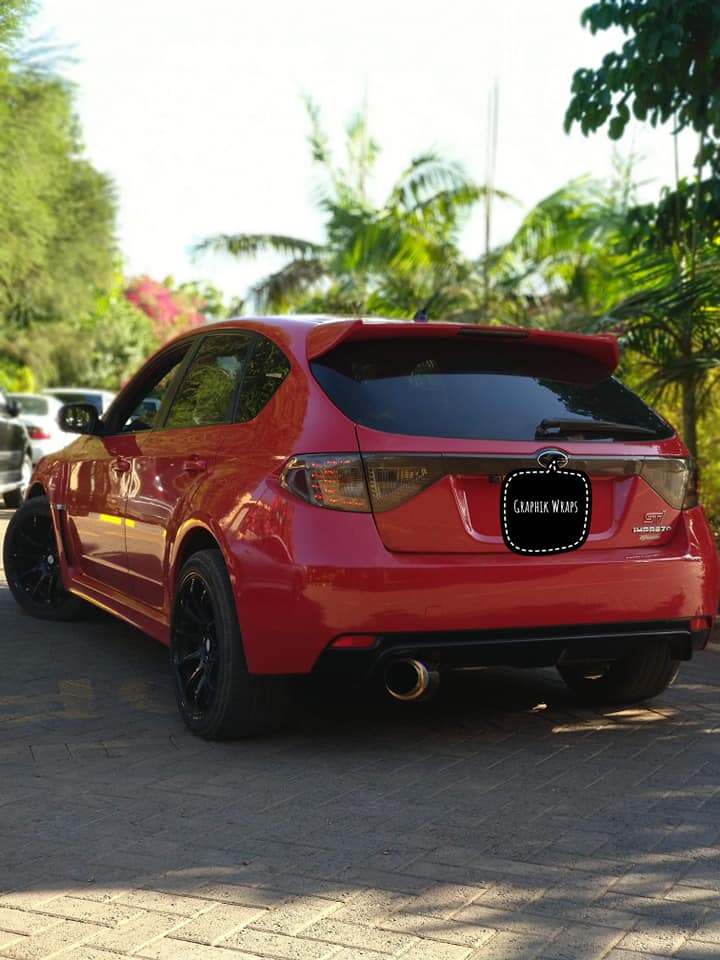 5. Red Subaru Imprezza
This is another masterpiece sun-kissed from these lads of Graphik Wraps.
What about that front view. Just awesome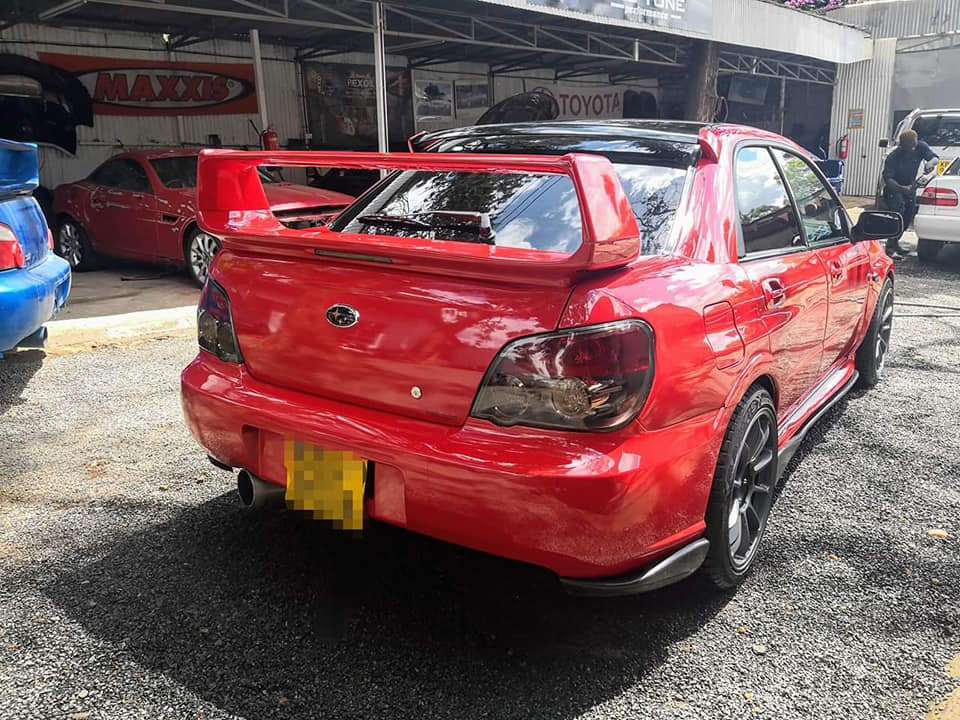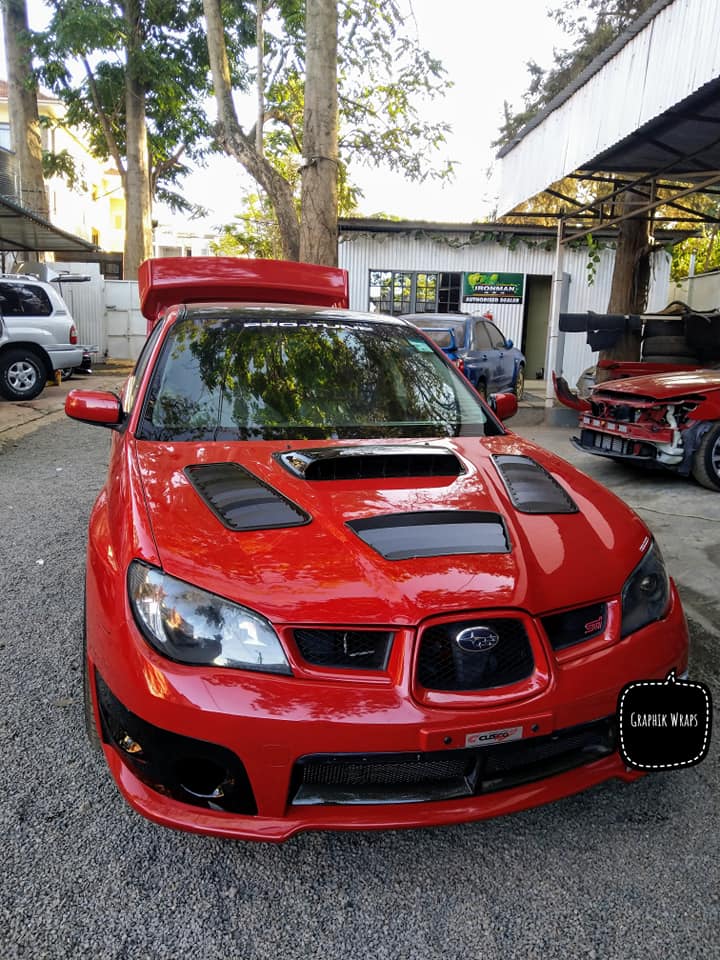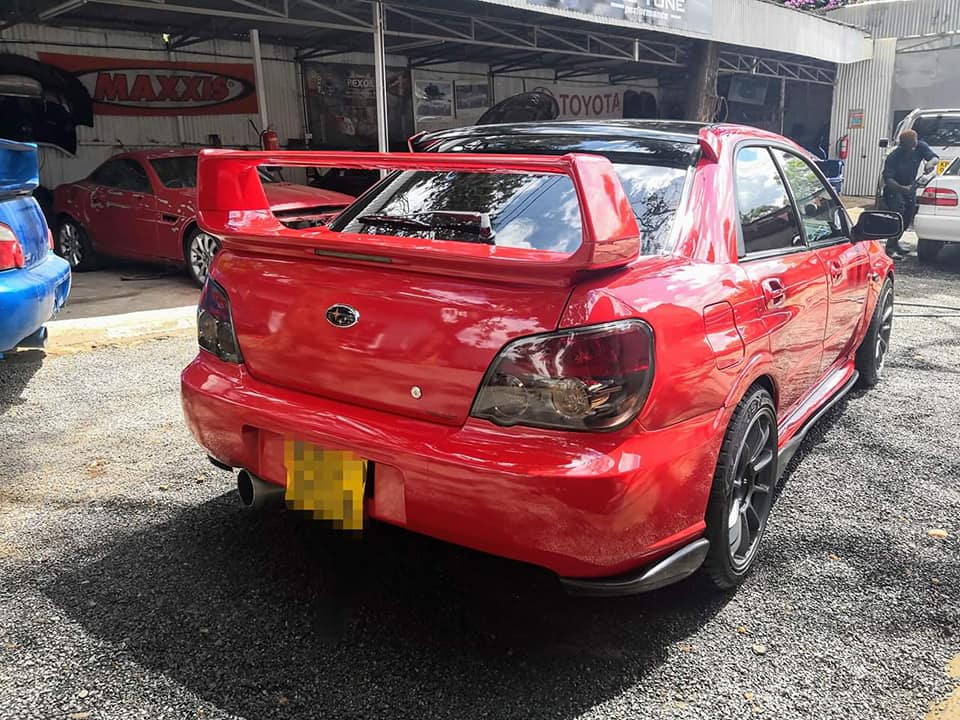 6.Subaru Forester SG5
This car woows with it's unique silver colour, king size rims and awesome sporting tires.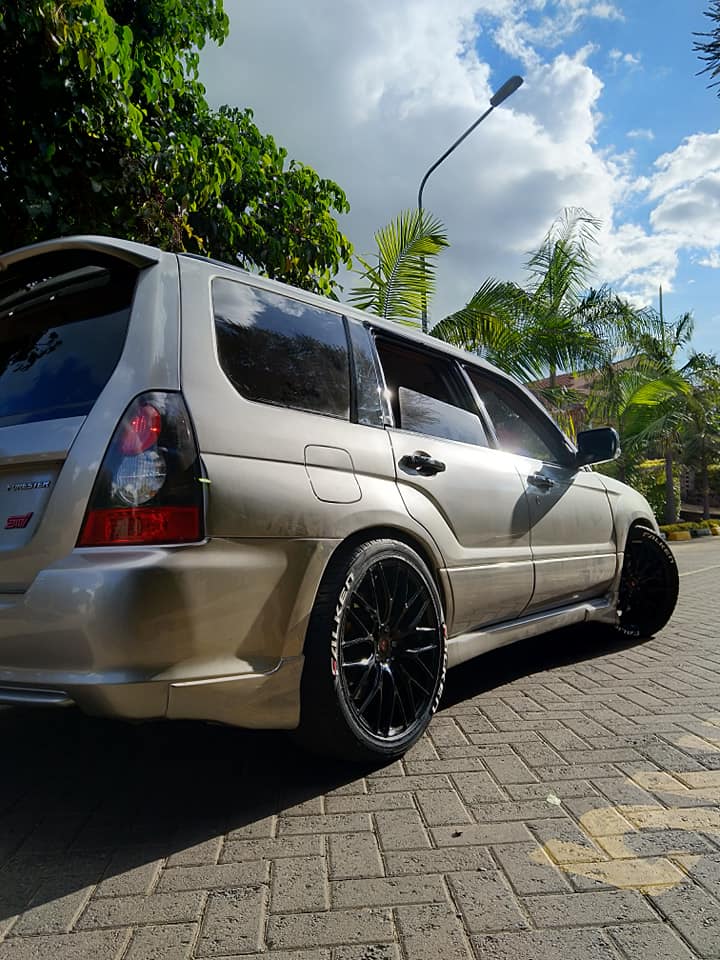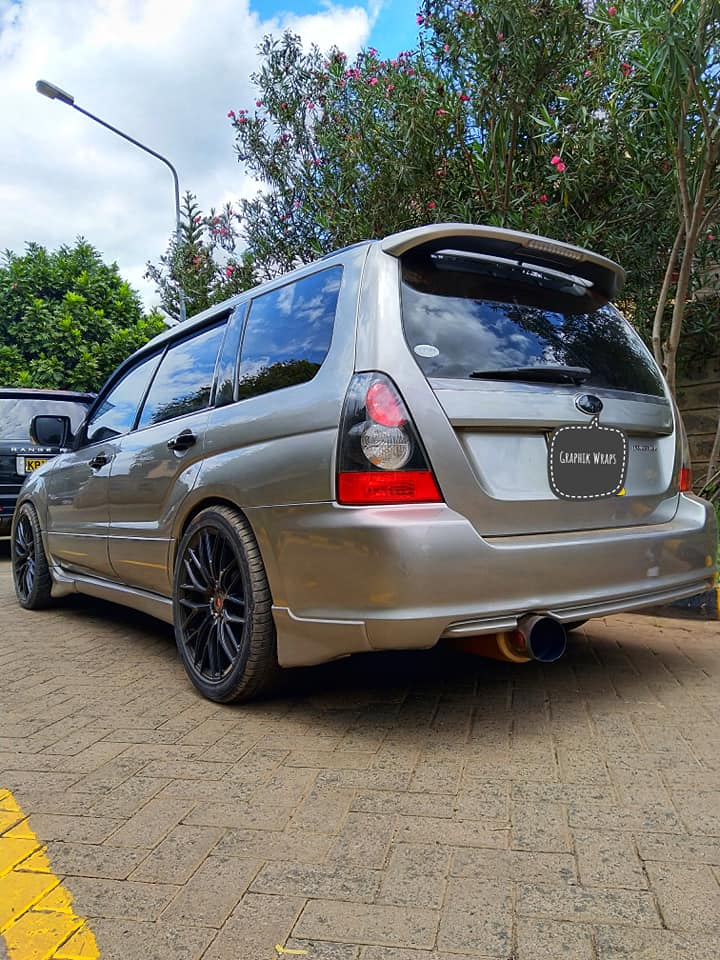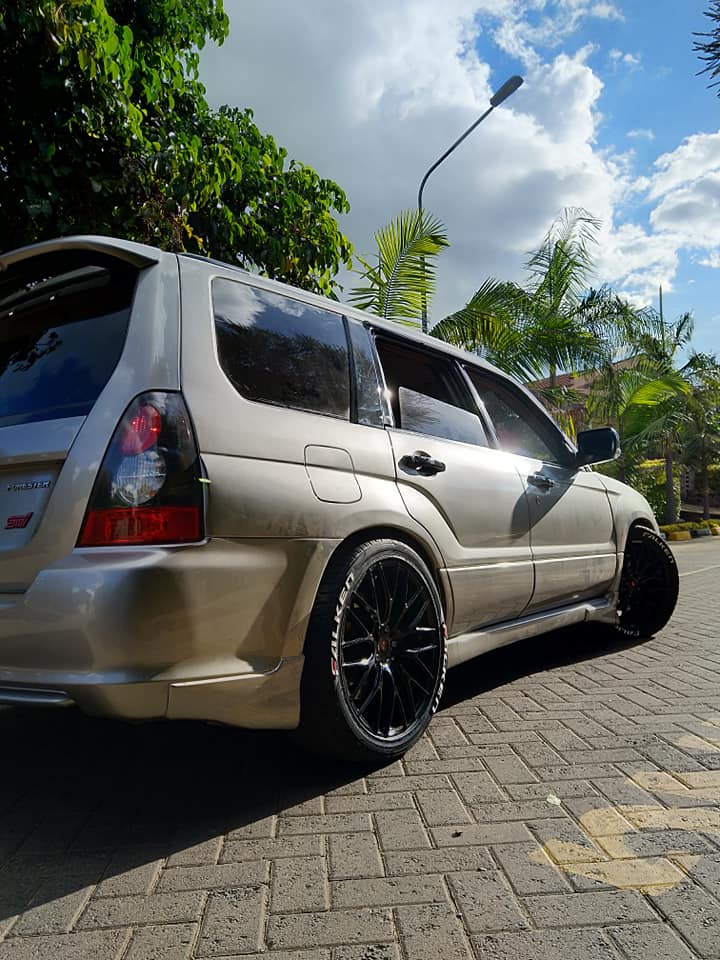 7.Blue Imprezza
Despite an awesome number plate, the car is so cute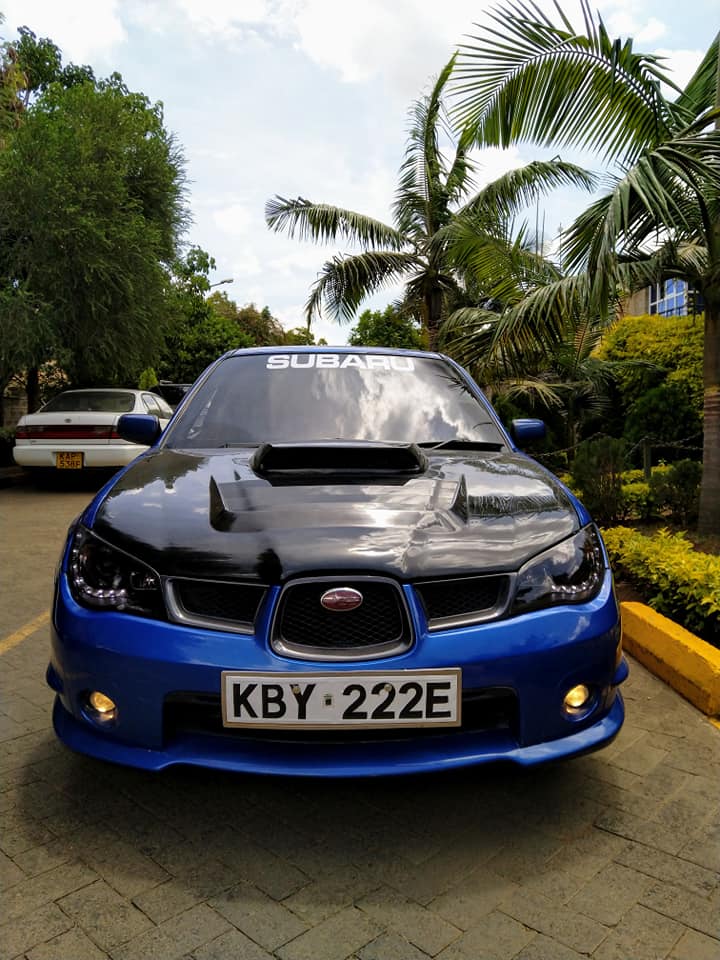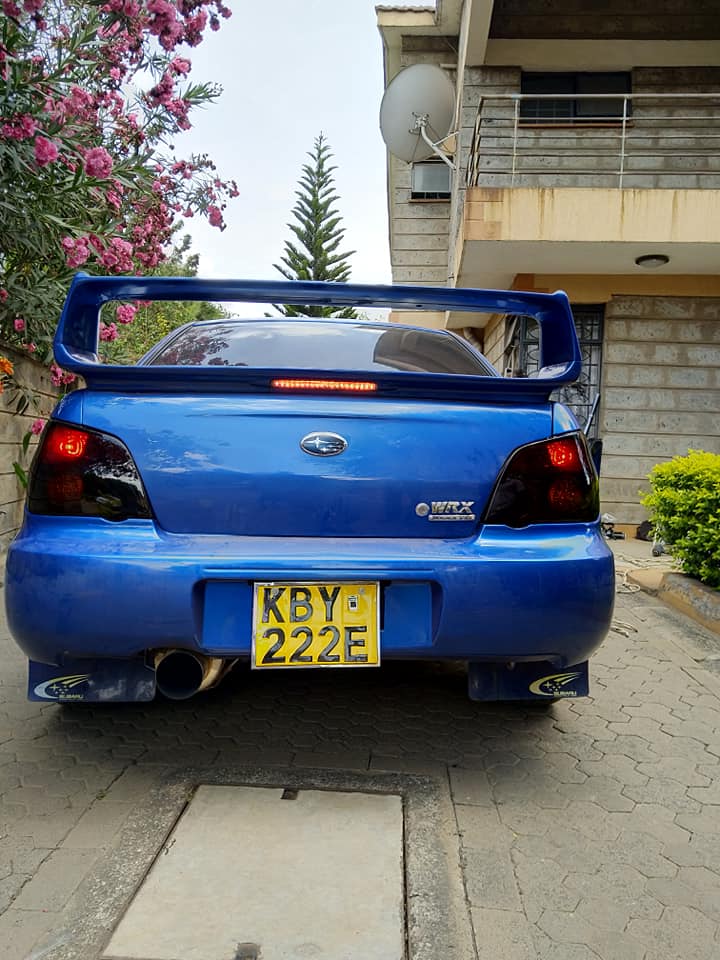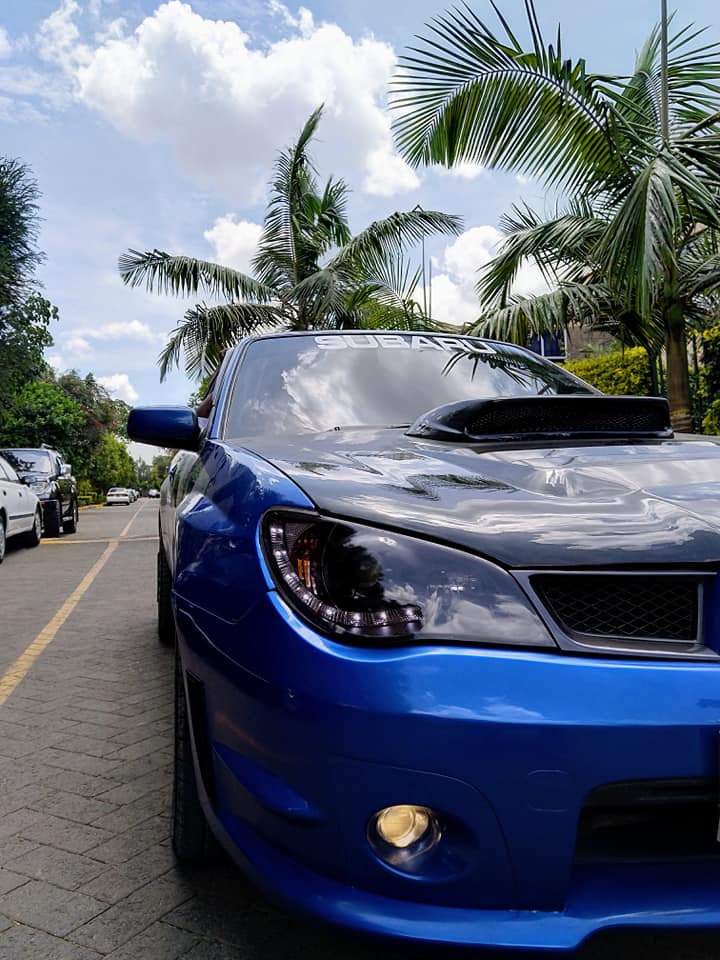 8. Ken Block Monster Energy Design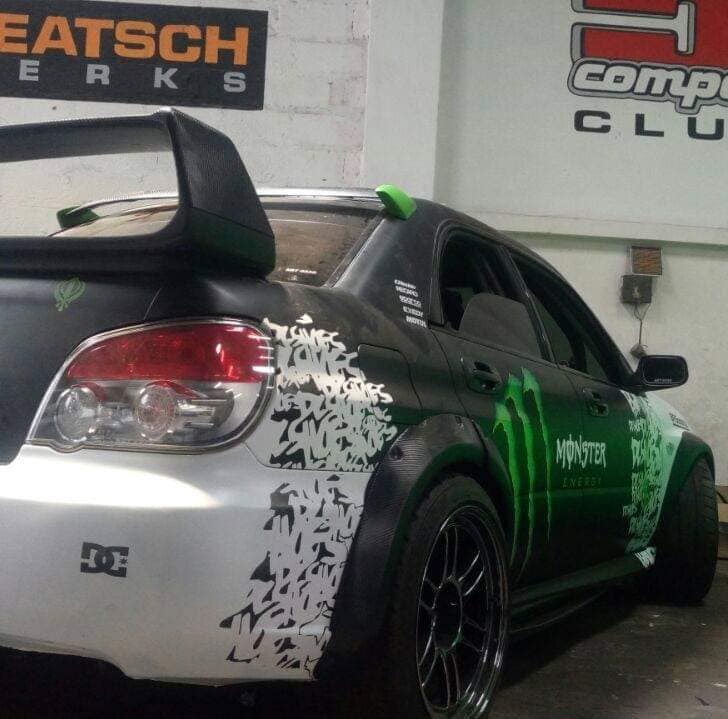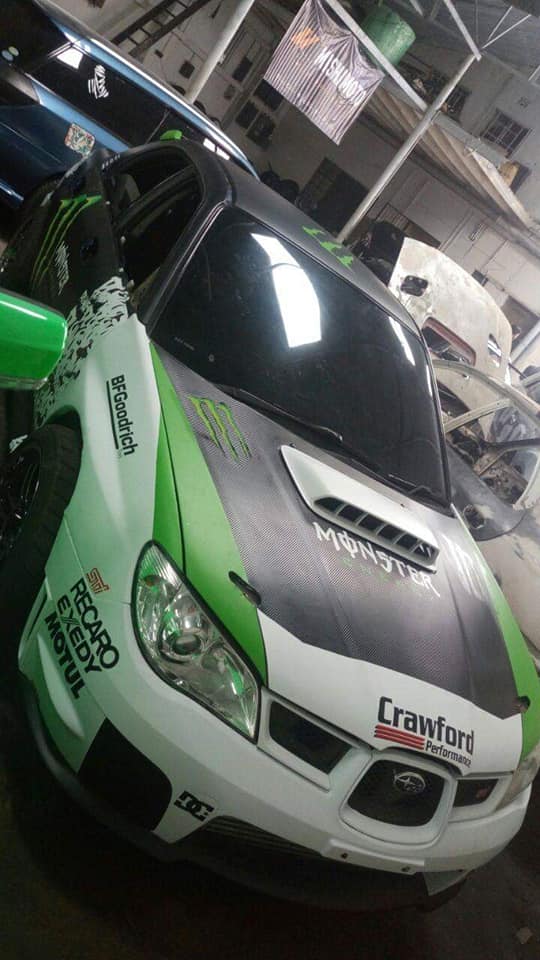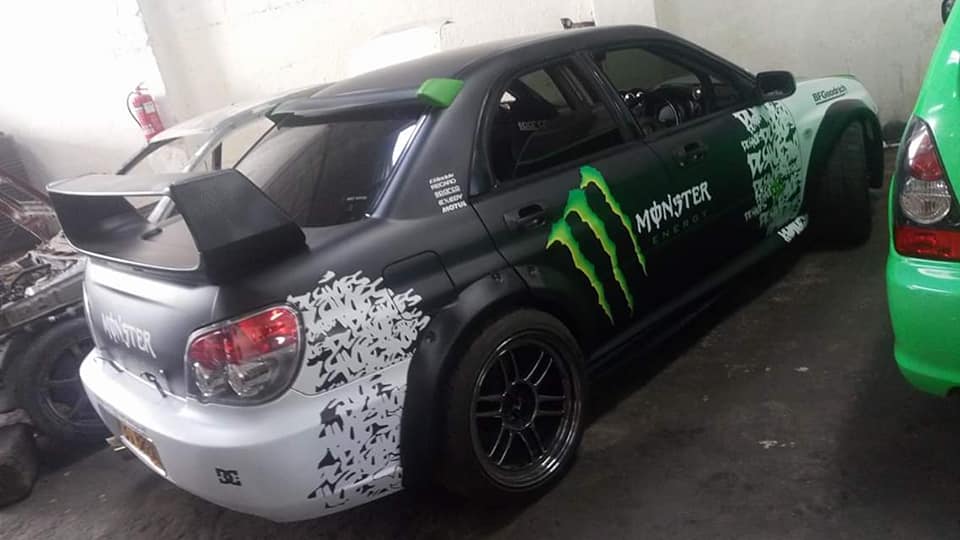 9.Wingback Subarus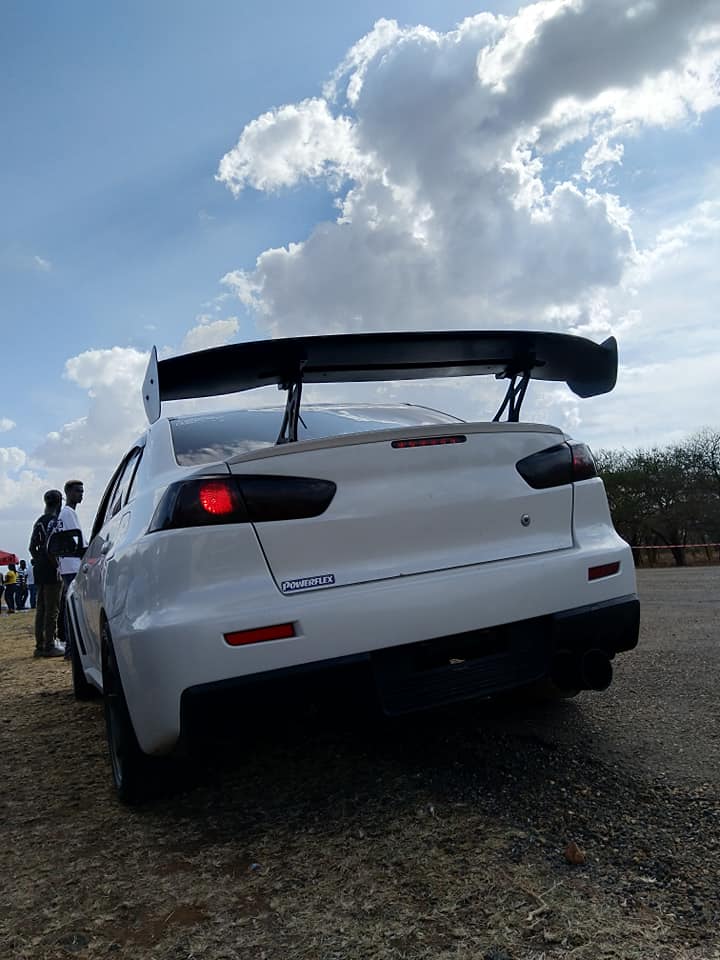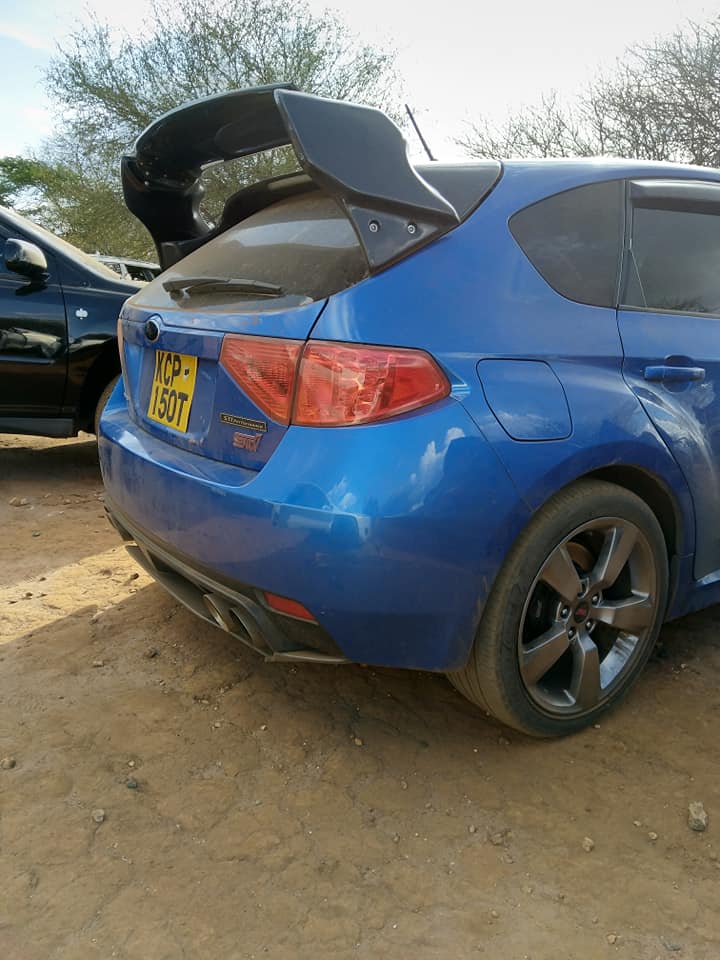 Ugandan 'UBA'