Zoleka Mandela, the granddaughter of Nelson Mandela, died in September 2023 at the age of 43 after a long battle with cancer. She was a passionate advocate for mental health awareness and cancer prevention. Mandela was also a talented artist and poet.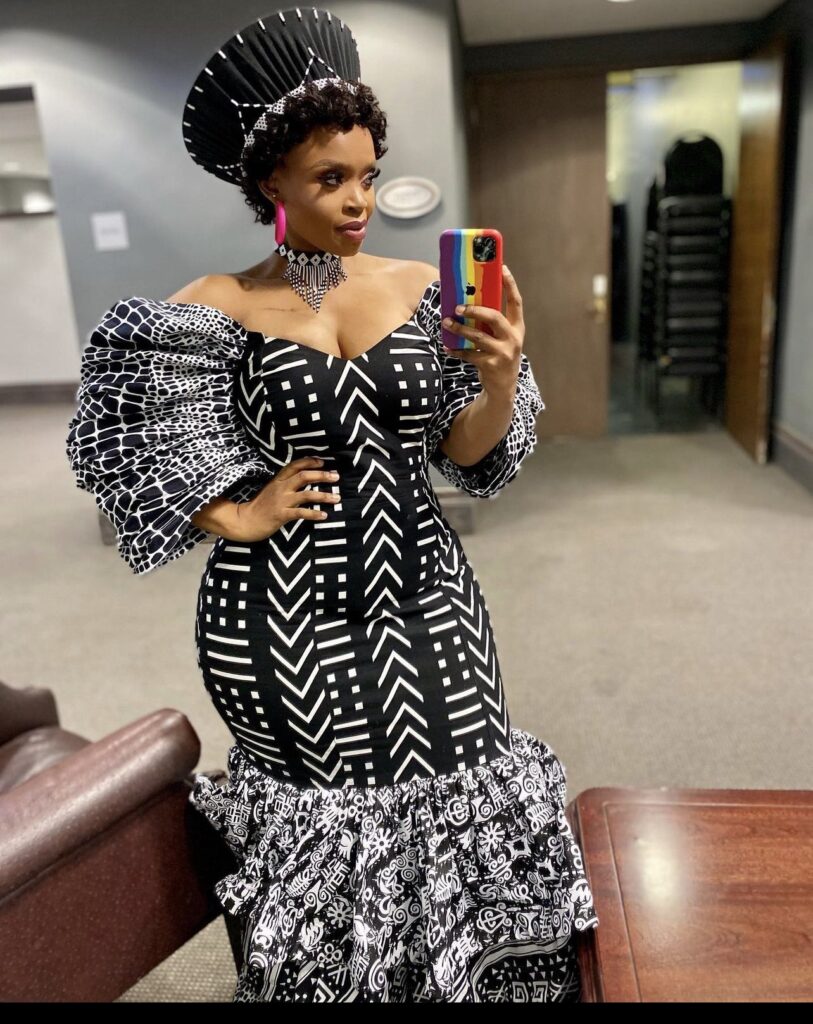 Here are 10 interesting facts about Zoleka Mandela:
Zoleka Mandela was born on 9 April 1980, and was the daughter of Zindzi Mandela and her first husband Zwelibanzi Hlongwane.
Her mother's family, the Mandelas, are direct descendants of King Madiba of the Thembu people and serve as chieftains of Mvezo, their ancestral chiefdom.
Zoleka spoke about sexual abuse in her childhood. She was also addicted to drugs and alcohol for a time
In 2010, Zoleka Mandela's 13-year-old daughter, Zenani, was killed in a car crash on the way home from a concert.
 The accident was said to be due to drugs and, at the time, Zoleka Mandela was recovering from a suicide attempt. Mandela published her autobiography in 2013.
Mandela was treated for breast cancer in 2011, which returned in 2016. She used social media to describe the removed tumour and side effects of her chemotherapy treatment.
Zoleka Mandela died from cancer on 25 September 2023, at the age of 43
In 2016, she was chosen as one of the BBC's "100 Women".
She noted that her big regret was that she felt that she has only done worthwhile things since her grandfather's death, not while he was alive.
She had given birth to six kids before her death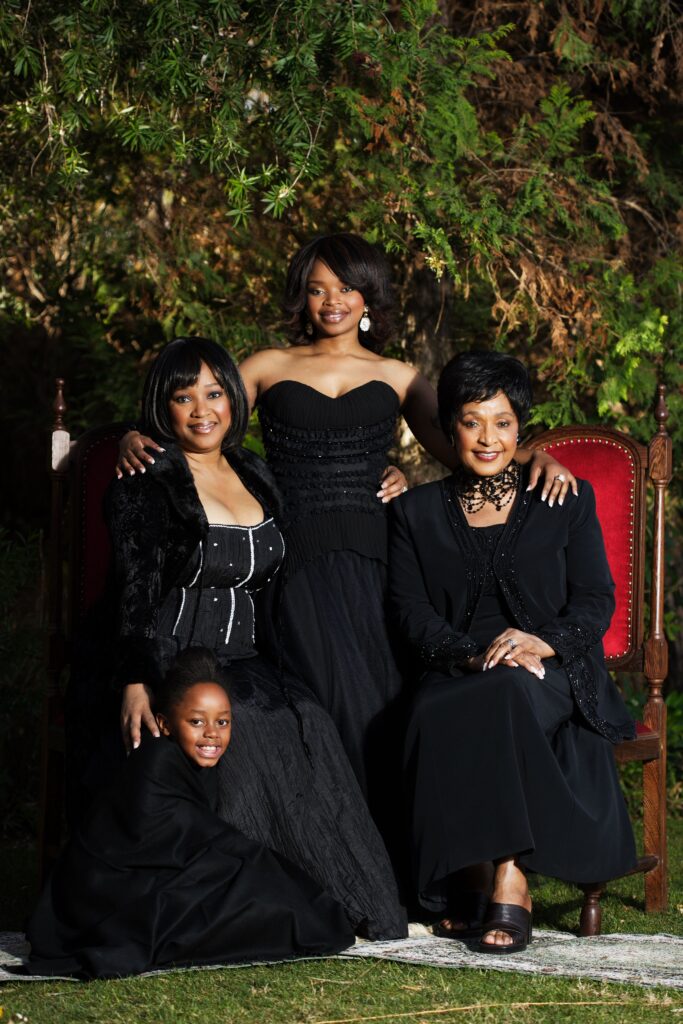 In 2007, Drum sat down with Mama Winnie, Zindzi, her granddaughter Zoleka and great-granddaughter Zenani. Sadly, they're all now gone. They had this to say this as a celebration of Women's Day that year.