When it comes to spending huge on salaries, Royal Media Services under Citizen TV pays the biggest price.
Why, because Citizen TV has one of the few celebrated anchors in Kenya, who ofcourse demand a better pay if not the best pay in the industry.
A big salary means that one can afford his or her dream car, and this is exactly what some of the iconic anchors are doing, splashing their salaries on expensive machines.
1.Jeff Koinange
Coveted anchor Jeff Koinange drives the 10 million Mercedes G Wagon which is also driven by his close friend President Uhuru Kenyatta.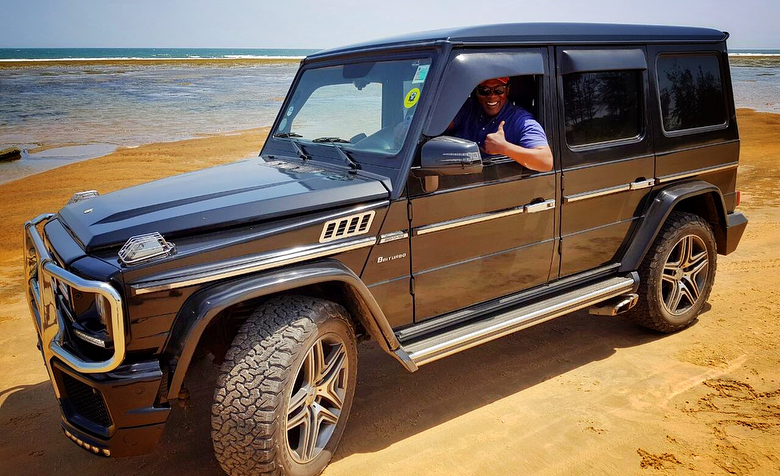 His salary also allows him to own a luxury house in Kitusuru.
It is believed that Jeff pockets around one million salary from Citizen TV on a monthly basis.
2.Lilian Muli
The long serving Citizen TV anchor Lilian Muli is a woman who fancy luxury and sport cars in public.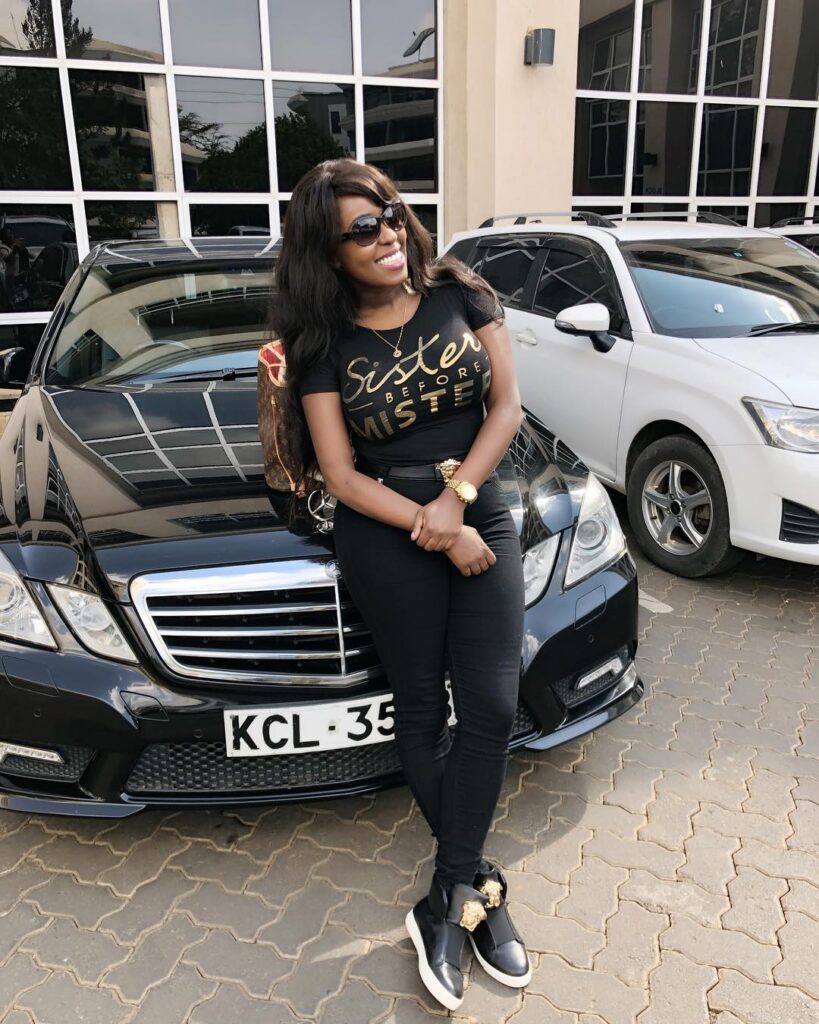 And she has never been shy to show off her insatiable appetite for cars.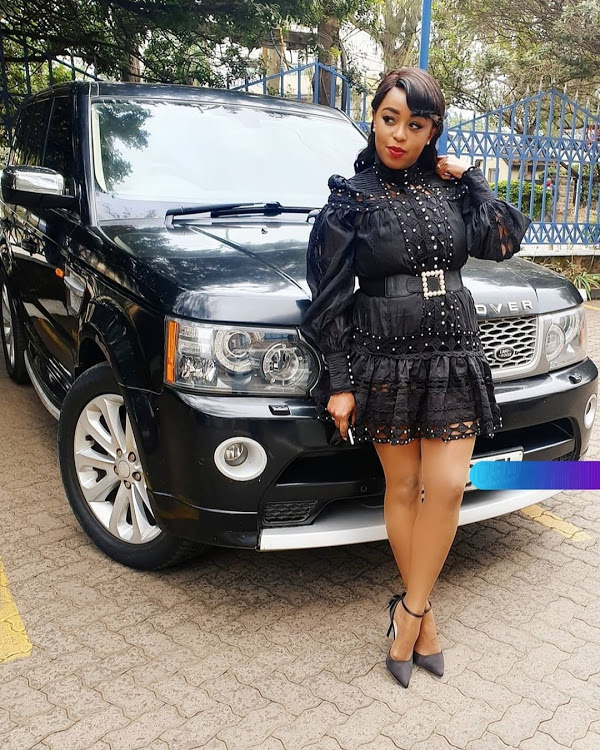 Lilian owns a range of luxury cars among them a Mercedes S Class worth 18 million, Land Rover, Range Rover Sport and an Audi car
3.Rashid Abdallah and Lulu Hassan
The record making couple anchors, who also earns a top salary from RMS, drive the most fancied car by flashy politicians in Kenya, Toyota Landcruiser V8.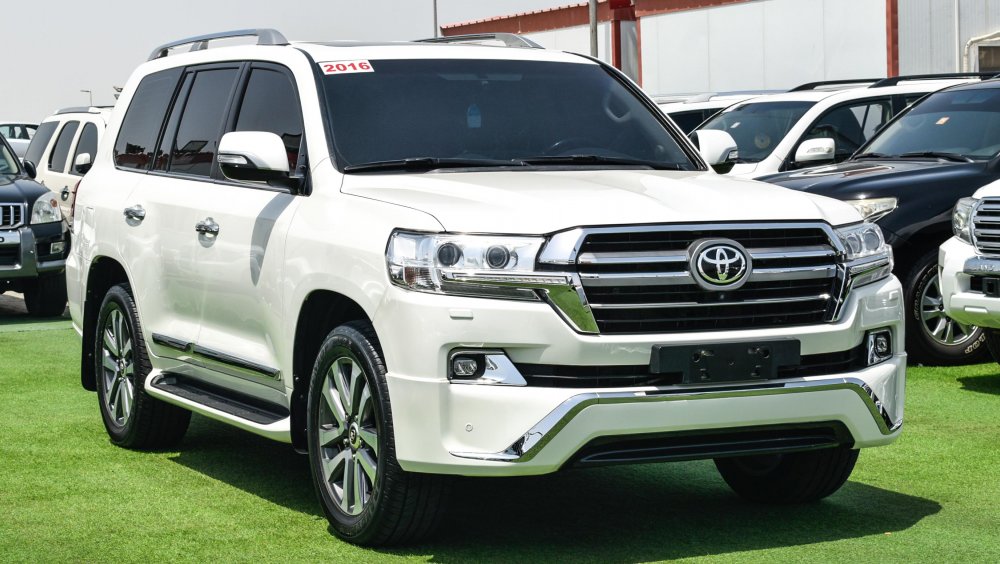 The car costs around a whopping 10 million shillings in Kenya
5.Yvonne Okwara
Toyota Prado TX is also known as a parliament car in Kenya. And that is what Yvonne Okwara went for.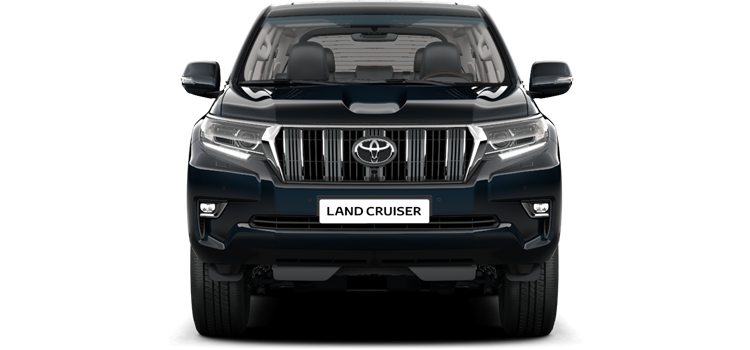 The car is lavish, expensive and most fancied by Members of Parliament in Kenya.
Sometimes Kenya's parliamentary building car park is often labelled as Toyota Prado car yard
6.Trevor Ombija
After being poached from NTV, his paylip experienced a pay hike making him comfortable to foot cars with huge bills
Jut like Yvonne Okwaro, he also owns a Toyota Prado, fancied for its 4X4 feature.
Besides he does luxury car hire business as his own side hustle, with his price ranging between 40,000 to 90,000 on each car in a daily basis.
7.Linus Kaikai
Citizen TV's Director of Strategy & Innovation Linus Kaikai boosts of owning a top fuel guzzler Toyota Land Cruiser.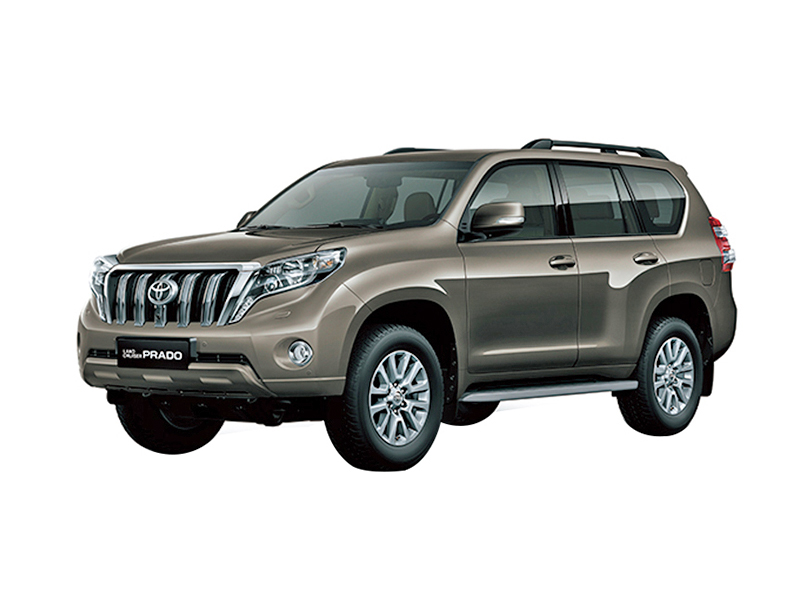 The car which costs more than 10 million in Kenya, has several top features including a 5.7-liter V-8 engine that can generate 381 horsepower.
8.Terryanne Chebet
Former Citizen TV anchor drivers her best car, Range Rover Evoque .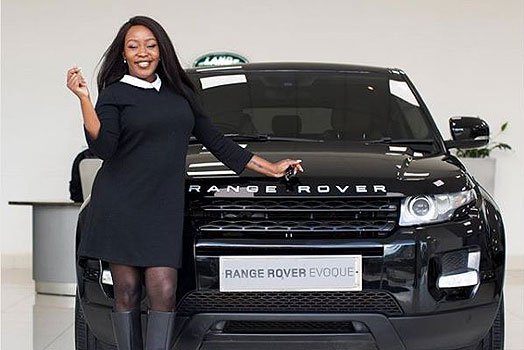 The ex business anchor is one of the few Kenyans who were first to own the Evoque models during their time.
9.Victoria Rubadiri
Jeff Koinange's co-anchor Vicky spins her 2009 BMW X5 which comes at a cost of around 3 million in Kenyan market.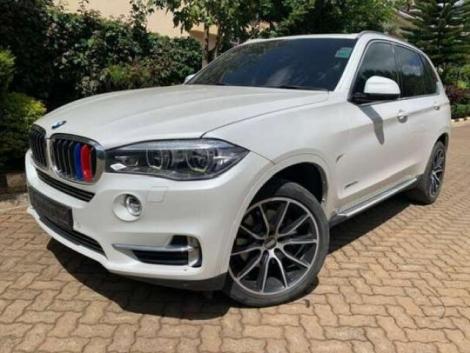 The car matches with her sense of fashion and taste together with her class.
Victoria who won the Komla Dumor Award in 2020 had been fetched from NTV, making her one of the top paid anchors in the market.
10.Willis Raburu
Controversial Citizen TV anchor Willis Raburu is also among the top paid anchors at Citizen TV.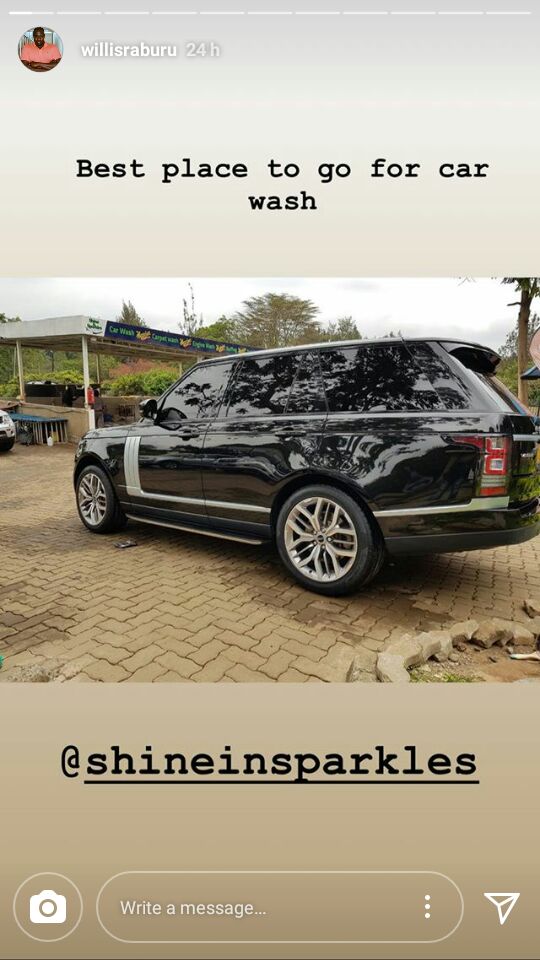 And this can be reflected very well in his choice of cars.
The anchor owns a Mercedes Benz Flex as of 2019, while in 2018, he had also showed off his expensive car, a Range Rover sport at a car wash.