10 Facts About Kenyan Born Captain Yared Mulegeta Behind Doomed Ethiopian Flight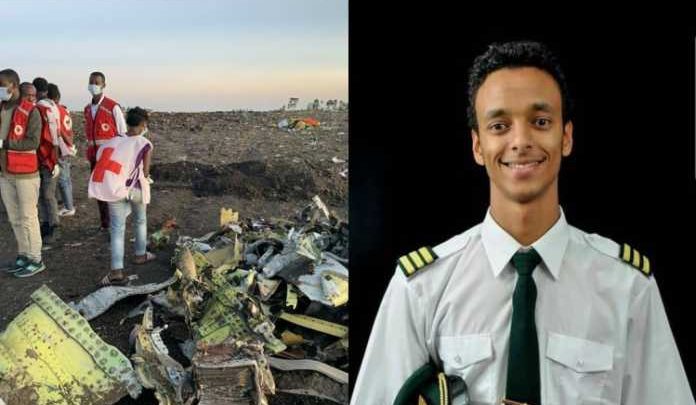 On Sunday 10th March 2019, Ethiopian Airline was rocked with a major disaster when flight ET302 came crashing down like a wounded hawk just six minutes after taking off.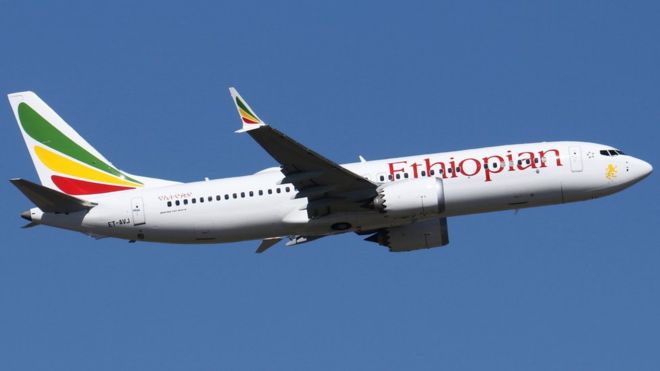 Behind the doomed Boeing 737 Max 8 was Kenyan born pilot Captain Yared Mulegeta.
All 157 on board died before reaching their destination, Nairobi's JKIA Airport.
10 facts you should know about captain Yared Mulegeta
At the age of just 29 years old, Yared had flown more than enough hours under his belt and rose to senior captain position.
His was born between Kenyan and Ethiopian parents. His father, Getachew Tessema, is an Ethiopian and mother, Rayan Shapi, Kenyan
Ethiopian Airlines, where he served as one of the youngest pilots, said in a statement that he was one of the most competent and experienced pilots. He had atleast 8000 hours of flight time
He began his studies at Nairobi's Grove Allen Primary School, then joined Oshwal High School where he later joined Ethiopian Aviation Academy to pursue his childhood ambition
He graduated in 2010 from the prestigious academy before he immediately joined the top African airline.
He worked with Ethiopian Airline for a period of atleast 9 years before he met his painful death
The young pilot who left behind one sibling was a strong Muslim believer
He loved home in Kenya than in Ethiopia where he only worked . His family stayed in Nairobi's Spring Valley, while another part of family resided in Mombasa
At the time of crash, Captain Yared was the senior commanding pilot assisted by other 7 crew members
His parents were all retired dentists living in Kenya at the time of his death. Before the crash, he talked with his dad, telling him that he was headed home.