Sauti Sol Launch Own Recording Label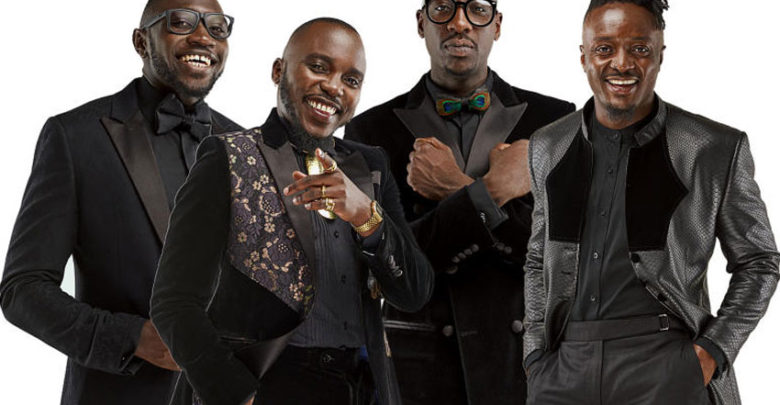 Kenya's most successful band Sauti Sol have started their self recording label dubbed Sol Generation Records.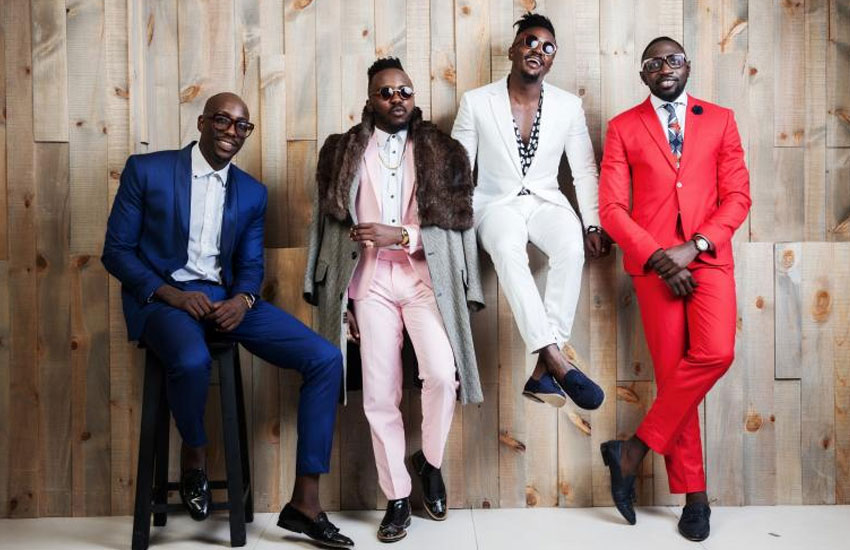 Producing Live Africa performance was the key reason behind the formation of Sol Generation Records
The transition has been intense for us but amazing. As artiste managers we get to grow other talents and impart the experience we have gathered over the years in them." read a statement from the Sauti Sol band
They also look towards signing more key artists behind their new label.
"You should expect amazing content, timeless and authentic music and dope visuals. We have signed our first act and will be unveiling more stars in the course of the year," their statement read, adding that they plan to sign more artistes.
Roles at Sol Generation Records
Chimano- the creative director and head creative for visuals and image
Bien – take charge of artistes and their repertoire (song writing) and digital strategy.
Savara, – in charge of artistes and repertoire in as far as production and business development.
Polycarp – handle bookings and publishing.
Sauti Sol dismissed claims that they had split with their managers, choosing not to speak the matter in public arena