10 Entrepreneurial Facts You (Probably) Didn't Know About The Late Hugh Hefner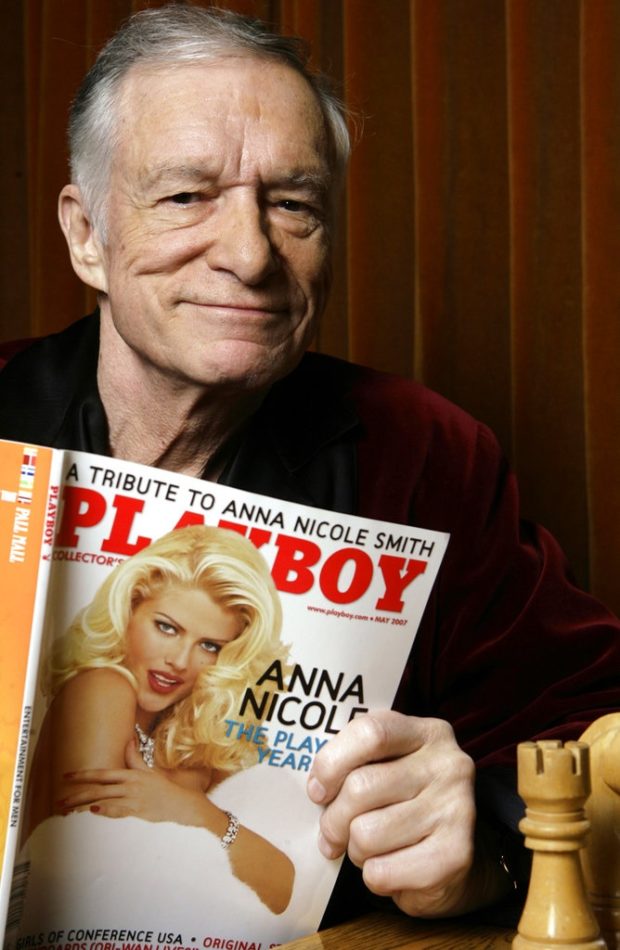 The founder of Playboy series and entertainment venture, come business man died aged at 91 years yesterday, the news of his death spread across the world like a wild bush fire.
And to those who knew him so close, the news of his demised painfully cut through their hearts like a hot knife in butter.
As Kenyans however, we mourn him by the virtue of following his playboy series. Below are some of the 10 facts you should know about him.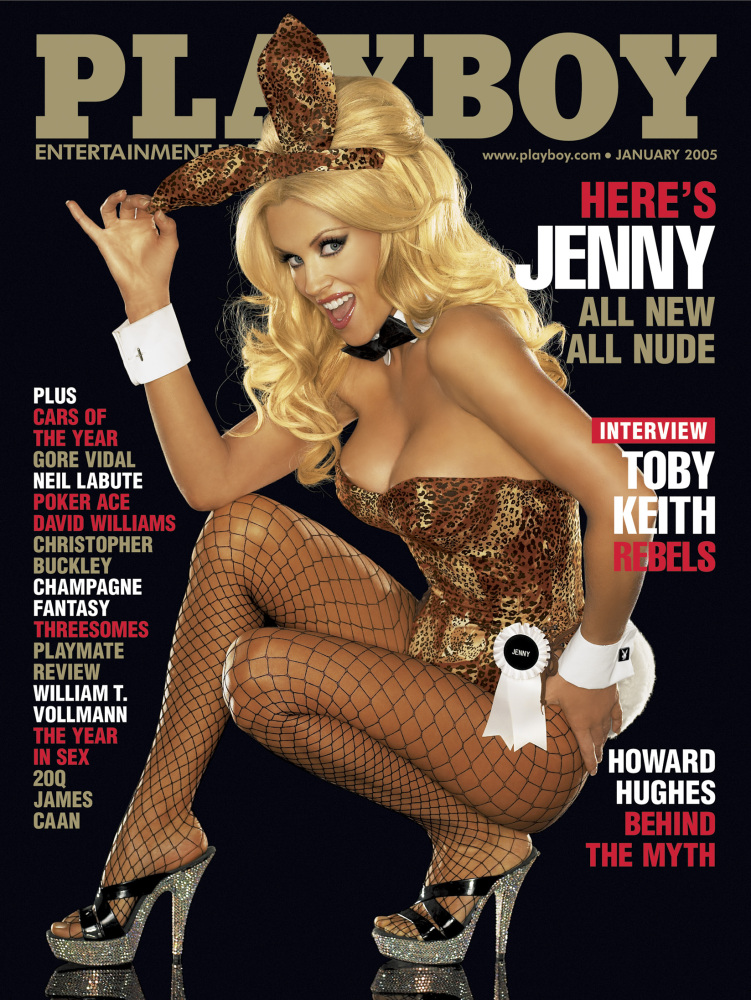 He was one of the most intelligent cartoonist, with an outrageous IQ of 152, He wrote a lot of comic books, mysteries and horror stories in grade school and high school. He even started a comic book autobiography in high school called "School Daze."
He joined the US army where he even contributed to the Army newspaper as a cartoonist, he also worn an award of M1 as a the best shooter
He studied Bachelor of Ats at University of Illinois at Urbana Campaign where he minored in creative writing and arts
He founded his magazine when he was denied a pay rise at Esquire magazine. He moved to start his famous Playboy magazine
In 1953, funded with a $600 loan which he raised by mortgaging his furniture and $8,000 from 45 investors, including $1,000 from his mother, Hefner launched Playboy. Initially, it was titled "Stag Party." He later said that his staff consisted of a card table and a typewriter.
The first issue of the magazine in 1953 saw more than 54,000 copies being sold
He was arrested but failed to be charged in 1963 when his magazine was accused of publishing nude photos
His logo, a rabbit  head mascot was so famous that his fans could just draw a photo of a rabbit on the envelope and would be assured of its delivery
Playboy best selling magazine was the 1972 issue, which saw more than 7 million copies sold. It is the best upto date!
He has to world records at the Guinness World Book of Records, for having the longest career as an editor in chief of the same magazine, and the second mention is for possessing the largest collection of personal scrapbooks.
Despite jumping over nude publication since 2016, his magazine is still banned in several states including India, China and Singapore.
Drew Barrymore, Madonna, Sharon Stone, Naomi Campbell, Kelly Brook, Brooke Burke, Cindy Crawford and Elle Macpherson are only a few of the celebrities to have adorned the cover of Playboy magazine.
He is a man of strict rules, that led to his close girlfriends and playmates' complains of a 9pm curfew
His late night work schedule made him adopt over 200 pajamas along with custom-made velvet and satin jackets.
He is a cousin to former 43rd US President George W. Bush and 68th US Secretary of State John Kerry
Comments
comments