10 Facts You Didn't Know About Richard Quest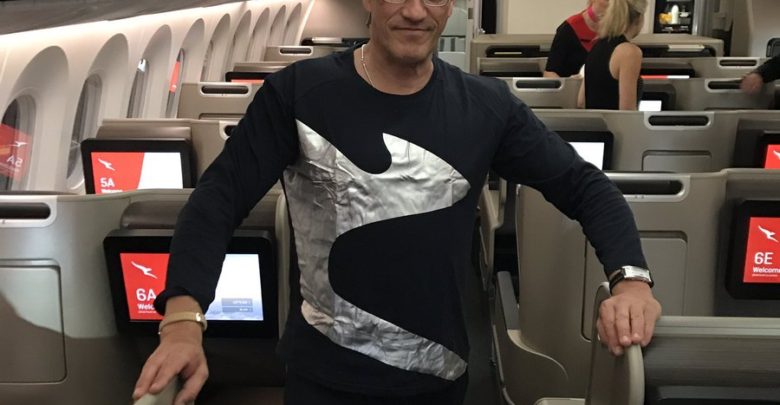 CNN top journalist Richard Quest has completed his Kenyan tour with a maiden flight to USA , New York where he lives.
While in Kenya, Quest was largely reporting on business front in the business city of Nairobi.
He praised how Nairobi is on the verge of exploitation and also pointed out one of the major issues affecting it toppled by traffic jam.
Here are 10 facts you need to know about Richard Quest
Quest is a business anchor based in New York city where he reports on Quest Means Business show.
He is also in charge of  CNN Business Traveller and CNN Marketplace Europe. Before he was in charge of Quest and CNN Today 
He is aged 56 years old having born on  9 March 1962 in 

Liverpool, Merseyside, England

Quest's family is Jewish.
He studied law and was admitted to the bar in 1983 after graduating from University of Leeds
He began his career in broadcasting at campus radio station WRVU
In 1985, Quest joined BBC as a trainee. before joining CNN in 2001
He turned down an opportunity to join Al Jazeera English news channel in 2006 on what he termed as being gay and Jewsish might not be okay "on the grounds that being gay and Jewish might not be suitable"
He was found in  possession of crystal methamphetamine, a controlled substance. He was arrested and charged before being ordered to undergo counselling
Quest came open about his gay life in 2014, describing the challenges he was going through
Comments
comments