10 Female Celebs Living Their Best Happy Life Without Makeup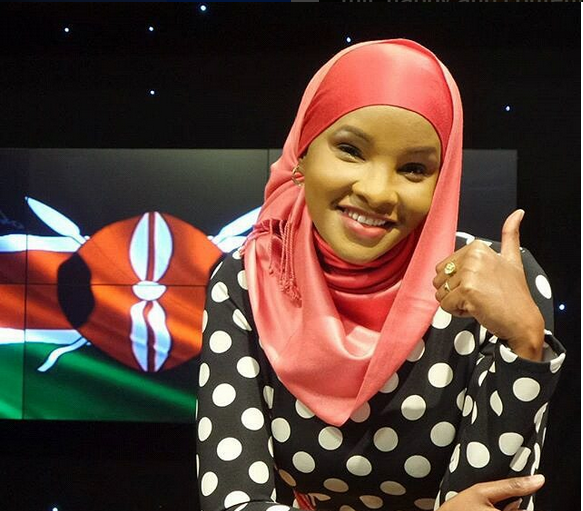 A make up is like another name for ladies, like when you mention a makeup name in the first sentence, the second sentence must carry the word affiliate to females.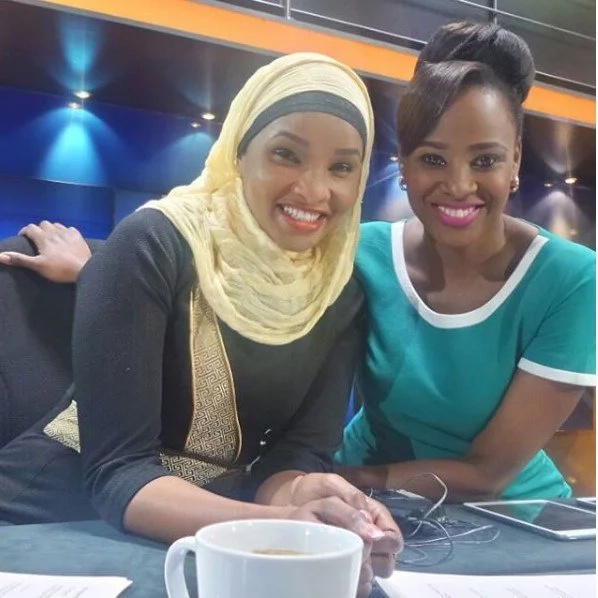 For men to get better, being a lady without a makeup is like having a social media network with a huge following yet you do not have internet. It is not that simple.
But there are ladies, who have survived the doldrums of the makeup quagmire. Infact they have led a very happy life of their own fashion which has been free of make up and cheap.
Below is the list of 10 female celebs in Kenya
Julie Gichuru
Another TV big angel, Julie has been a benchmark of fashion with no makeup or too much dependence. Makeup for her was just a compliment
Kanze Dena
The Swahili host on Citizen TV deserves to be mentioned here due to her effort in fashion bits, she has always done it
Lulu Hassan
Another cute lass, has done it fair with beauty and brains all natural
Size 8
The gospel artist and wife to DJ Mo has had a good and natural trade mark of natural hair, she deserves the accolades too
Jane Ngoiri
NTV Jioni news anchor always looks a natural cute lady even though she is quite old. So be the judge