Entertainment
10 Former Tahidi High Actors With Their Cute Wives And Adorable Babies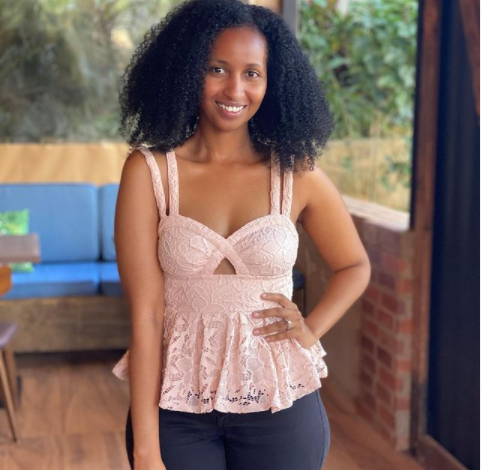 It has been almost a decade since Kenyans were last treated to an epic combination of Tahidi High famous actors and actresses such as OJ, Karanja, Tanya and Shish among others.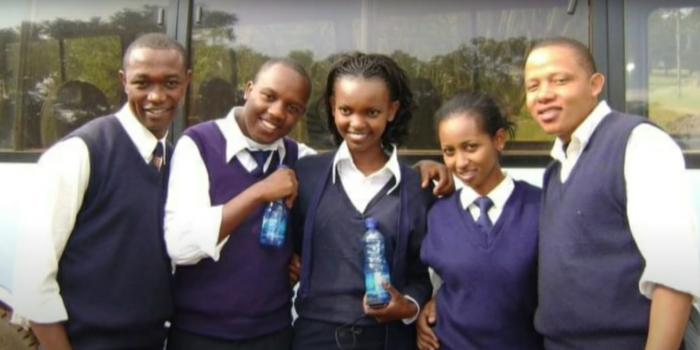 This is because these 'students' outgrew the show and the school and ventured into the other businesses.
What we have been left with, is just awesome memories about them, and a look at their lives would serve best our memories .
Here is a look at these famous actors and what they are currently doing
Philip Karanja aka Melvin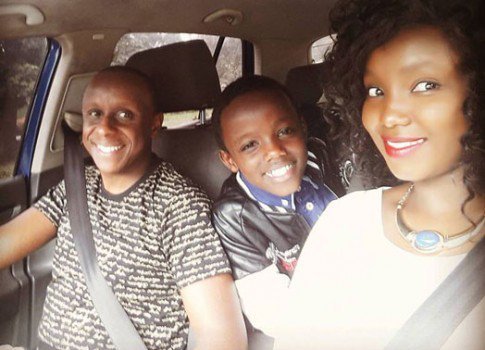 The 30 year old Philip is a married man and a father of his beautiful family.
He got married to actress Catherine Kamau aka Celina of mother-in-law show .
Today he is a famous production director of his own firm dubbed Phil-It and Protel,
Abel Mutual aka Freddie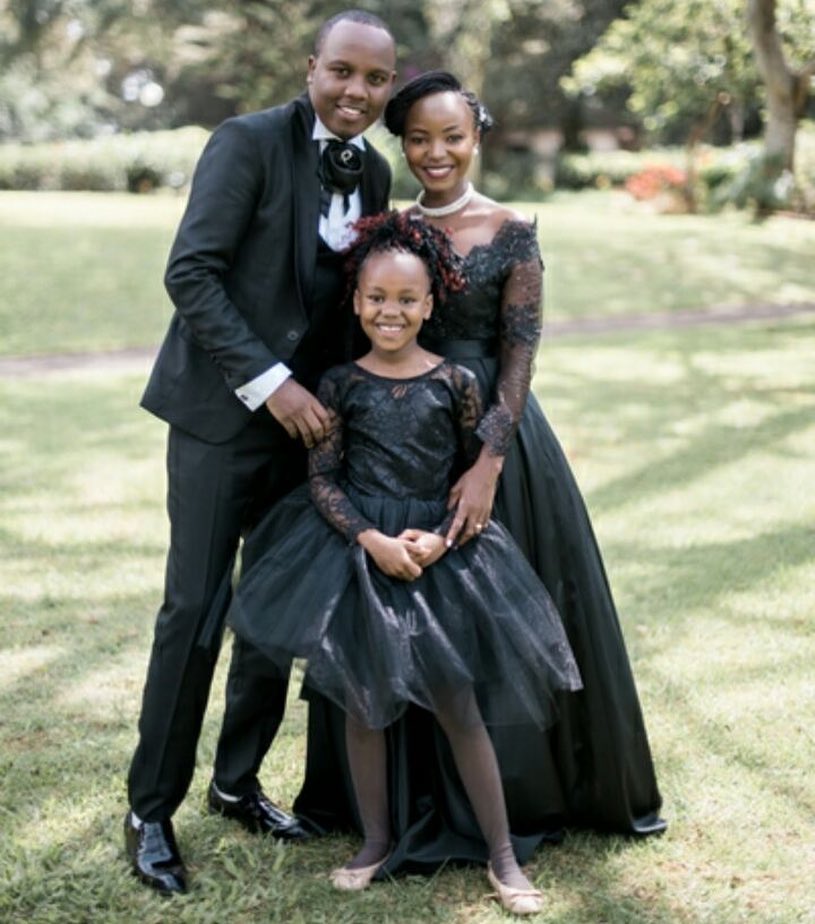 We all better know him as Freddie. Today he is a married man to beautiful wife Judy Nyawira and together they are blessed with a kid .
Abel Mutua currently works as a content developer and creator of locally made shows
Dennis Mugo aka OJ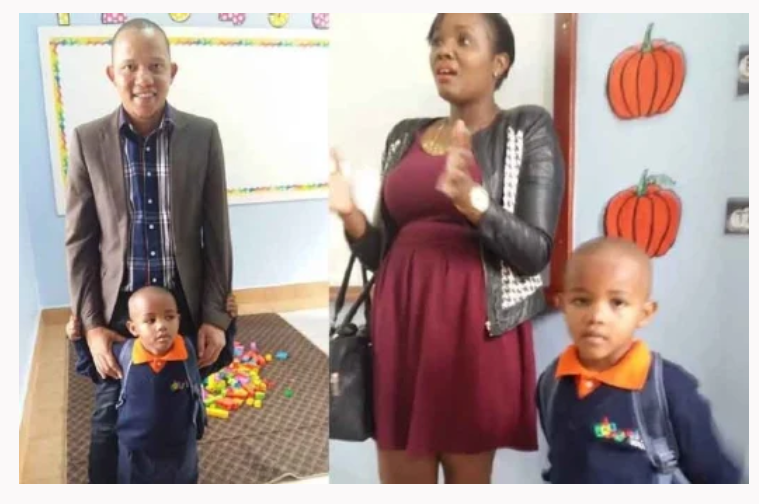 OJ works as a content creator on You Tube as well as a film maker in the local showbiz
He is a father to the cute kid and a husband to boot.
Sarah Hassan – Tanya
Better known as Tanya on Tahidi, she got married to a Nigerian hubby Martin Dale and relocated to USA.
Today she lives on the first lane with hubby together with their one kid .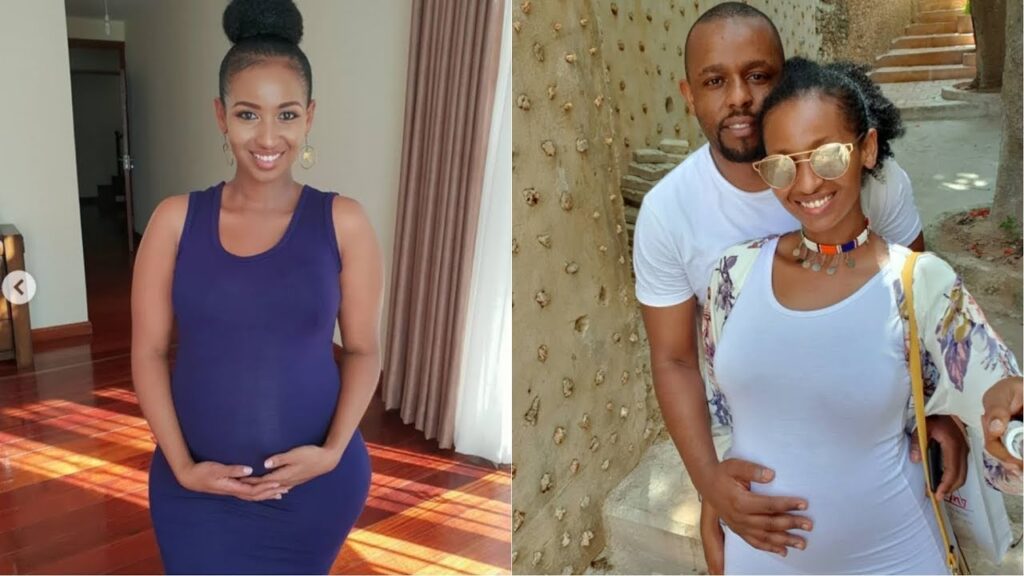 She is still a living actress and a model to boot
Joseph Kinuthia Kamua – Aka Omosh
The famous Tahidi High gardener who knew alot more then the head teacher is legally known as Joseph Kinuthia Kamau.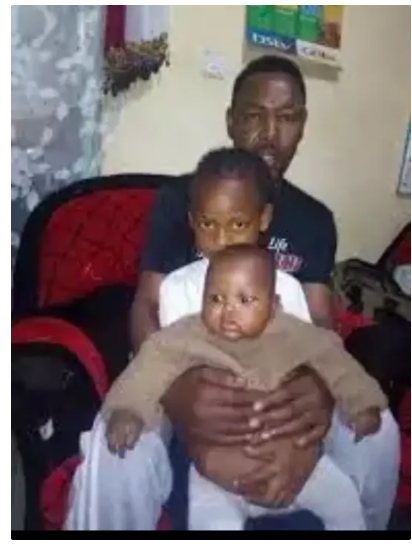 Acting genes runs in the bloodline of Omosh's family members and close relatives.
His eldest sister , Naomi Kamau,popular as Alison of mother in-law is a famous producer at Royal Media Services .
Late Beth Nyambura Mbaya aka Wanade of Machachari show was his sister. Omosh was also an uncle to Baha of Machachari, who was the son to late Wanade.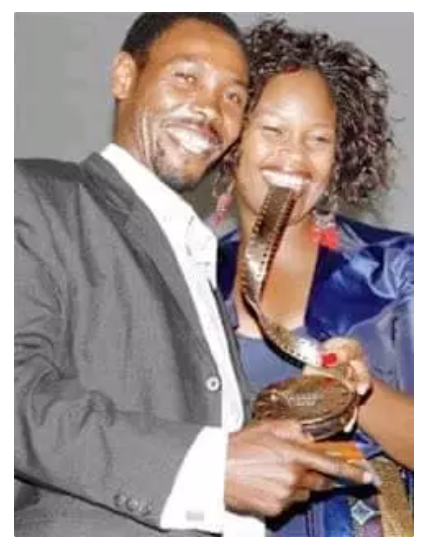 Omosh is also a husband to famous actor, Mrs. Ngatia of Tahidi High though things were kept under the carpet.
Omosh is also married to a second wife Shanty Mumbi
Angel Waruinge – Mrs. Morgan
The saying that an apple does not fall far from the tree is very correct with Angel's cute baby.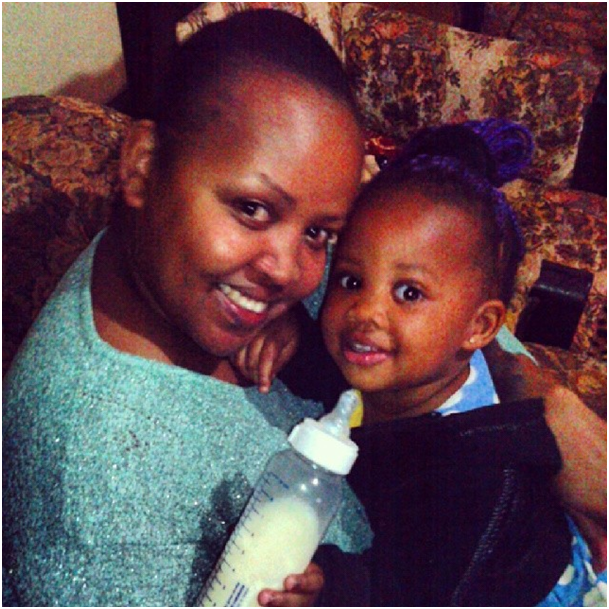 She is a strong mother and loving woman in all measures .
TK Ted Kitana alias Mr Kilunda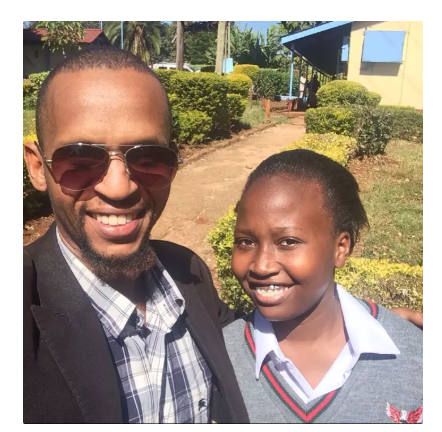 Ted is today a father and a husband living large of his life.
Despite being so strict as a teacher, Kilunda is a charming chap to boot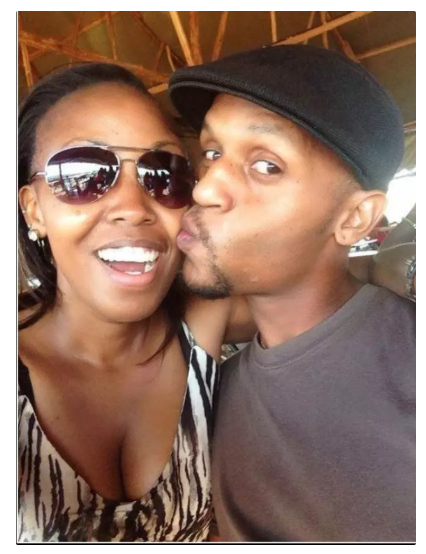 Today he works as a location manager .
Shirleen Wangari Aka Shish
Today , Shish is better known as the CEO of her own production firm known as Blackwell Films Limited.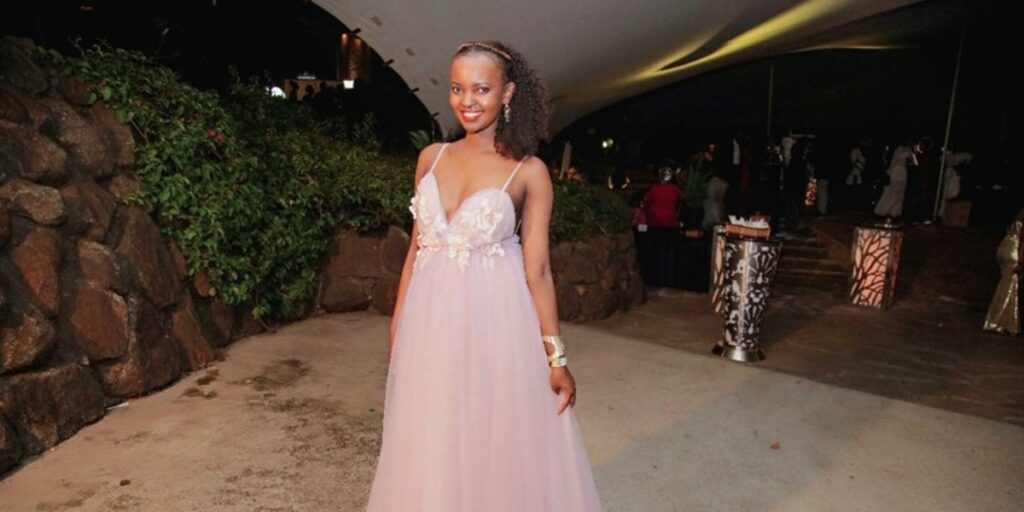 Shish has however kept her love life under the carpet
Jackie Matubia – Jolene
Mother of one kid .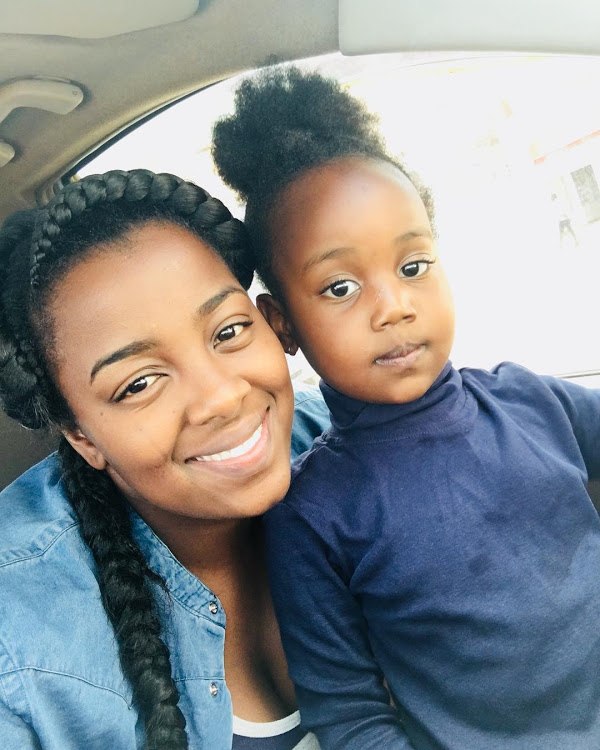 Mercy Njoki – Shammy
She is a mother of two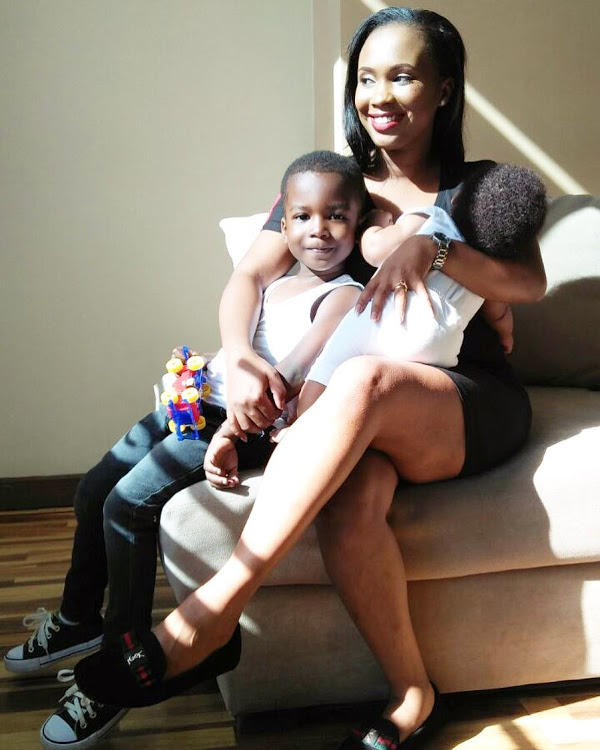 Antony Njuguna – Allan
The outspoken actor is a father of one, a beautiful daughter named Hadassa Kalyeke.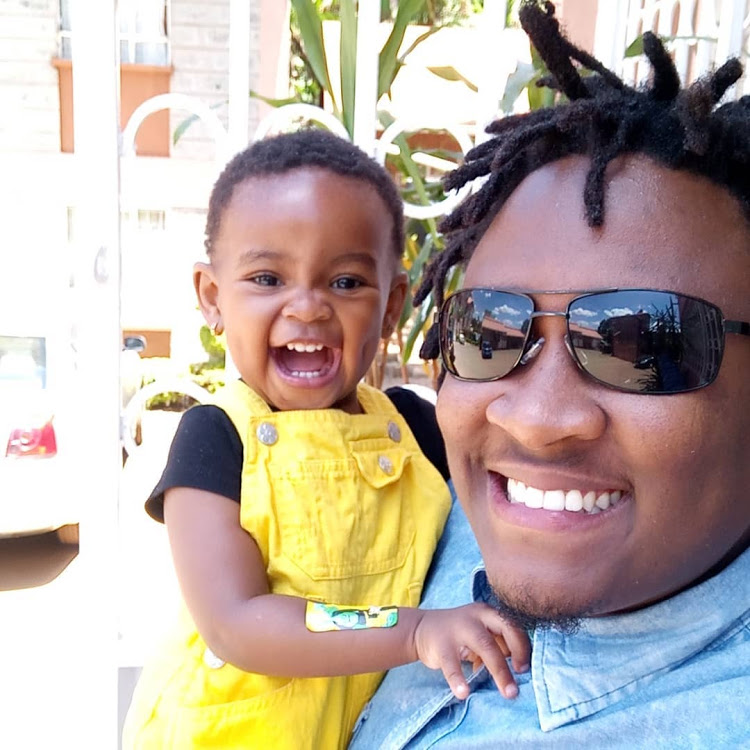 Tony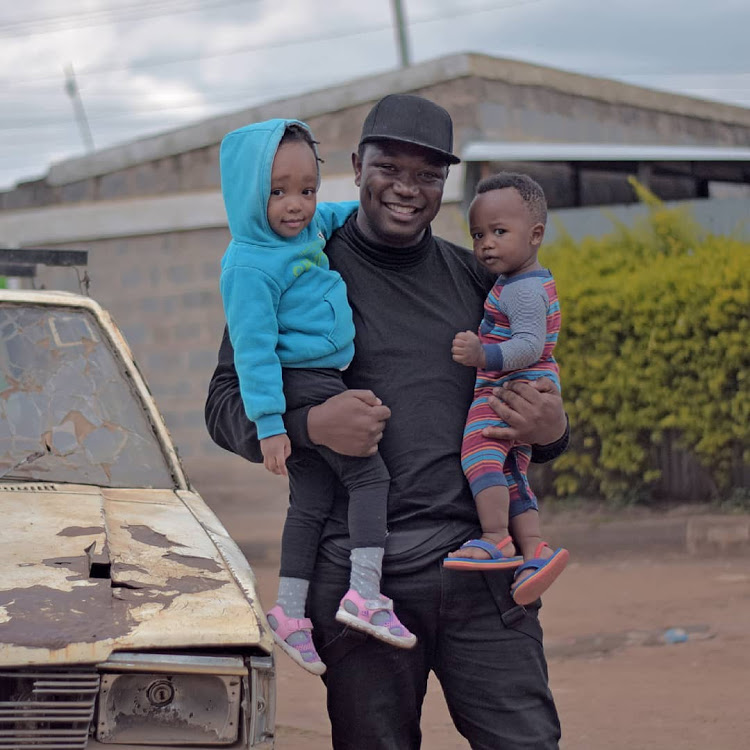 Pierra Makena
Todays Kenya's top female DJ