10 Free To Use Youth Incubators You Should Take Advantage Of Them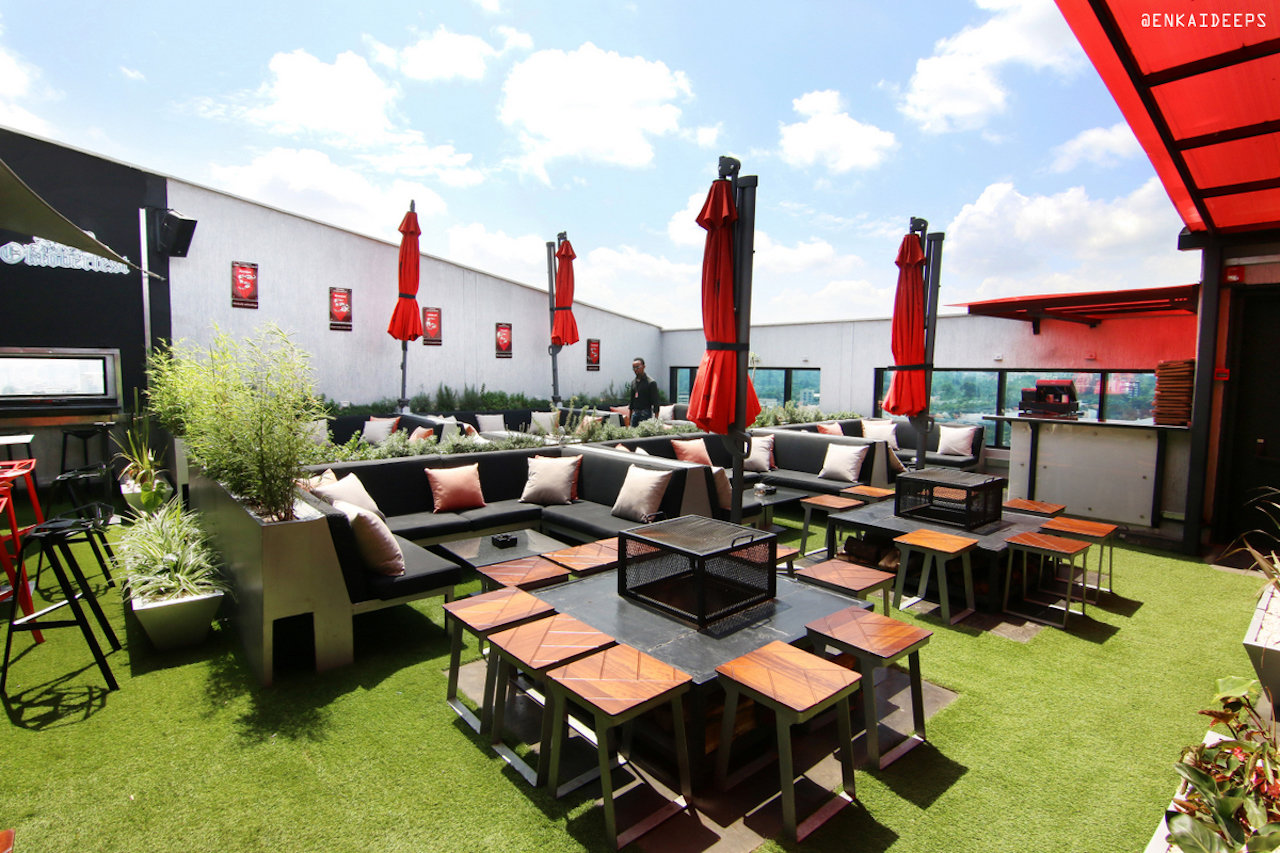 Business incubators in town provide a good breeding ground for young Nairobians who are still budding up, and who hold the future of Nairobi in their hands.
This places are ideal for development of ideas and implementation at the same time. The good advantage is that these incubators are at times free of charge while accessing them or at times very affordable.
Alliance Franchise
Another ideal space for many kinds of businesses, and this is an area where literature and film thrives
National Theatre
Ideal for artists who love to do drama
Ajira Online
If you looking for a job, or to start a business entity, they are on the online platform, but come on ground from county to county training young lads on the same issues
All Saints Cathedral
Holds entrepreneurs forums which is normally sponsored by Inversk Magazine
Comments
comments