10 Good Reasons To Fall In Love With A Nurse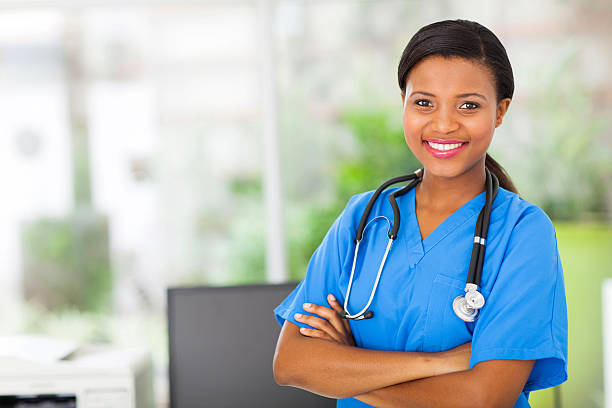 So you have been dating a nurse and wondering why you should not fall in love with her, or rather just tie a knot with her and forget about being a bachelor.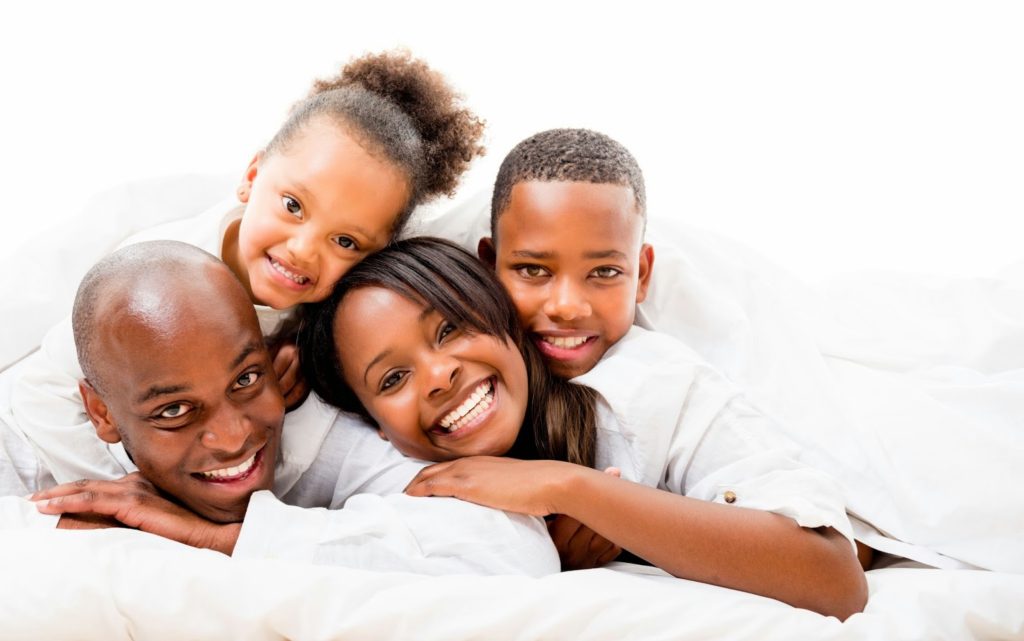 These are 10 excellent reasons to marry a nurse.
She can cure you and take care of you avoiding going to the doctor and spending long periods in the waiting room.
Nothing you do will disgust her, she has probably seen worse things.
She will always have something interesting to tell about your turn.
Never complain about meals ,compared to those you have eaten at the hospital.
She can explain what you do not understand about medicine and healthy living
When you can not read something, She can translate it (cryptography is an obligation in nursing to translate the scribbles that are written by doctors )
Surely you will not have much health complications and problems at home.
Even if you have difficult schedules, she will spend the little time with you.
You always know where she is and how to find her since her world is a hospital.
And above all, she will have a huge heart because every day she is able to satisfy
her patients' needs and be happy for it !!
11.That sexual fantasy of the nurse will come true.
12.Your life is no longer at risk if you cut a finger with the knife.
Comments
comments