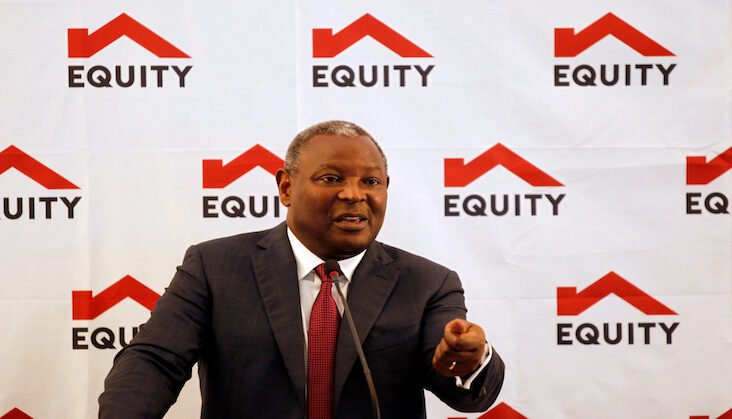 Chief Executive Officers, are basically the head of any organizations in Kenya who oversee the implementations of the policies of any given firm.
And here are the top CEOs who are huge to manage Kenya's lucrative firms .
1. Gideon Muriuki
In 2021, he was the highest paid man as a CEO in Kenya.
The CEO of Cooperative Bank is the highest paid CEO in Kenya. His annual pay increased to Sh. 376.4 million. His bonus stood at Sh. 271 million, and salary at Sh.105.4 million.
2. Joshua Oigara
In the second position is KCB CEO Joshua Oigara.
Mr. Oigara earned Sh. 299.1 million in salary, bonus and allowances in 2019.
Inclusive was a Sh. 72 million bonus, compensation of Sh. 48.4 million, gratuity of Sh. 21.6 million, and bonus of Sh. 145.3 million. Oigara's pay amounted to Sh. 24.9 million per month.
3. James Mwangi –
James Mwangi, CEO Equity Bank:
Dr. Mwangi was paid a total salary Sh. 65.1 million in the year ended December last year up from salary of Sh. 60.4 million in the full year 2018. His pay included salary of Sh. 56.7 million (Sh. 4.72 million per month), non-cash benefits (Sh. 4.7 million), other allowances (Sh. 3.7 million).
Fully List