Men Ruling The Women World, The 10 Hottest Men In Kenya,2016-Part 1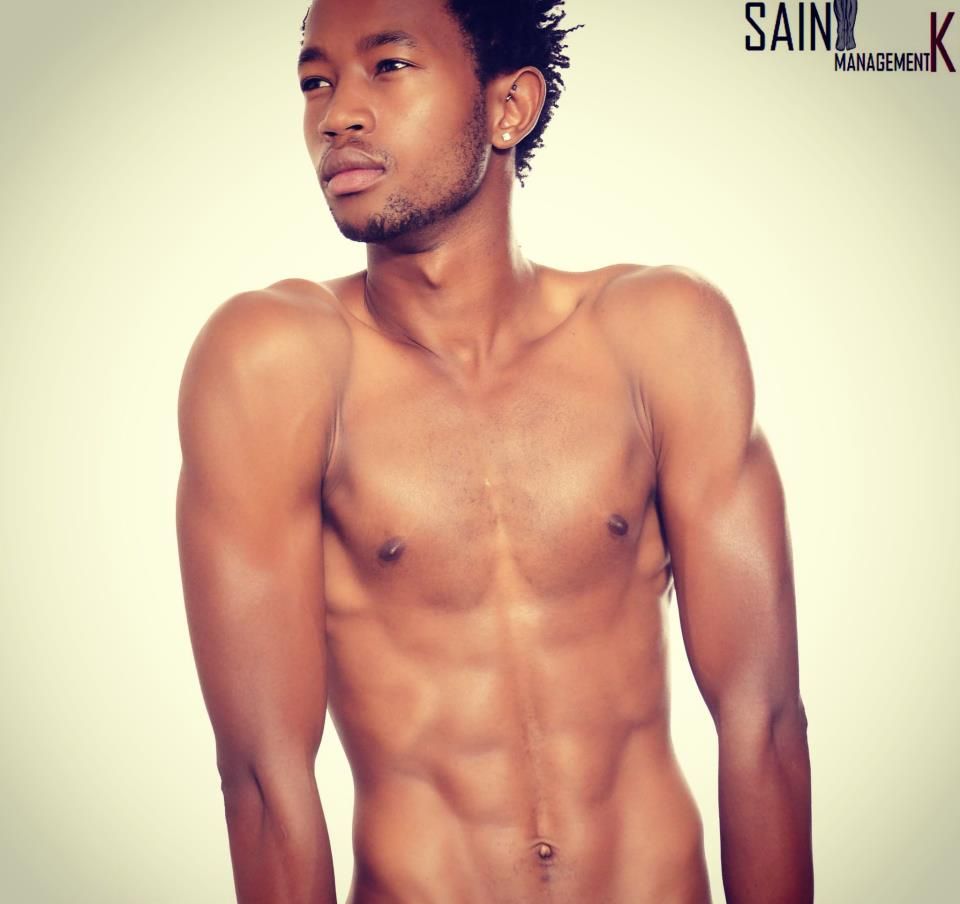 Ladies have dominated these areas, when it comes to beauty and modelling, making men seemingly appear like one of the ugliest creatures. One would wonder.
But here we bring one of the best and most handsome top best Kenyan men
1. KRISTOFF
He calls himself, Mluhya Wa Busia. We all know how most of Luhya men got their A game when it comes to giving a woman pleasure and they also know how to make sure you are satisfied. Talk about a man who looks like he has stamina and would go for 30 minutes without pausing! Damn. Though I wouldn't say the same about his music!
2. NICK MUTUMA
No, I didn't put him on this list because he is cute af, but there is something about those lips that he can get a woman turned on with his PLL (pussy licking lips). I can imagine the wild oral sex and foreplay he can give a woman before putting the lollipop in the cookie jar. And I bet from his body and tattoos, there is a naughty boy in there.
3. EPHY SAINT
This man, Ephy Muriithi! Oh my, don't get me started with his hot, sexy body! Those abs are to die for, and from the almost nude photos he has shared severally, that curve on his groin just shows how his okufuaf can make you mourn until you wake up the neighbors. I can just imagine the numerous, naughty positions we can try out with him!
4. IAN MUGOYA
I know that there have been rumours of the former TV personality being gay and stuff, but who cares! Ian Mugoya looks like he can be an animal in bed. He seems like the type of man who will make sure that a woman calls out his name and loudly for that matter. Did I mention the part where he looks like he is up for anything crazy and adventurous when it comes to sex? Yeah, that's what women need, not a man who's only good at missionary all the gawd damn time!
5. WILLY PAUL
My dear colleague Chim Tuna will go 'SMH' when he sees this singer's name here. But honestly, this boy Willy Paul, I think the main reason he's in many controversies is because he knows his sex game is on point and he needs to show it off to as many ladies as possible! There is a reason he has a different chic almost every month, and honestly, I don't this he's that badly off. This guy is half Ugandan and Tanzanian, and I call only imagine the size of his member.
Comments
comments