Entertainment
OMG
Interesting Facts About Kenya's New Sensational Comedian Arap Marindich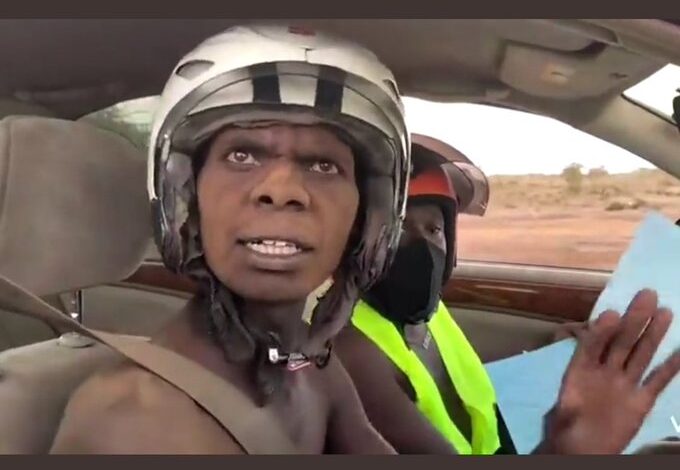 First, it all started with his funny mimic during the last concluded Safari rally in Naivasha in the month of July, little did he know that his comedy piece will become a viral meme in Kenya.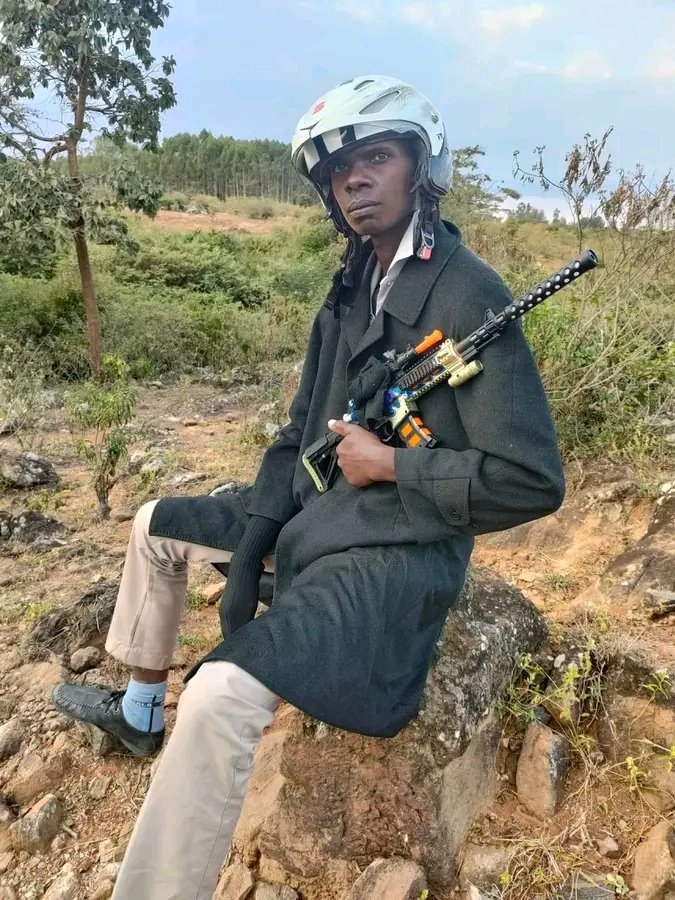 And good enough, the viral meme did not only stop in Kenya, but went international, despite the fact that the comedy was done in his local Kalenjin dialect.
Here are interesting facts about comedian Arap Marindich you need to know
Comedian Arap Marindich started off their career pick when they imitated rally racers from the World Rally Championship who competed in the June 2022 Safari Rally in Naivasha, Nakuru county
The script is done by two comedians namely Arap Marindich and Tula Chemoget. The two shows amazing and amusing faces which were turned into viral memes
The video was fast shared on their social media accounts before it became viral on other platforms
The Kalenjin skit simply shows the lads explaining how bad terrain affected their race
The duo had been practicing comedy before their breakthrough came
Visibly, the video was spotted trending in Uganda, Tanzania, Zambia, Italy among other countries.
Video